Crowley Webb wins Best of Show at ADDY awards.
There's nothing quite like the American Advertising Awards here in WNY. Not only is it a competition among our local friends and colleagues, it's a celebratory night out with the Buffalo ad scene. Hosted at Kleinhans Music Hall, the show's theme celebrated the art of advertising with pomp and circumstance previously reserved for Hollywood award ceremonies. It was a night to remember – for more reasons than won. I mean one. We're excited to share we took home Best of Show and 35 Awards – 14 Gold and 21 Silver.
We received the top honor for the Irish Classical Theatre Company's The Wake campaign. For more than 15 years, we've helped brand and promote their largest annual fundraiser, The Wake. For each event, we create – and consequently kill off – a beloved fictitious Irishman. This year, we decided to literally flip the script and make attendees the death of the party. Each poster is from the perspective of the deceased, and the website follows suit. The campaign was awarded Best of Show.
In addition, we took home the Veritiv Creative Use of Paper Award for our 2017 Holiday Card for Praxis, and the CommUNITY Award for Inclusive Advertising for our Buffalo Prep poster campaign.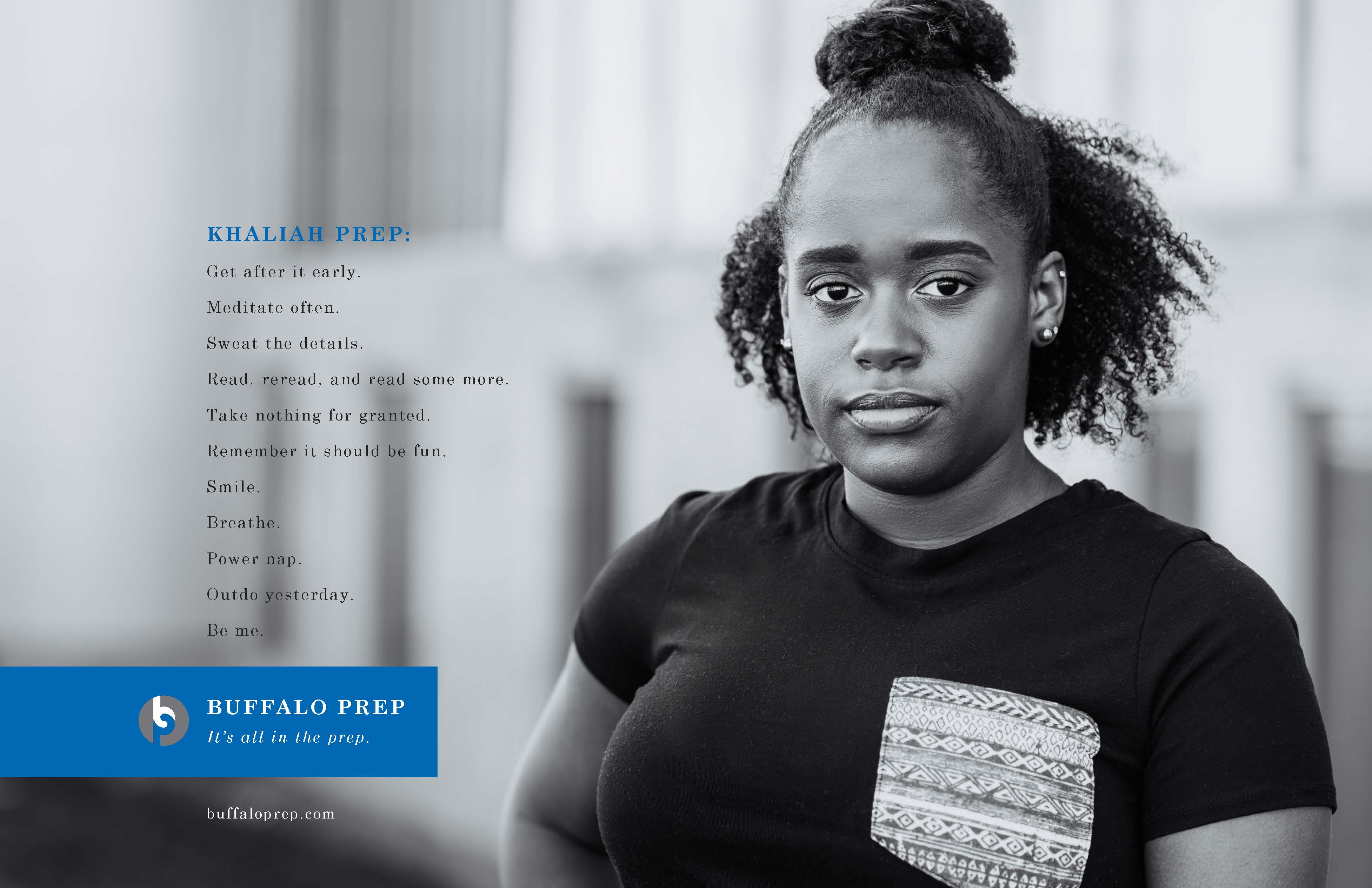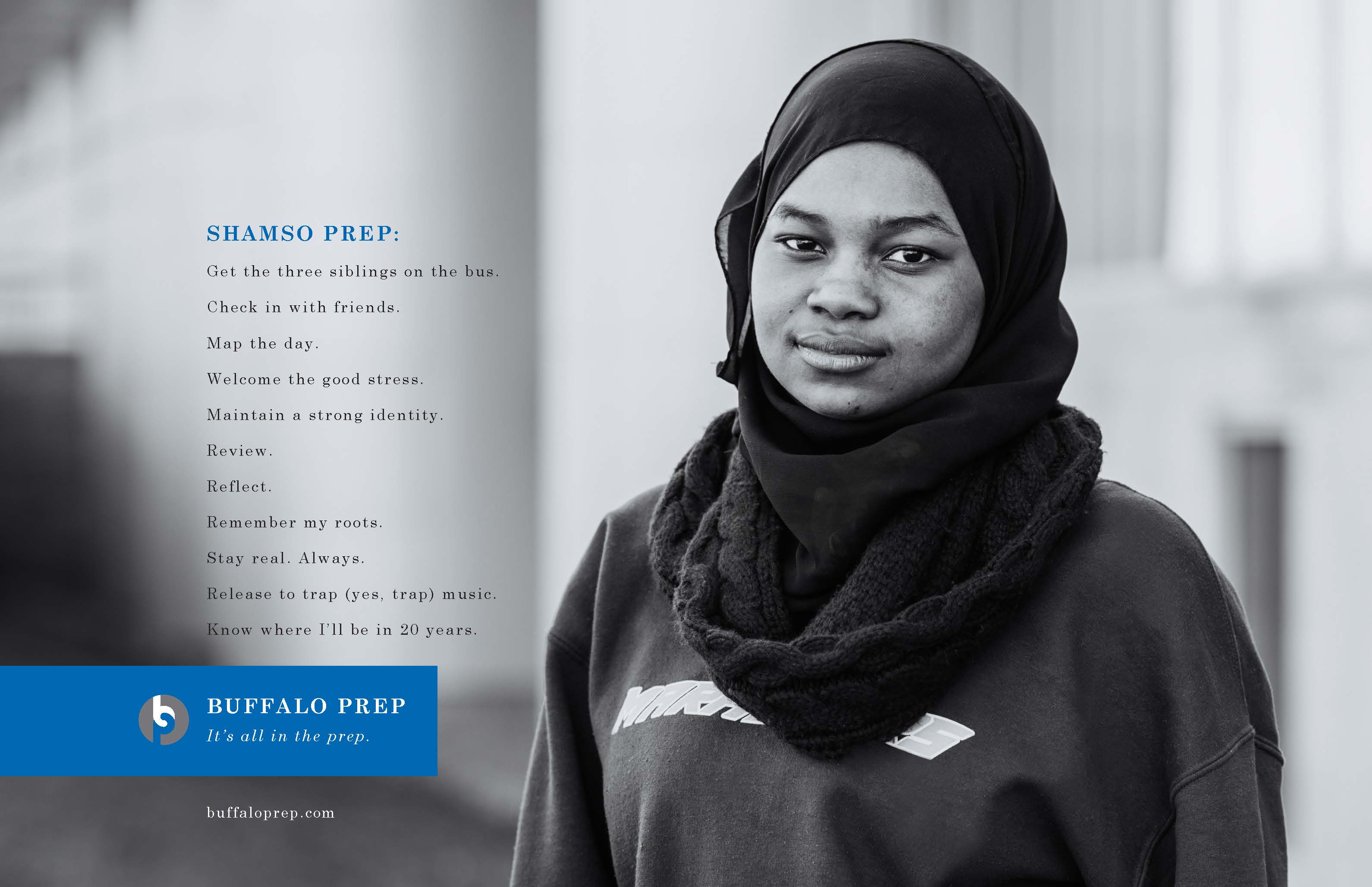 We're thrilled to have won awards for all of our esteemed clients, including M&T Bank, Eat Smart Western New York, 11 Day Power Play, AAF Buffalo, and Spring Garden Association.
Oh, one more thing. Our very own Matt Low received the prestigious Joe Crowley Award for Service. An honor like this deserves its own blog post, so head on over and buy Matt a beer.
A good party always makes us happy, but the passion for our work is what truly brings the ear-to-ear smiles on our faces. At Crowley Webb, we emphasize quality in our work. When we commit to a project, we complete it to the best of our ability. No cutting corners, no compromises. It's flattering to be reminded that it doesn't go unnoticed.
Thanks to the hardworking team at Crowley Webb, AAF Buffalo and our fellow creatives here in the Queen City. Most importantly, thank you to our clients who give us the opportunity to do great work and win a few statues here and there. Here's to Crowley Webb. Here's to Matt Low. Here's to 2018!
Update: We recently learned that some of this work went on to win four Silvers at the District 2 ADDYs, which includes submission from agencies in New York City, Maryland, Pennsylvania, and Washington DC.