A Look Back: Crowley Webb's 2021 Chroma Partners

Chroma: Elevating minority-owned small businesses in Western New York.
Crowley Webb recognizes that diversity, inclusion, and equity are vital to making our community stronger. To take this a step further and really put in the work to fight racial inequality, we developed the Chroma initiative in January of 2021 – a way to help minority-owned businesses in our own backyard. Over the course of the last year and a half, we donated more 650 hours in agency time to businesses in need of marketing and communications support.
We are so proud to have worked with these organizations, and to learn about the work they are doing and the impact they are making in our community. We met some great people along the way and made some true partners for life. And we plan to provide support to more businesses throughout Western New York. Working with the following organizations has only furthered our own commitment to working hard, being better and doing better—as individuals and as an agency.
Check out these amazing local businesses and some of the work we've completed.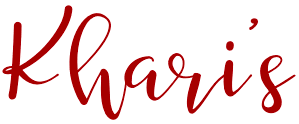 Khari's Café.
Owned by Kartika Carr, this coffee shop on Fargo Avenue on the West Side of Buffalo serves coffee, bagels, grits, and signature fresh-pressed juices daily. Named after Kartika's daughter, Khari's partners with other locally owned businesses to source coffee and food, while also providing a community gathering space. We were so thrilled to partner with Kartika as our first Chroma partner, and assisted her in getting the word out with press coverage, a content strategy, and web updates. Khari's recently announced they are taking a break, but we can't wait to see what they do next!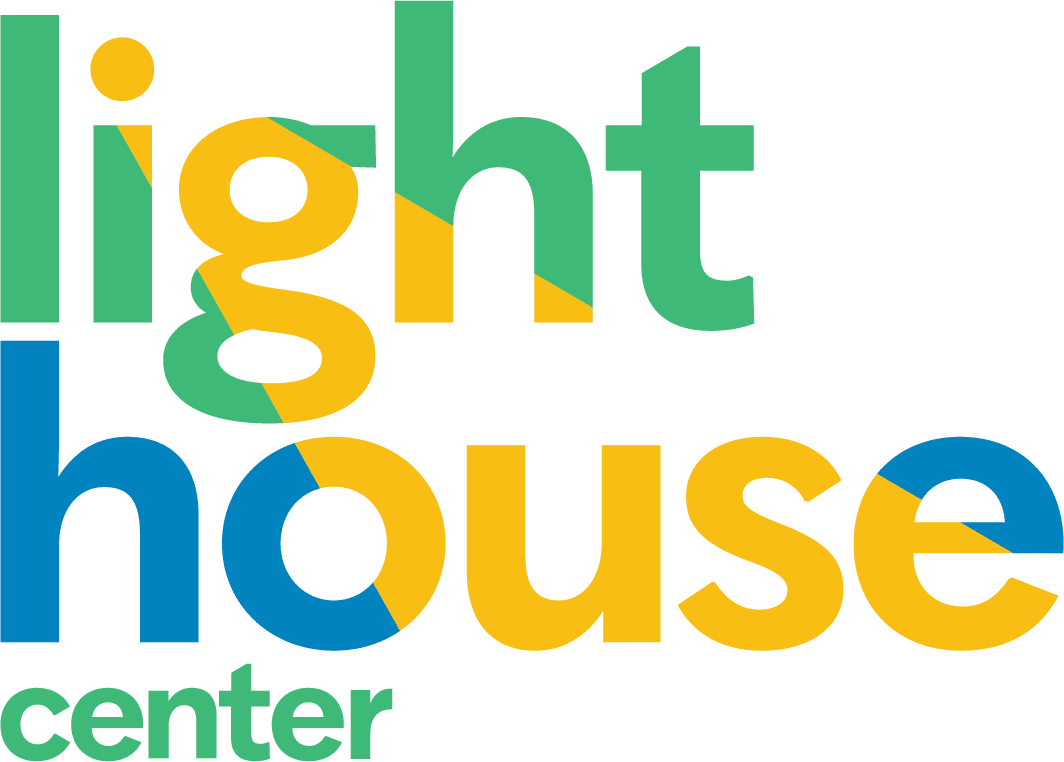 Lighthouse Center.
When we first heard the Lighthouse team talk about their approach to childcare and the need to help the whole family in order to take care of a child, we knew we wanted to assist them with the growth of their mission. Lighthouse Center – in its new building on Jefferson Avenue – is an early childhood center that offers wraparound services for the whole family. We developed a new logo in 2021 and launched their web presence earlier this year.
WNY Mobile Ops.
Rashone Scott-Williams' passion and dedication to saving lives from opioid overdose was so extraordinary and moving in our first meeting, we knew she'd be our next Chroma partner. Rashone started WNY Mobile Overdose Prevention Services (OPS) three years ago to combat the opioid epidemic here in our community. It's a grassroots organization on Buffalo's East Side that distributes NARCAN® to local businesses and the community at large. She's educating people that NARCAN can save lives, how to use it, and why we should all have access to it. Her team recently came into our office and trained our agency on when and how to properly use NARCAN. Crowley Webb evolved the organization's logo, created posters and signage to spread the word, and revamped their website.
But this is only just the beginning. We are currently in talks with new partners and are very excited to continue this work into 2023. Learn more about Chroma and find the application here.