Quick Surveys

Amazon.com
Gift Card Rewards*

Unlimited Earning Potential
Sign Up
How Sample Works.
Create your profile.

Once you're in, the first step is to create your profile. This helps us learn more about you so that in the future, we can send surveys that best fit you. You'll receive 100 points just for completing this step.

Take surveys.

We will periodically send you survey opportunities via email. The surveys will span a wide range of topics and typically take less than 15 minutes to complete. Each will earn you reward points redeemable for Amazon.com Gift Cards.

Reap the rewards.

For every 150 reward points earned, you'll be eligible for a $15 Amazon.com Gift Card. It will likely take you only one or two surveys to earn your first reward. The best part? There is no limit to the number of points you can earn, meaning endless opportunities to cash in on rewards.*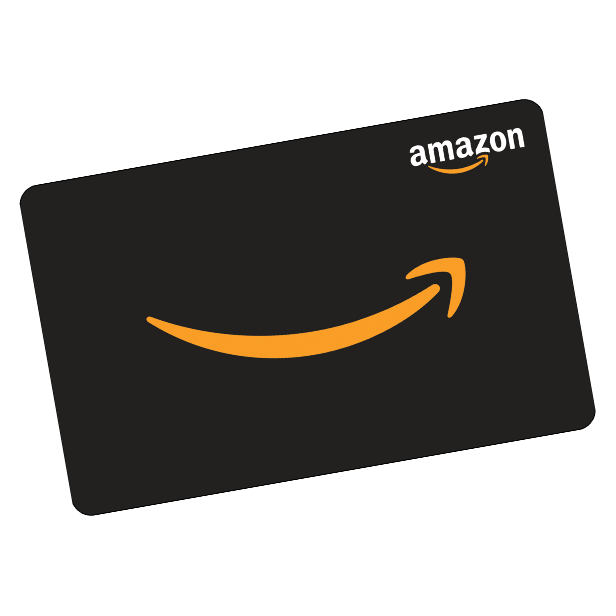 Redeem with 150 Points

Redeem with 300 Points

Redeem with 450 Points
*Restrictions apply, see amazon.com/gc-legal
Got a question? We've got answers.
If you can't find an answer to your question, please contact us at sample@crowleywebb.com.
Always! When you provide your contact information to sign up for our surveys, we never share this information outside our organization or beyond client partners for each particular survey. Any personal data helps us better understand the surveys for which you may or may not qualify. All your information is kept secure within Sample and is never shared, sold, or sent to other companies. Read more here.
Our surveys typically start with an online prompt or phone call, so it is essential we receive your most up-to-date contact information. We will never use your name or contact information for any other reason, and we will never share it outside Sample.
It depends on the number of active surveys underway. However, the more invitations you receive and the more you participate, the better your chances of earning rewards. If you qualify and sign up for a paid survey opportunity but you do not participate, Sample reserves the right to remove you from our database.
You will be invited to participate in surveys about a wide range of topics, as our clients span a variety of industries in several markets.
Upon completion of the profile survey, you will receive 100 reward points. Once you earn 150 reward points, you can cash them in for a $15 Amazon.com Gift Card. Points can be redeemed at increasing intervals of 150, with each 150 points equating to $15 (300 points for a $30 gift card, 450 points for $45, etc.). You can also earn 20 reward points for each panel member you refer when they complete their first survey. The number of points earned per survey completed is based on the length and complexity of each survey. The more you participate, the more you earn!
You automatically earn reward points each time you complete a survey. You can trade in your points for gift cards once you reach 150 points. We will notify you when you reach 150 points. Any questions regarding reward fulfillment can be sent to sample@crowleywebb.com.
You can impact products and services people use every day by providing your feedback, which companies then implement to tailor their offerings. You get to tell companies what you are looking for as a consumer, the price you are willing to pay for certain offerings, what improvements you'd like to see made, and much more.
You will be contacted soon. Each of our market research projects is unique. Sometimes we target only specific types of panel members or specific geographies. At certain times during the year, we have more active projects than at other times. Sit tight – we will reach out when a survey is a good fit for you!
In order to be a member of Sample, you must submit honest, authentic answers to survey questions. If we determine that you have submitted false or fabricated answers, you will not receive reward points for that survey and may be removed from the panel.