Adding a gifted group of four to the CW family.
Spring has (finally, actually) sprung, and we're growing just as fast as all those flowers outside. We're happy to introduce Dorothy, Lauren, Taveem, and Camille as the latest additions to our hardworking team. Title: Media Planner/Buyer
Hometown: Williamsville, NY
Education: B.S. Elementary Education, Medaille College
Previous Roles: Media Planner/Buyer, Eric Mower + Associates; Media Planner/Buyer, independent
Things She Loves: Her husband and two kids, cooking for others, traveling, wine
Addictions: Reading (she probably couldn't live without books), Greek and Mexican food, podcasts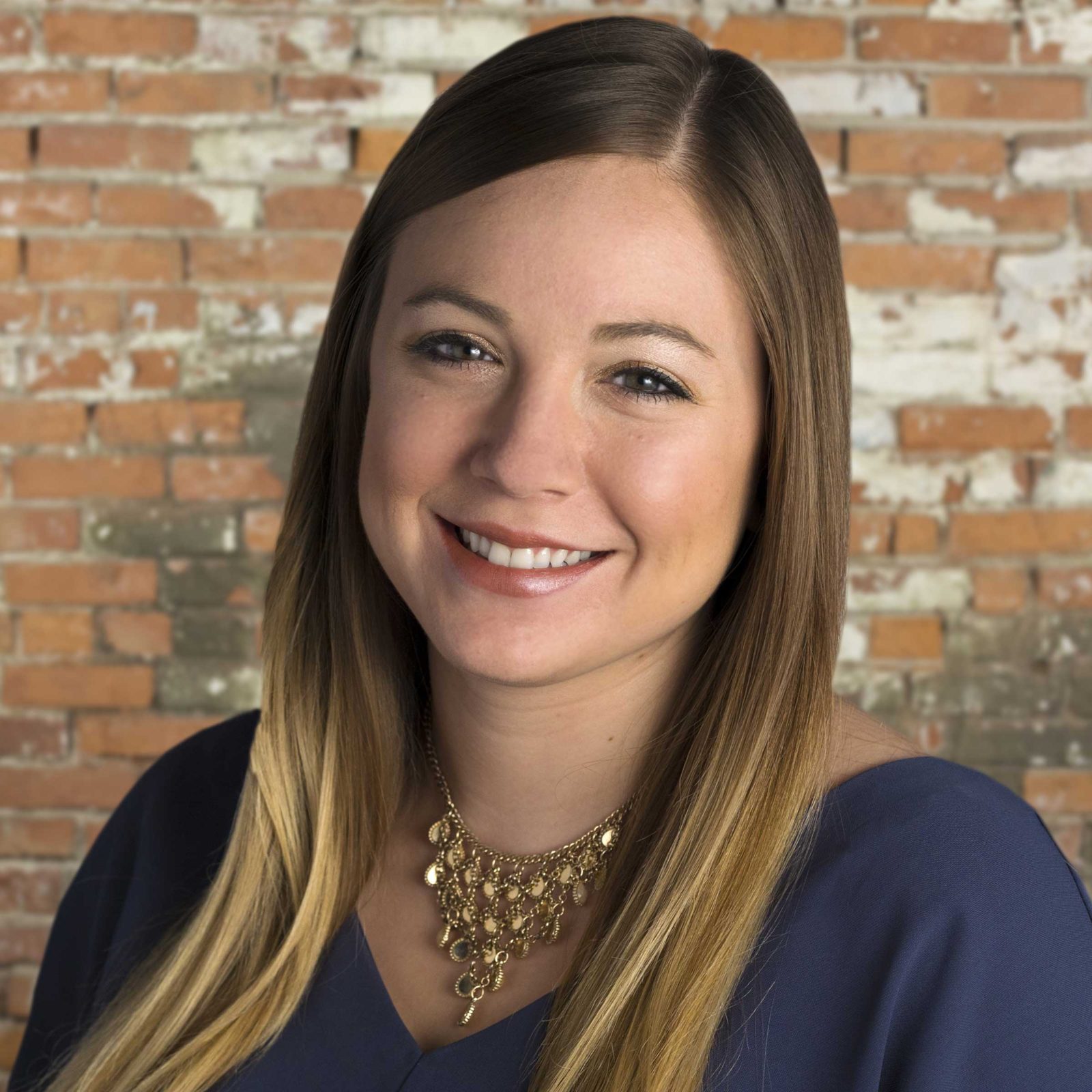 Title: UX Developer
Hometown: Syracuse, NY
Education: B.S. Digital Media Arts and Communication Studies, Canisius College
Previous Roles: Digital Art Director, FARM; Freelance Art Director, Gelia
Things She Loves: Playing soccer, making and consuming gourmet food, Buffalo, her family, being near the water
Addictions: Warm tobacco-pipe-scented candles, Starbucks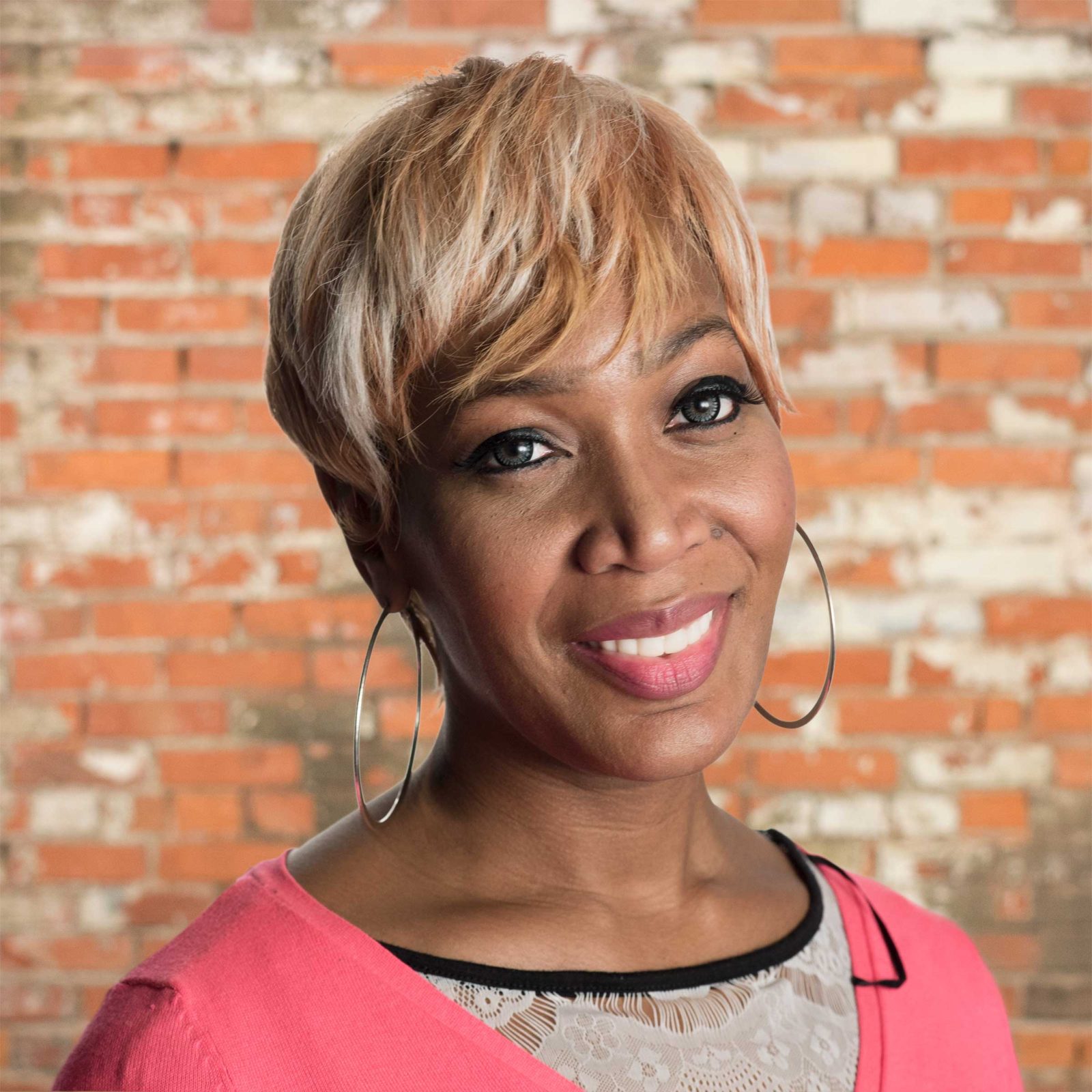 Title: Administrative Assistant
Hometown: Buffalo, NY
Previous Roles: Traveling performer, musical director, musician
Things She Loves: Her family, music, beautiful sunsets, traveling, beaches with soft white sand and turquoise water
Addictions: Chocolate, fettuccine alfredo, love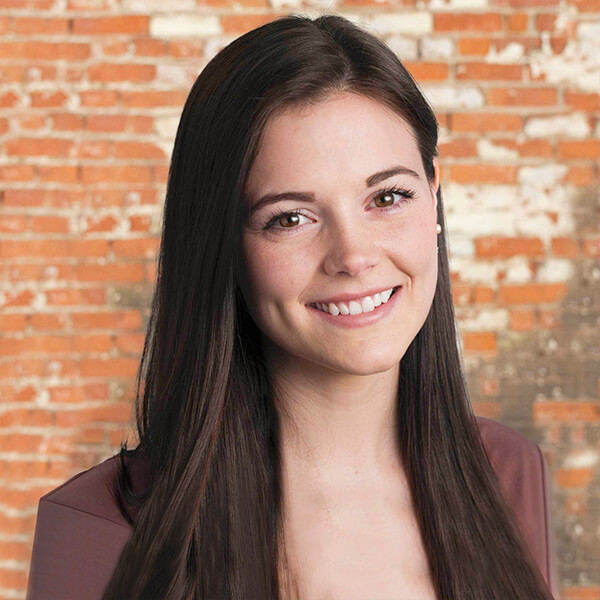 Title: Site Relations Specialist, Praxis division
Hometown: East Aurora, NY
Education: B.S. Media Management, St. John Fisher College
Previous Roles: Content Specialist, Fisher-Price; Analyst Intern, Edelman Intelligence
Things She Loves: Her family, running, gold necklaces, Tom Hanks
Addictions: Tim Hortons, avocados, Marvel movies
Ecstatic to have you join the team, friends!