A bloody good time.
Last night, all of Buffalo's ad community could be caught red-handed at Forbes Theater for the American Advertising Awards. If you haven't a clue what we're talking about, perhaps you know the evening better by its alias, the ADDYs. Hosted by our friends over at Mower, this year's Whodunnit murder mystery–themed award show identified all the creative work that killed it in 2021.
If you weren't there, we hope you have an airtight alibi (like watching reruns of Euphoria, in which case we get it). But here's a recap of what you missed.
Rosalind Cardone, our copywriting superstar, was aptly named this year's Future Star – an honor given to one ad professional with five years or less experience in the field who shows incredible potential. Yes, she's happy here. No, you can't talk to her.
Then something else really special happened. Chroma, a program we created to help minority-owned businesses (you can read more about it here), was voted the inaugural recipient of AAF Buffalo's Mosaic Award. The award honors a company or individual who is actively working to create a more inclusive industry through creative work advocacy and company-wide initiatives.
And if the night couldn't get any better, in true Crowley Webb fashion, we took home a trunk full of Lucite – winning 19 awards on behalf of AAF Buffalo, ESAB, Pony Jorgensen, Cal-Mum PTO, Second Generation Theatre, and two pharmaceutical clients. Plus, one self-promo piece to boot.
Dying to see our winning work? Well, here you go.
Adfamous Award Show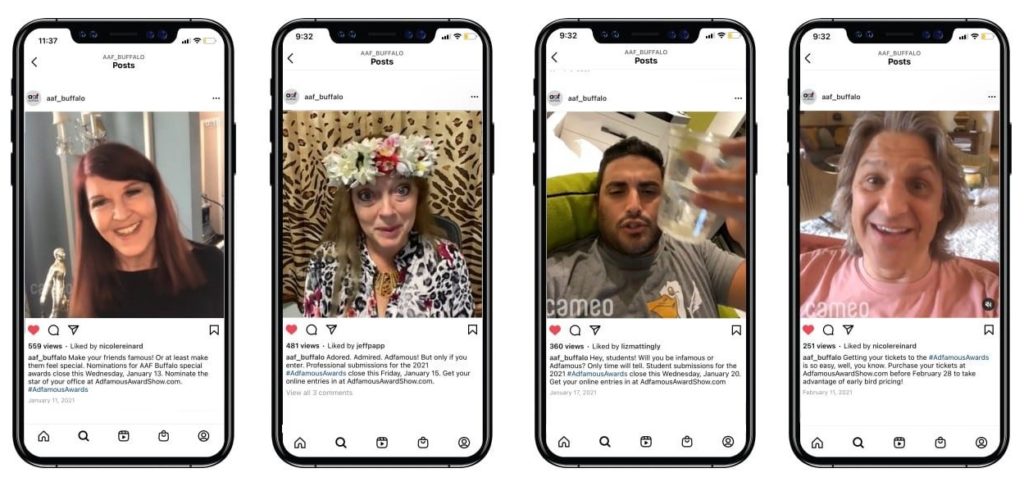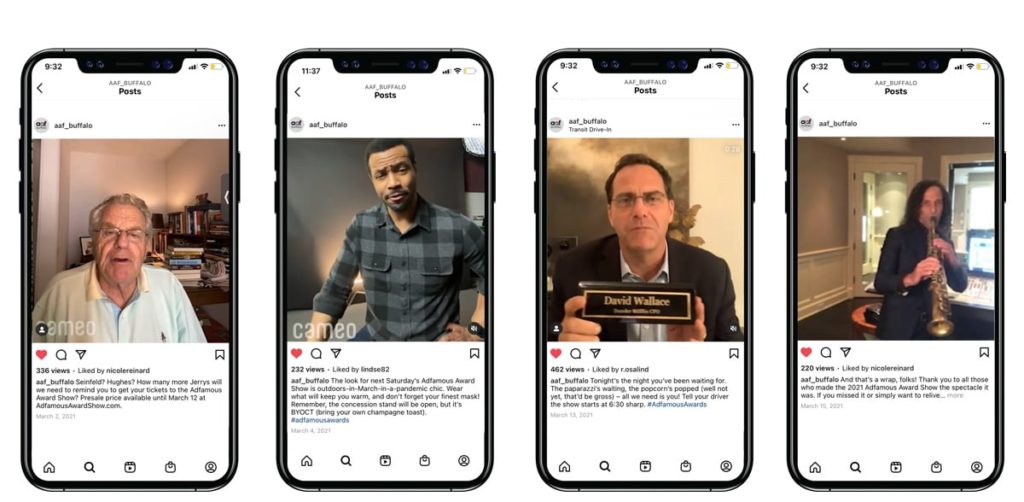 Drive-in ads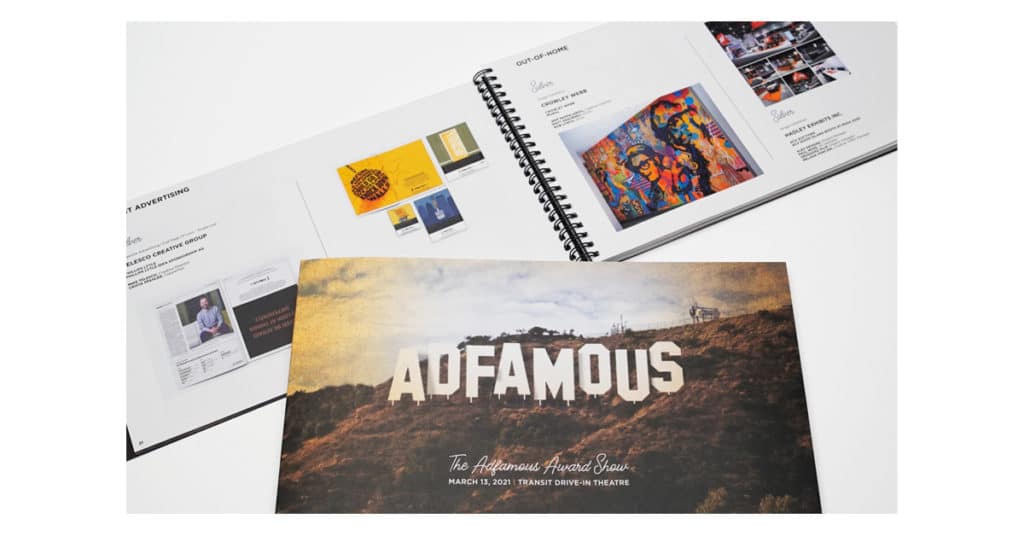 Show book
Cal-Mum PTO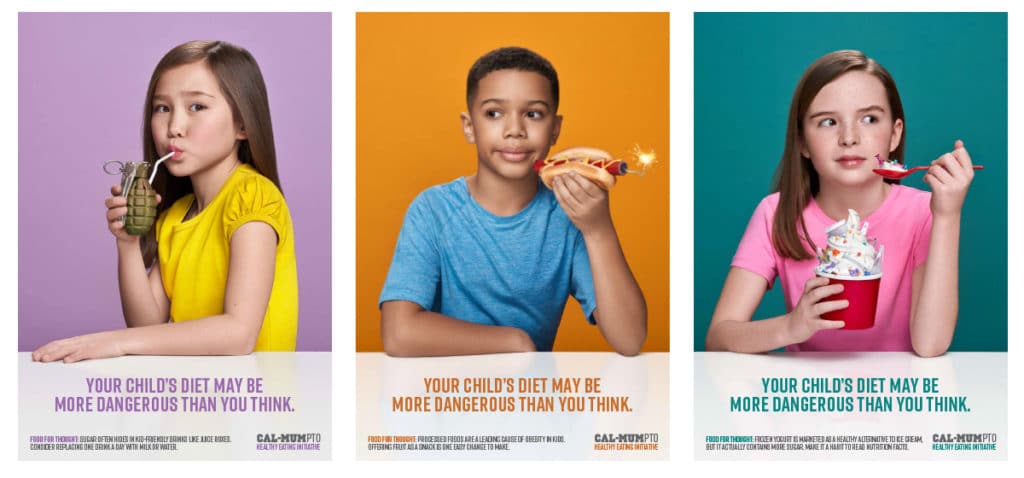 Posters
11 Day Power Play

One Lofty Goalsch can
ESAB
XCELLERATOR video
Marathon Pac Ultra video

World headquarters design
Pony Jorgensen

ABCs of woodworking poster
Kidney disease study

Recruitment poster
Theodore Roosevelt

50th celebration logo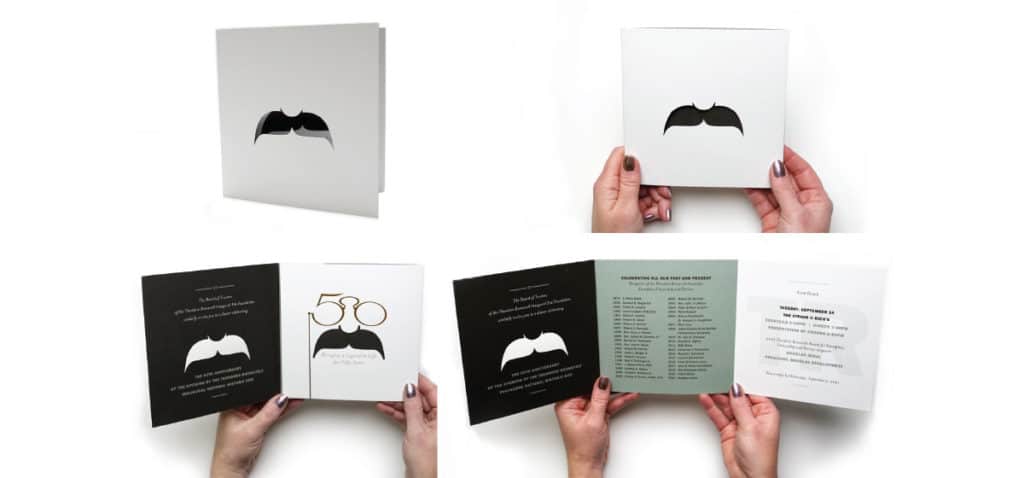 50th celebration invitation
 Willow Study

Recruitment brochure
Second Generation Theatre

Logo
Crowley Webb

35th anniversary shirt