Crowley Webb steals the show at the Adfamous Awards.
A lot can happen in a year. Last March we were packed into Town Ballroom eating communal charcuterie and celebrating a year's worth of amazing advertising. And the only thing we were masking was our buzz in front of our bosses. Flash forward a year and, well, I don't think you need me to tell you how things have changed.
But in that year, among the mayhem, something astonishing happened – we carried on. We wrote briefs in our bedrooms. We concepted entire campaigns over Zoom. We took client calls while our kids and pets crawled all over us. And that, my friends, deserves one hell of a celebration.
This year, Crowley Webb once again had the privilege of hosting the AAF Buffalo American Advertising Awards (formerly known as the Addys). And while we knew our turn this year would be different – even challenging – we made sure it'd be a show no one would soon forget.
Last night we rolled out the red carpet and parked our cars at the Transit Drive-In Theatre to attend the socially distanced Adfamous Award Show. The star-studded night was a nod to how our work in this industry can make us infamous (err, Adfamous) or simply forgettable. There were cameos and congratulations from celebrities like Lindsay Lohan, David Hasselhoff, Thurman Thomas, Kermit the Frog, the girl from the Peloton commercial, William Hung, and most importantly, coworkers we hadn't seen in more than a year.
So did we get our 15 minutes of fame last night? I'd so say so. We're thrilled to announce that the We Shape the Future website we created for our client ESAB took home the night's top honor, being crowned Best of Show.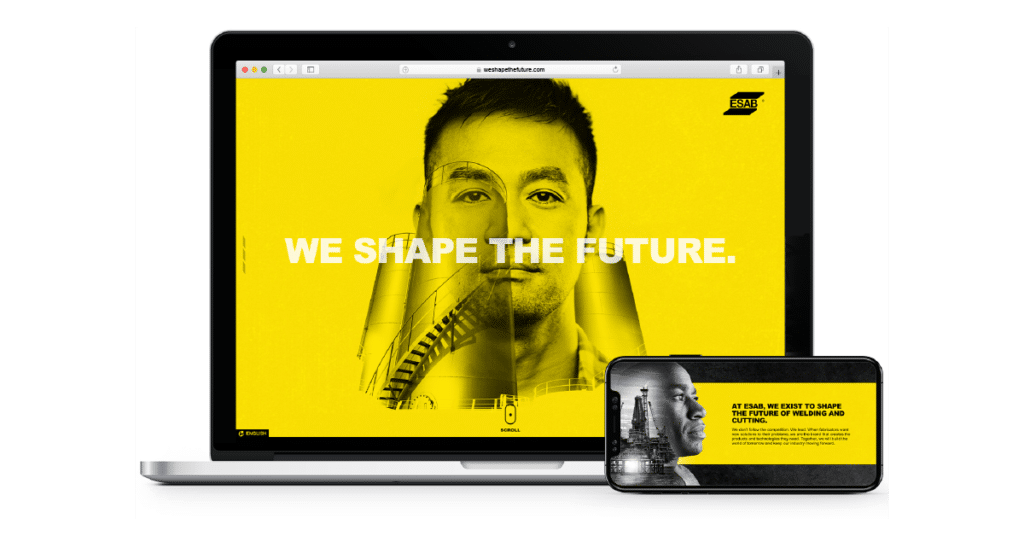 We also proudly took home the most awards of the night, including seven golds and 22 silvers on behalf of our esteemed clients ESAB, BlueCross BlueShield of Western New York, M&T Bank, Community Music School, and Praxis.
And after a year during which we were reminded of the importance of compassion, we're honored to announce that the LGBTQ mural video we created for longtime client M&T Bank was awarded the CommUNITY Award for Inclusive Advertising.
So where will we be a year from now? Only time will tell. But one thing's for certain: we know our hardworking team who made all this happen will be the reason we get there.
And to the stars at AAF Buffalo, our industry colleagues, and our clients – thank you for shining so brightly.
ESAB
BlueCross BlueShield of Western New York
Community Music School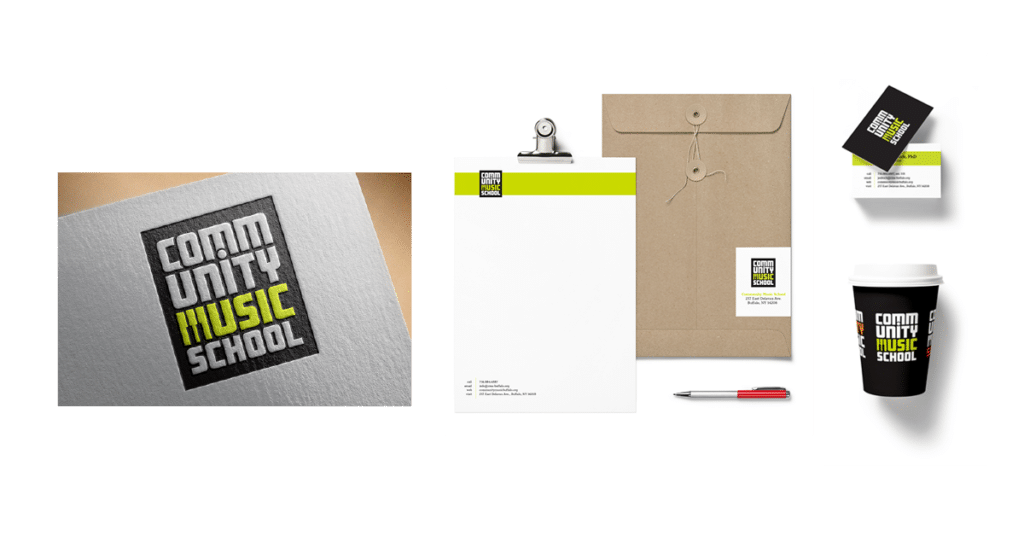 Praxis