Crowley Webb hosts 2018 AMIN Business Development Summit.
Earlier this month, we were honored to host the 2018 Advertising and Marketing Independent Network (AMIN) Business Development Summit right here in Buffalo, New York. The theme of the conference, branded (by yours truly) as ADventure Buffalo, was a great starting point to discuss new business development in the agency world.
The three-day summit explored topics including how clients really select agencies, how to survive the loss of a major client, and tips for maintaining (and growing) a relationship as an agency of record (AOR). Speakers included Crowley Webb clients Bill Sokol and Peter Eliopoulos, from Arrow Fastener Company LLC and M&T Bank, respectively, as well as Jody Sutter from the Sutter Company, and Mark O'Brien and Lauren McGaha from Newfangled.
We hosted the conference in true Buffalo style, with a tour of the city, outdoor games, Labatt Blue, and most importantly, wings. It was the perfect backdrop for our nearly 40 agency friends from across the country.
A few of my takeaways:
Although new business can be the lifeblood of an agency, there really is no proven formula to guarantee a successful outcome.
Opportunity can often be found in existing client relationships. It's important to take the time to examine where opportunities may exist and cross-sell your disciplines and services into existing engagements. Don't look at it as "selling in" to an existing relationship but rather identifying ways where your agency can add additional value to a client's marketing communications activities.
Chasing and converting new business prospects can be unpredictable, challenging, and at times, exasperating. You need to work extremely hard and sometimes get extremely lucky to be successful. But when success is achieved, especially after a long and grueling process, it can be a truly exhilarating experience.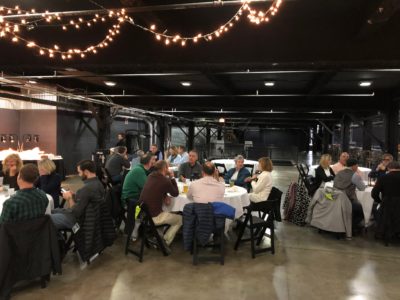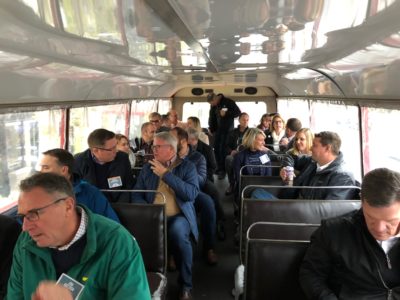 AMIN Worldwide is an independent network of more than 50 advertising agencies around the world. To learn more about AMIN, visit aminworldwide.com.