CW Book Club: Part 1.
Of all the "holidays" we celebrate throughout the year (anyone celebrate National Clean Out Your Computer Day on February 14?), I have to say, this might be my favorite. Today is National Read Across America Day!
Established in 1998 by the National Education Association to help get kids excited about reading, National Read Across America Day is a day to experience the unparalleled joy of curling up with a good book (or to do what I do and pretend I'm Belle from Beauty and the Beast gliding across a bookstore on one of those sliding ladder things).
I'm not the only Crowley Webber with a deep affinity for getting lost in a great read. Grab your library card and check out these titles recommended by our crew.
FICTION.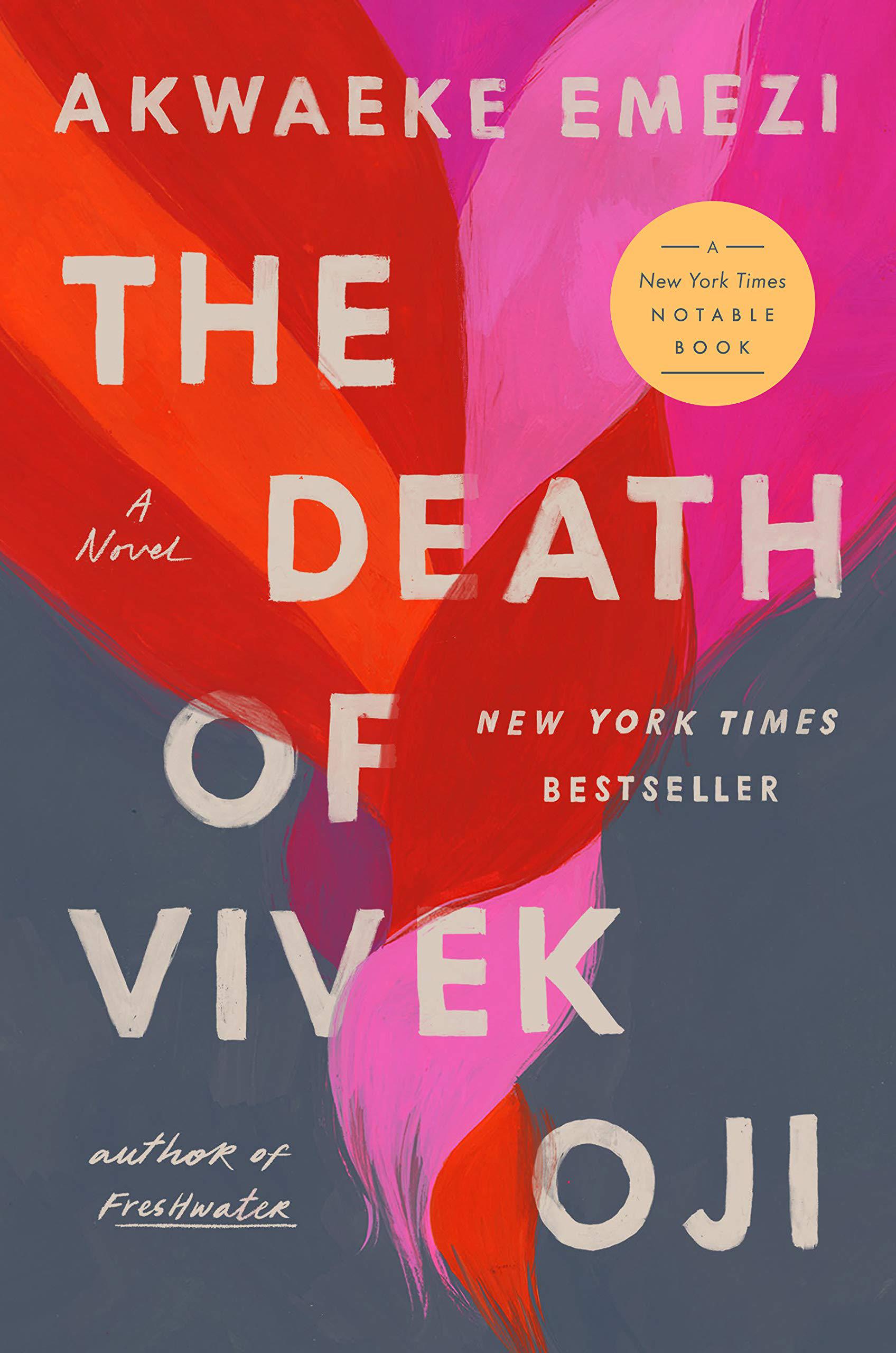 The Death of Vivek Oji by Akwaeke Emezi
Rating: 5/5
"This was so beautiful, tragic, and moving. It follows a mother who is determined to learn what happened to her son, and we learn more about Vivek and his identity as the book unfolds." – Andrea Gallagher, VP, public relations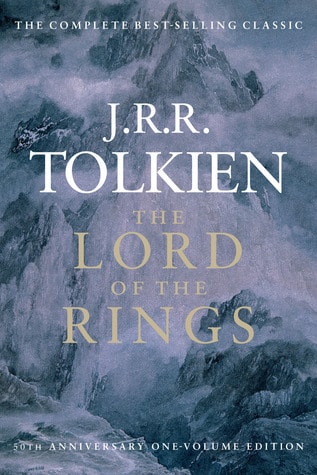 The Lord of the Rings trilogy by J.R.R. Tolkien
Rating: 4.5/5
"I'm finishing up the Lord of the Rings trilogy (finally) after loving the movies since their release. I'll agree with the New York Times review from the inside cover that reads, 'This is not for children; nor is it for whimsy-lovers and Alice-quoters.'" – Alex Drainville, marketing strategist, Praxis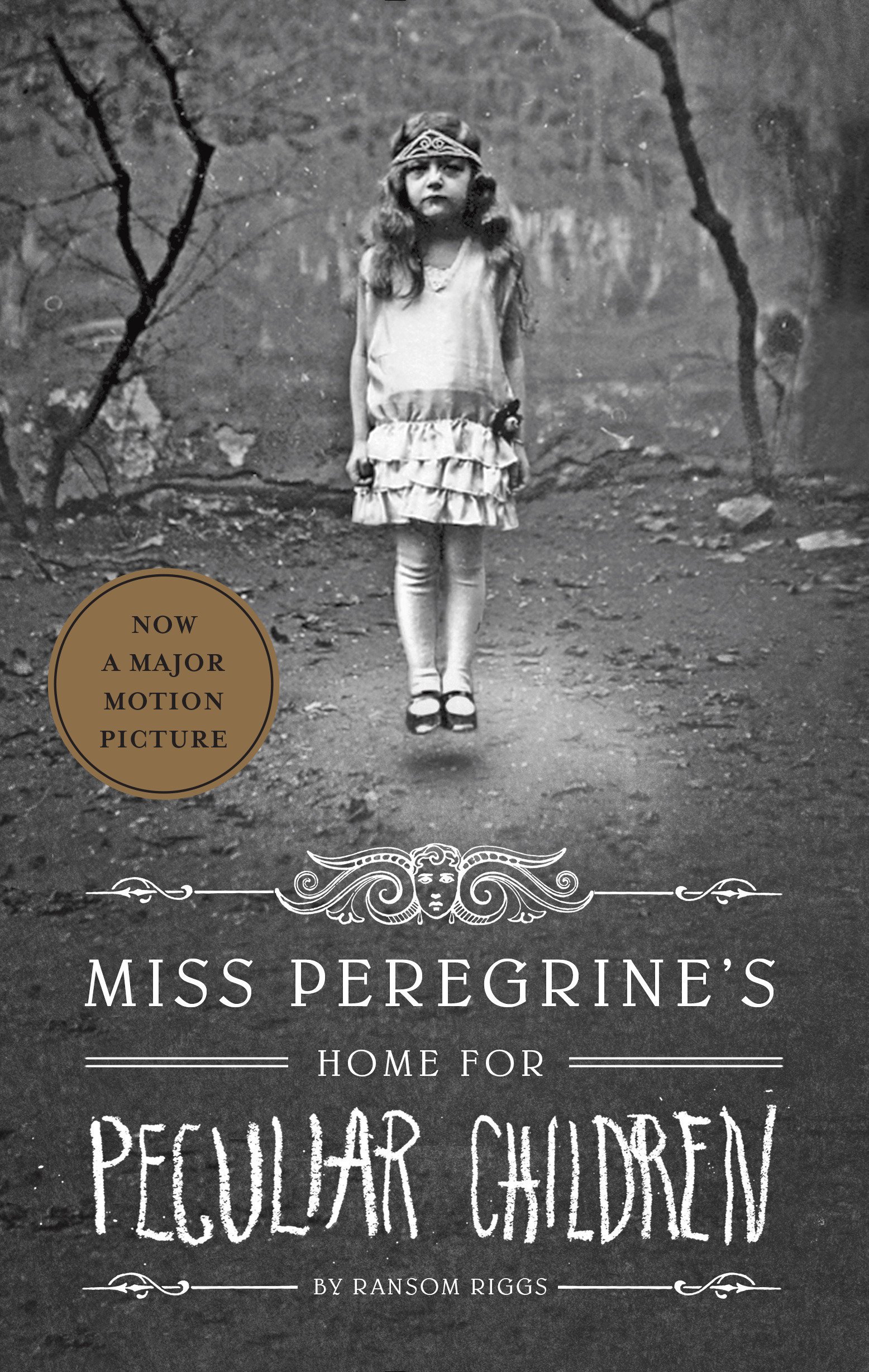 Miss Peregrine's Home for Peculiar Children series by Ransom Riggs
Rating: 5/5

"There are five books in the series – I am on the last one as we speak! Although the movie that was released did NOT do these books justice, reading these books genuinely feels like watching a movie. They get your heart racing and take you out of reality for a bit, reading about time travel, peculiar abilities, and powers and young love." – Addy Wright, project coordinator, Praxis division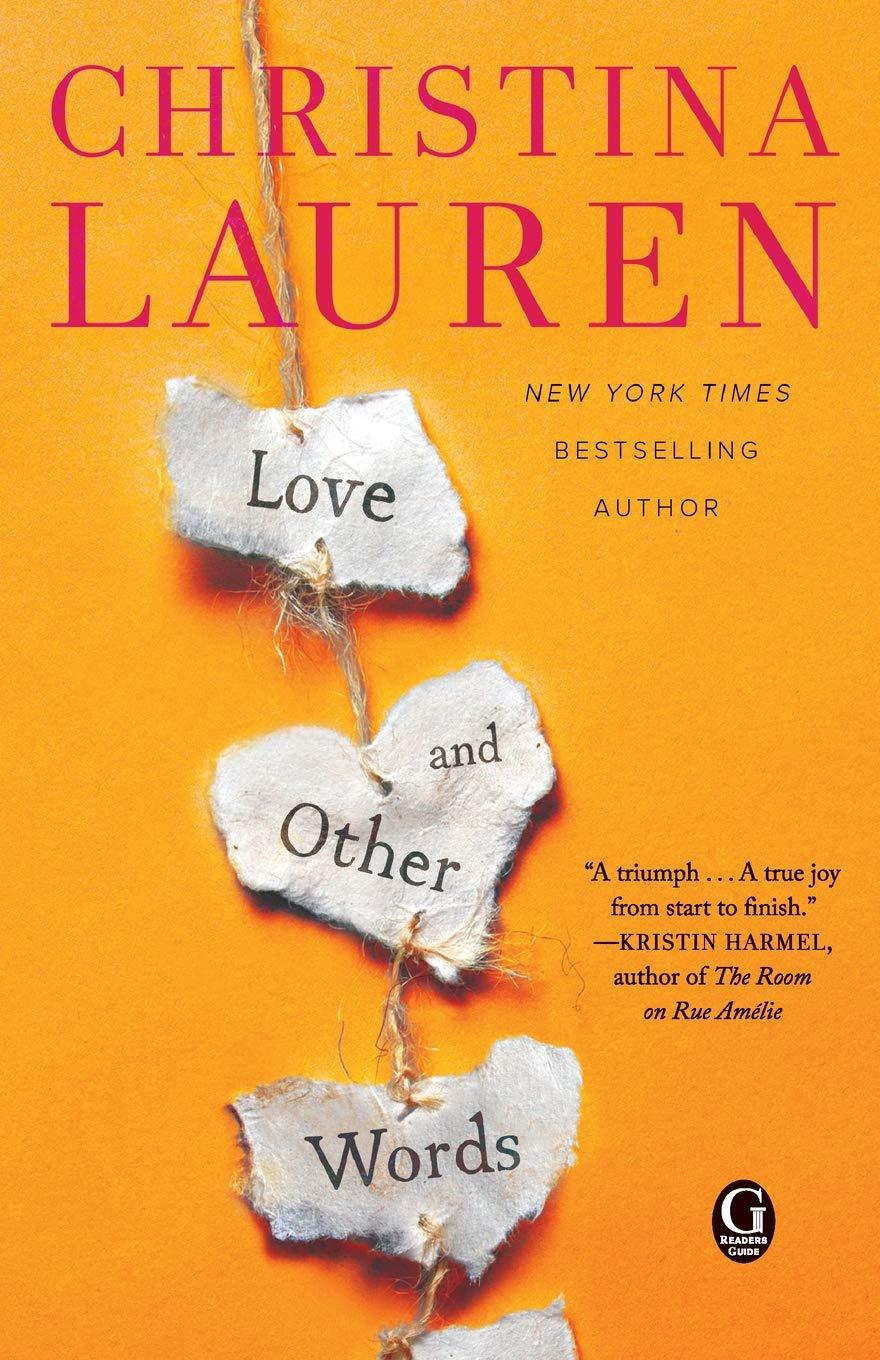 Love and Other Words by Christina Lauren
Rating: 5/5
"I couldn't put this book down. It has likable characters that you forget are fictional and a compelling plot that has you turning each page late into the night saying 'just one more page/chapter' because you absolutely need to know what happens next. The lives of the characters and how expertly chapters on the past and present are woven together fully absorbs the reader and keeps you wanting more. I can't recommend this book enough." – Nicole Horning, writer/editor, Praxis division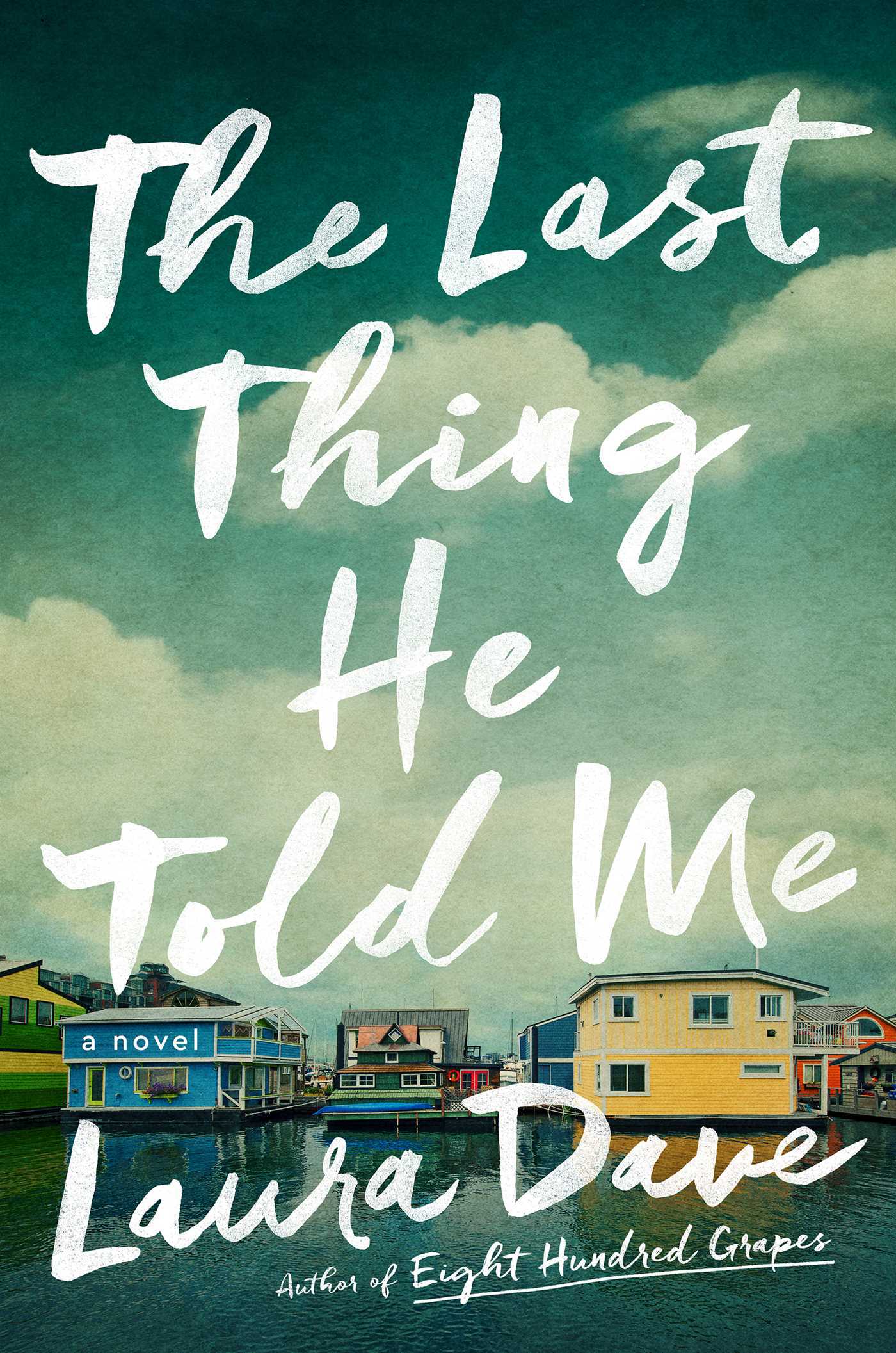 The Last Thing He Told Me by Laura Dave
Rating: 4.5/5
"It is a fiction mystery/thriller and an easy read. It kept me on my toes the whole time, and I overall really enjoyed it." – Rachel Serianni, project coordinator, Praxis division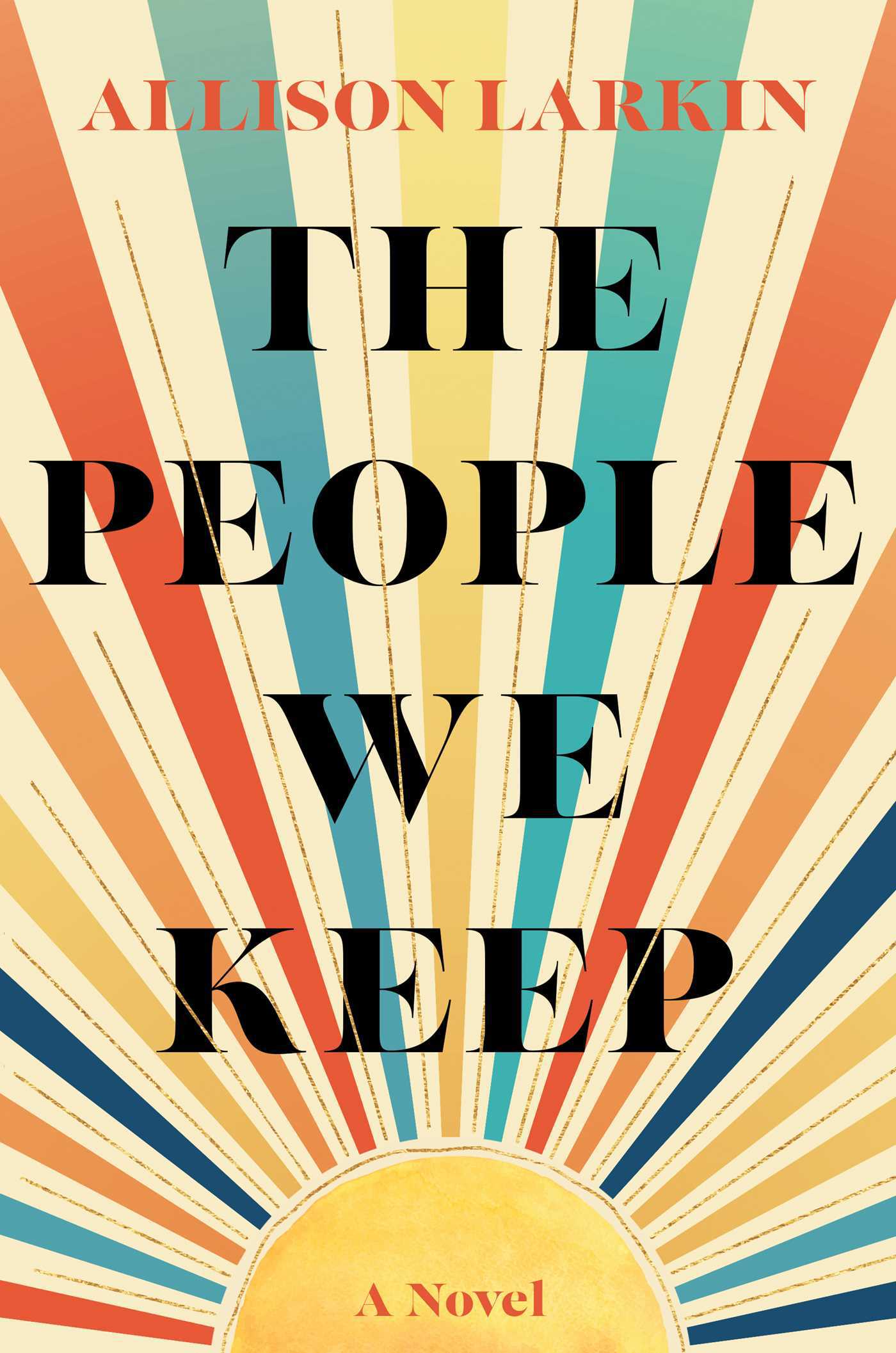 The People We Keep by Allison Larkin
Rating: 4.5/5

"I loved it because the main character, April, is so self-destructive and hard to love but has you cheering for her the whole time. I also loved that April grew up in WNY!" – Amy Mahoney, sr. project coordinator, Praxis division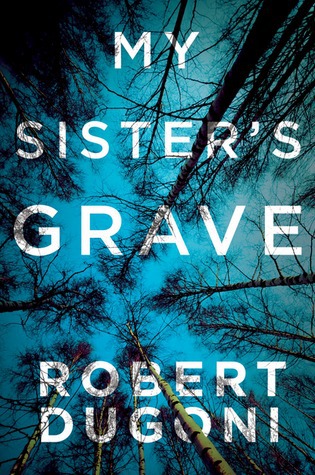 The Tracy Crosswhite series by Robert Dugoni
Rating: 5/5
"There are nine books, and I can't put them down! Five out of five for sure. These are murder mystery–type books that really keep you on your toes and are not gory. Once you think you have it figured out, you're wrong. They're an easy read but really keep you entertained." – Ally Reszetucha, sr. account manager, Praxis division
Butter by Erin Jade Lange
Rating: 5/5
"This is one of the best, most underrated young adult books there is. A lot of raw emotions are present, and it's really easy to connect with the characters and the world Lange places us in." – Joey Biro, project manager, Praxis division
A Thousand Splendid Suns by Khaled Hosseini
Rating: 5/5

"Can I give it six stars? Beautiful, heartbreaking, gut-wrenching, hopeful. It's an incredibly moving story that gives you a lot of perspective." – Nicole Lawniczak, VP, account service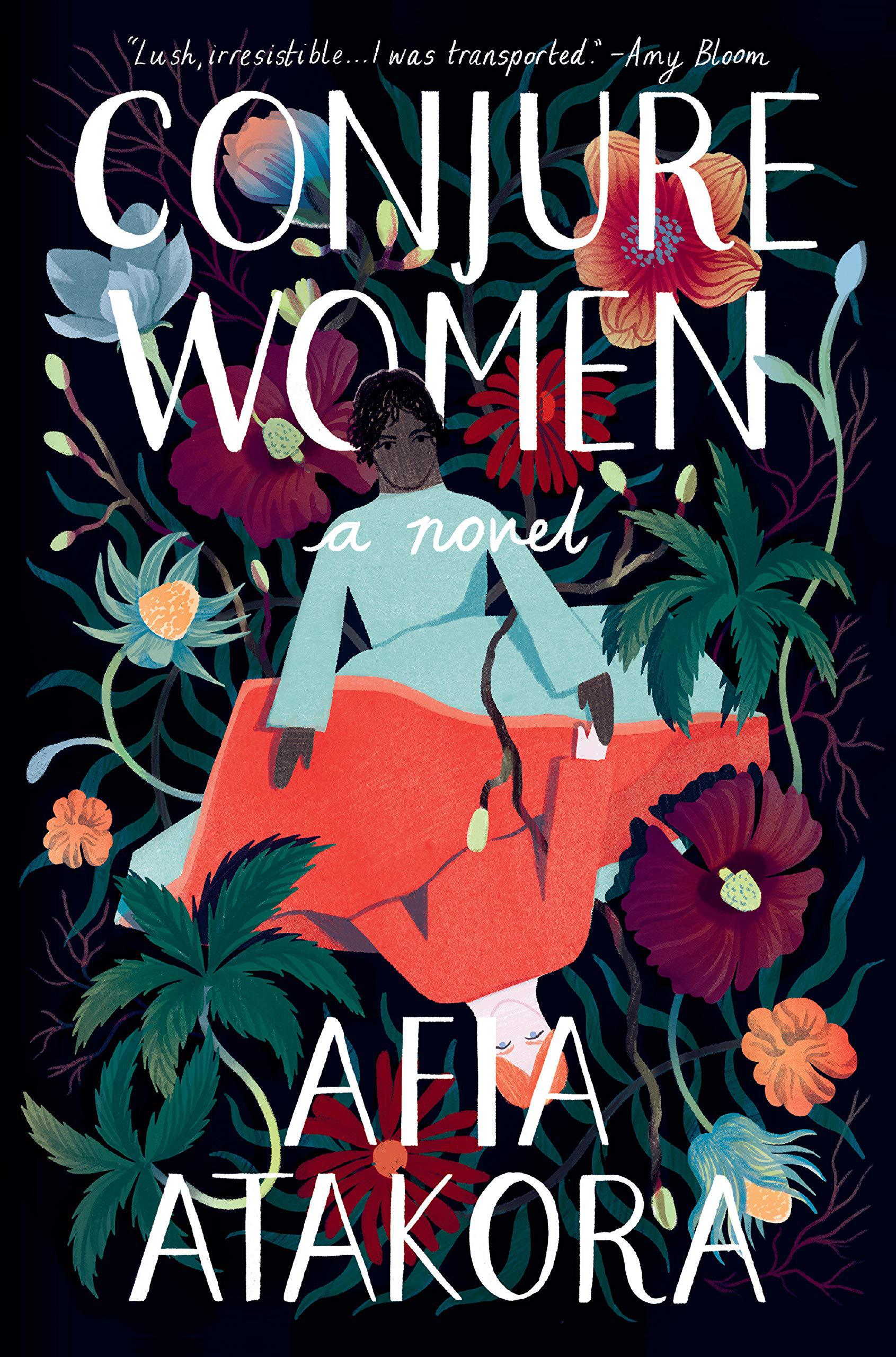 Conjure Women by Afia Atakora
Rating: 5/5

"I bought this book in an airport and was blown away by how good it was, especially since it's the only book she's written. It follows a community before and after emancipation. Heartbreaking and mysterious, with 100 strings that all get tied up at the end." – Dakotah Walsh, data analyst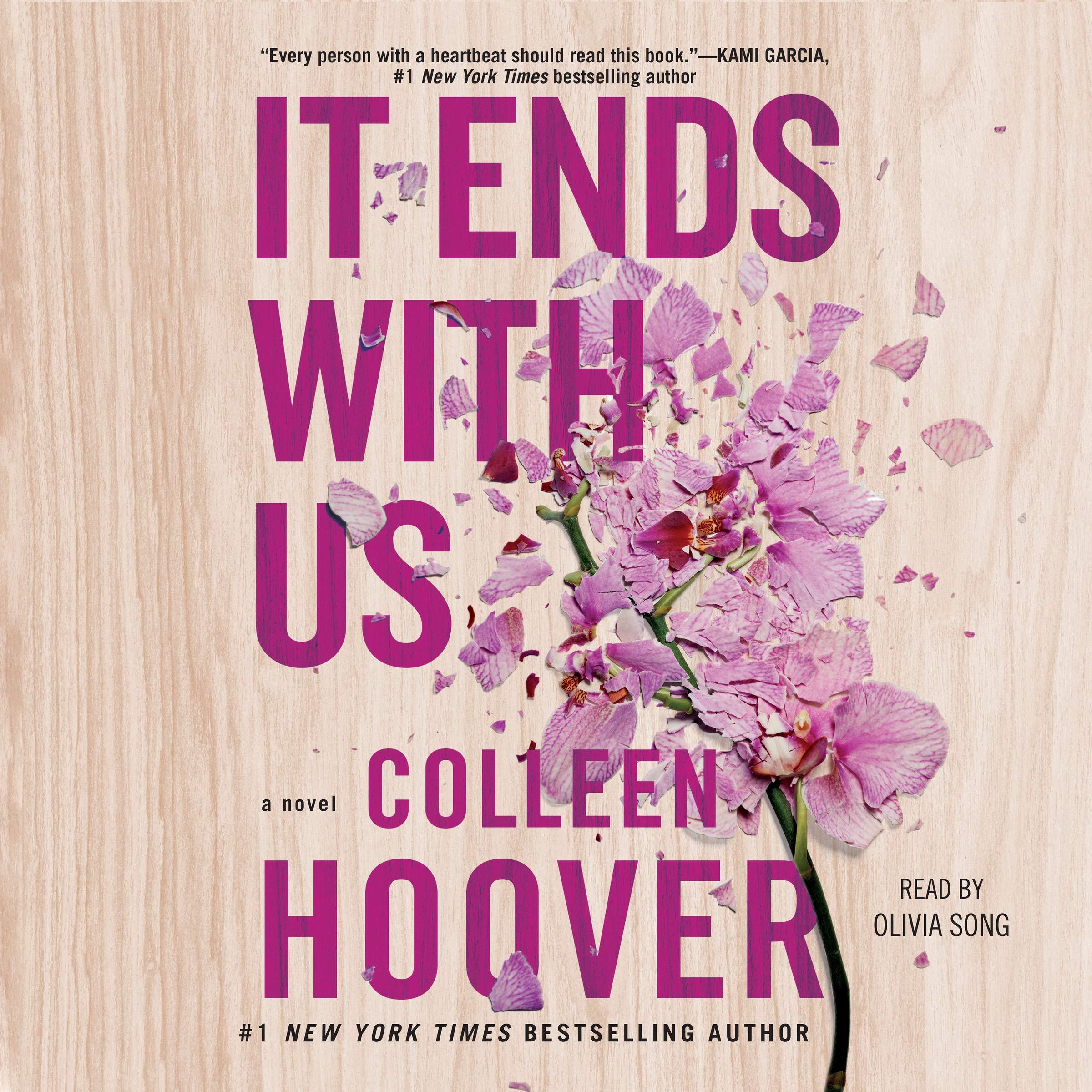 It Ends with Us by Colleen Hoover
Rating: 4.25/5
"I'm not usually one for love stories, but Colleen Hoover is a great author, and this was very well written. The romance genre tends to get repetitive, but this book was a fresh take and dug into real issues that people deal with every day. This book is about the power of relationships and how our character is shaped when we're faced with tough decisions." – Stephanie Neshevski, content strategist
"I can't choose just one! Here are a few books I love, all fiction and all juicy: The Last Flight, One of Us Is Lying, The Woman in the Window (the book is much better than the movie, by the way), The Guest List, Big Summer, The Night Before, and A Cold Day in Hell (this one is by a Buffalonian and based in Buffalo!)." – Jenna Luehrsen, account manager
NONFICTION.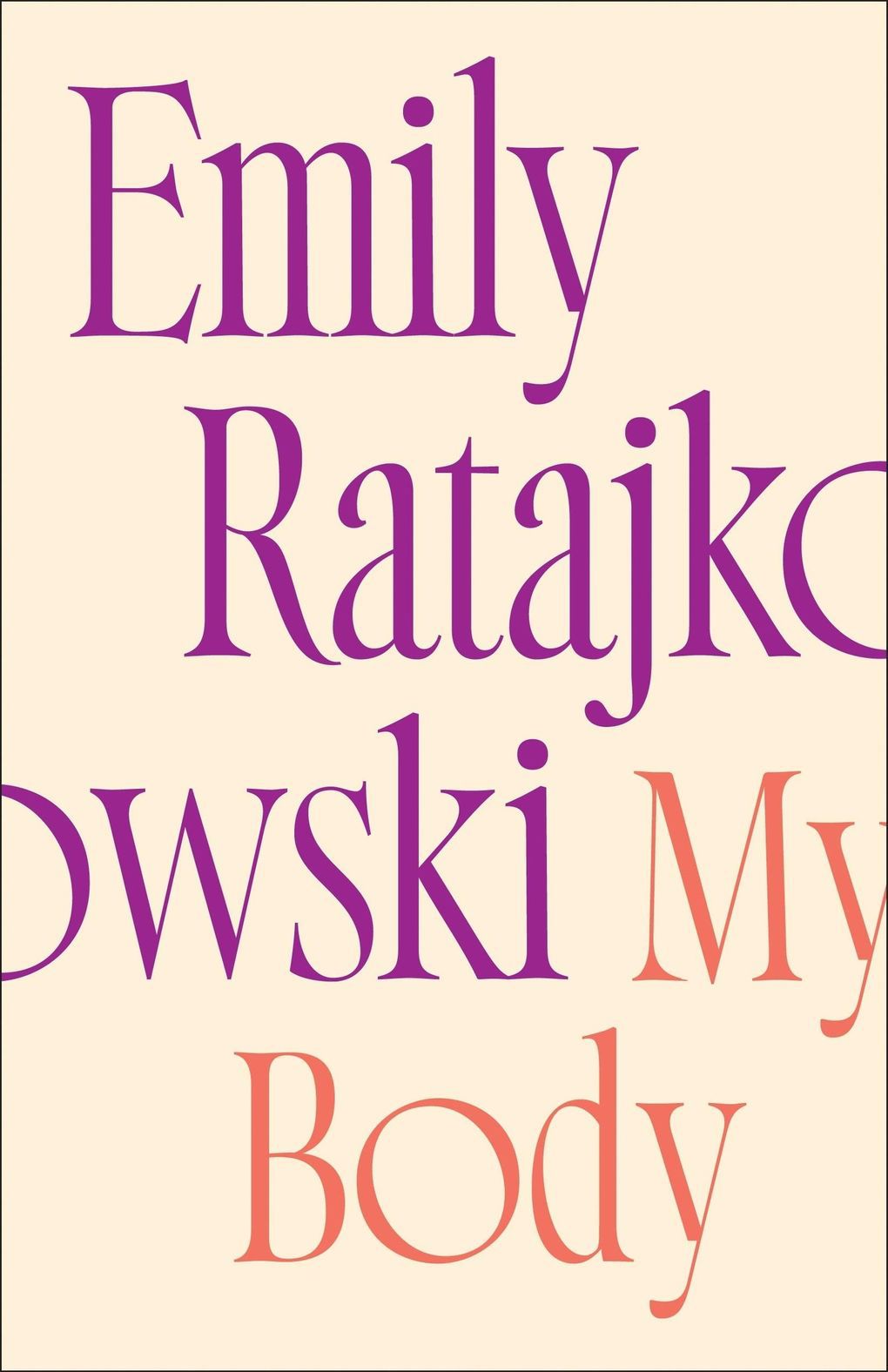 My Body by Emily Ratajkowski
Rating: 5/5
"I flew through this one. Not only is Em Rata an amazing storyteller, but she drives plenty of important points home for women (and men) of all ages." – Jillian Hammell, PR manager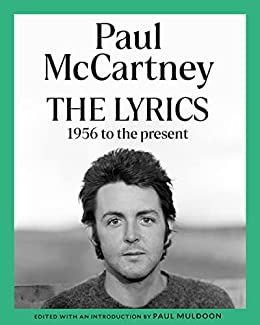 The Lyrics by Paul McCartney
Rating: 5/5
"I am a gigantic Sir Paul McCartney fan and was thrilled with the release of The Lyrics. It takes 154 of Paul's songs across his career, and, through many interviews with Pulitzer Prize–winning poet Paul Muldoon, McCartney explains the background of each one. And it is massive: 900 pages across two hardcover books in a slipcase. I am still plowing my way through it all. Amazing!" – Rosie Witschard, resource manager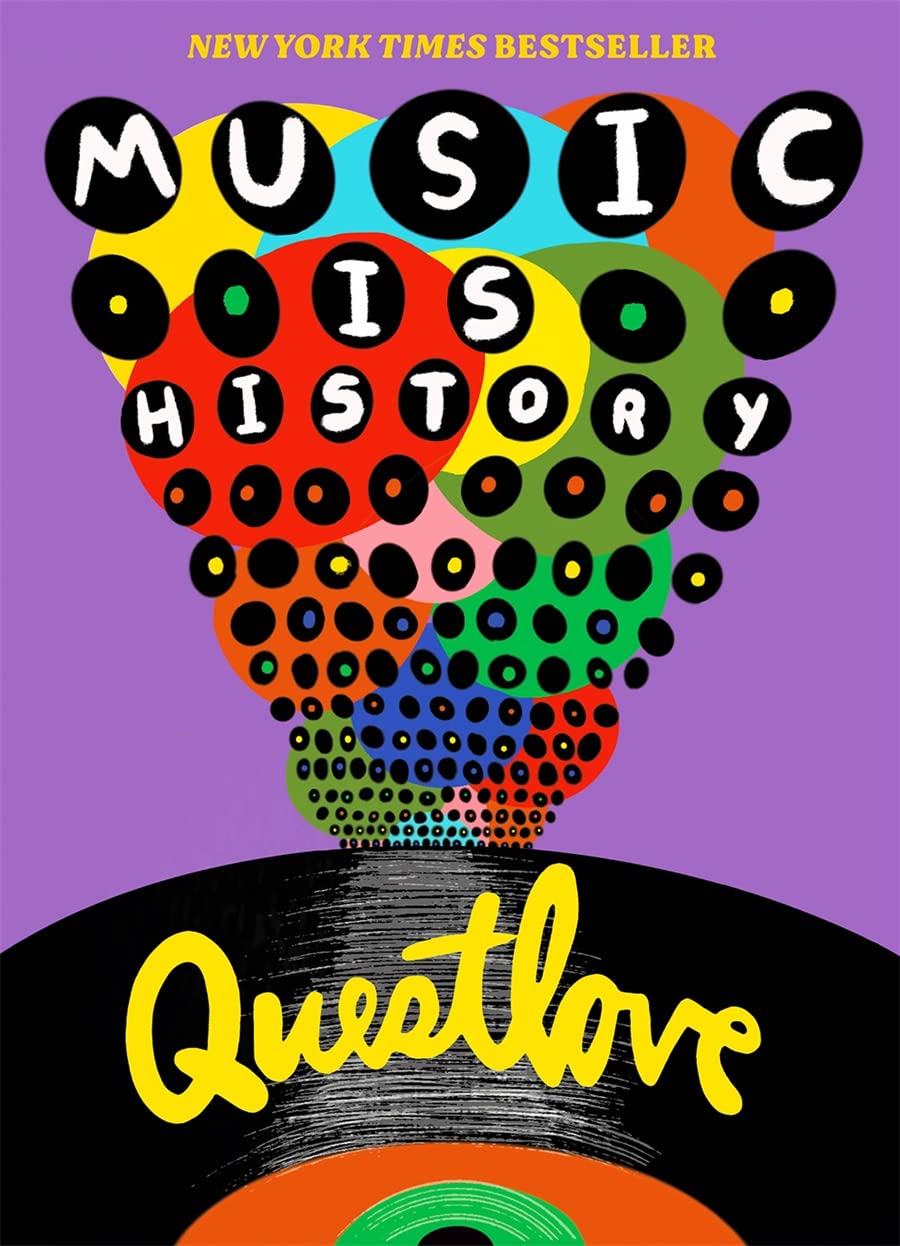 Music Is History by Questlove
Rating: 5/5
"I got this book for Christmas and love it. Questlove focuses on music from the last 50 years and the connection to historic events and culture. I'm constantly reminded of a song or artist and what was happening in our country that year, either politically or culturally. Really great read for someone who is a music and history nerd." – Jeff Pappalardo, chief creative officer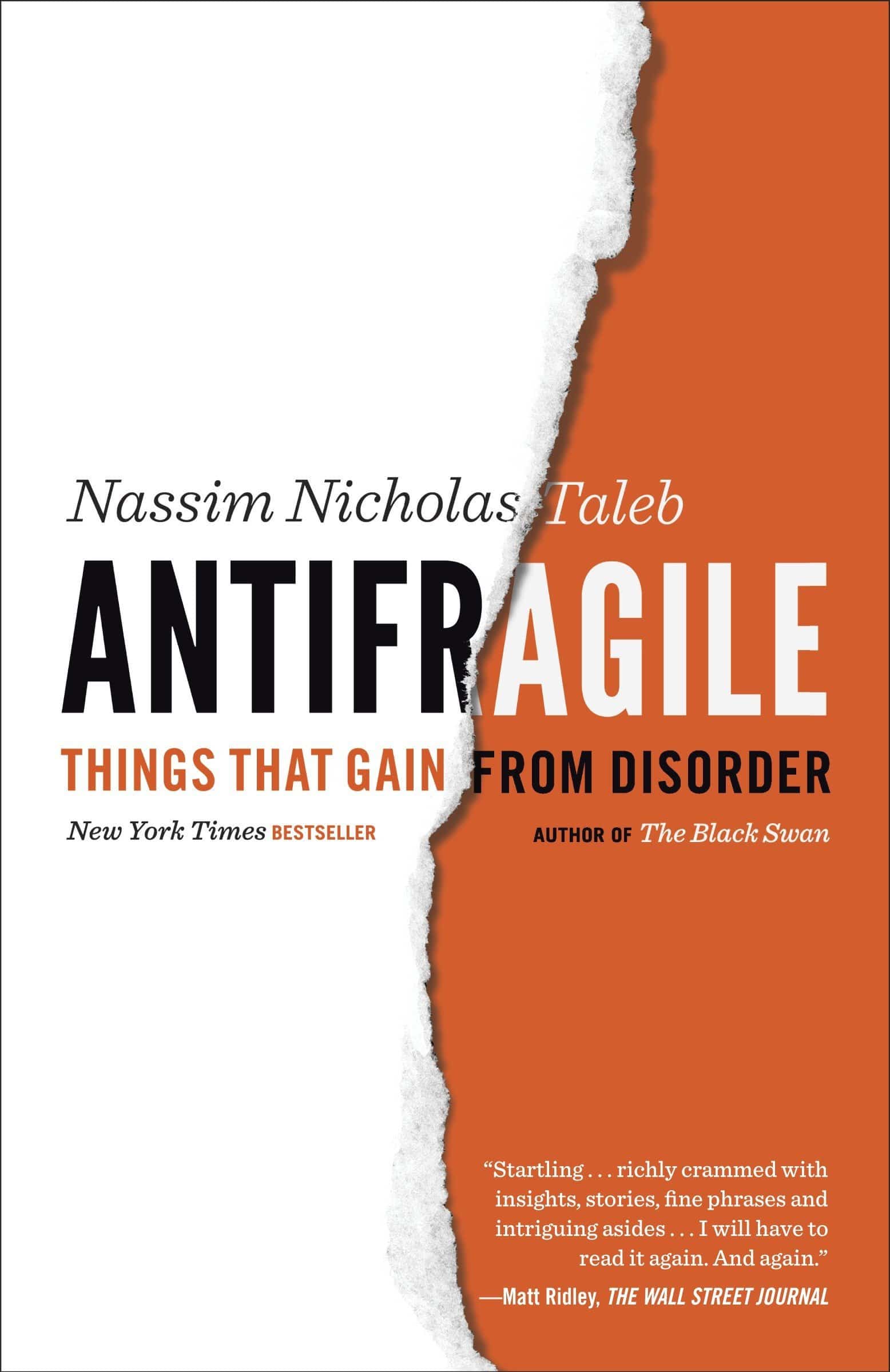 Antifragile by Nassim Taleb
Rating: 4.5/5
"I love it because it makes you think about the world and how to process your actions in a different way. It also gives you perspective on how to judge risk both in everyday life and financially." – Christina Aguglia, digital project manager
POETRY.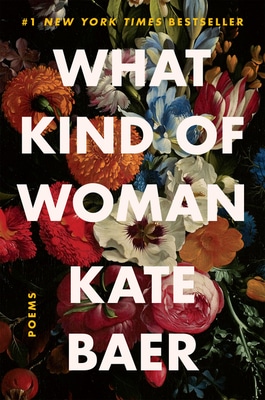 What Kind of Woman by Kate Baer
Rating: 4.5/5
"This is a book of poetry with themes around womanhood and motherhood that obviously hits home – relatively short 'quick-read' poems that leave you thinking for hours." – Nicole Lawniczak, VP, account service