Lights, camera, CW Studios!
If you've meandered the first floor of the Sweeney Building recently, you've likely noticed (or heard) some renovations in the works. And if you haven't been here, well, we have some big news. CW Studios has arrived!
The 1,500-square-foot studio will now serve as a working space for the agency's growing video team, housing the latest video production equipment, gear, bells, whistles, and kitchen sinks for capturing filmed interviews and product photography. We have a sound booth for voiceover and effect capture, an edit suite for on-site collaboration with clients, and more. We even have a modern cyclorama, or "cyc wall," as the kids call it (a curved background wall used to suggest unlimited space in video shoots).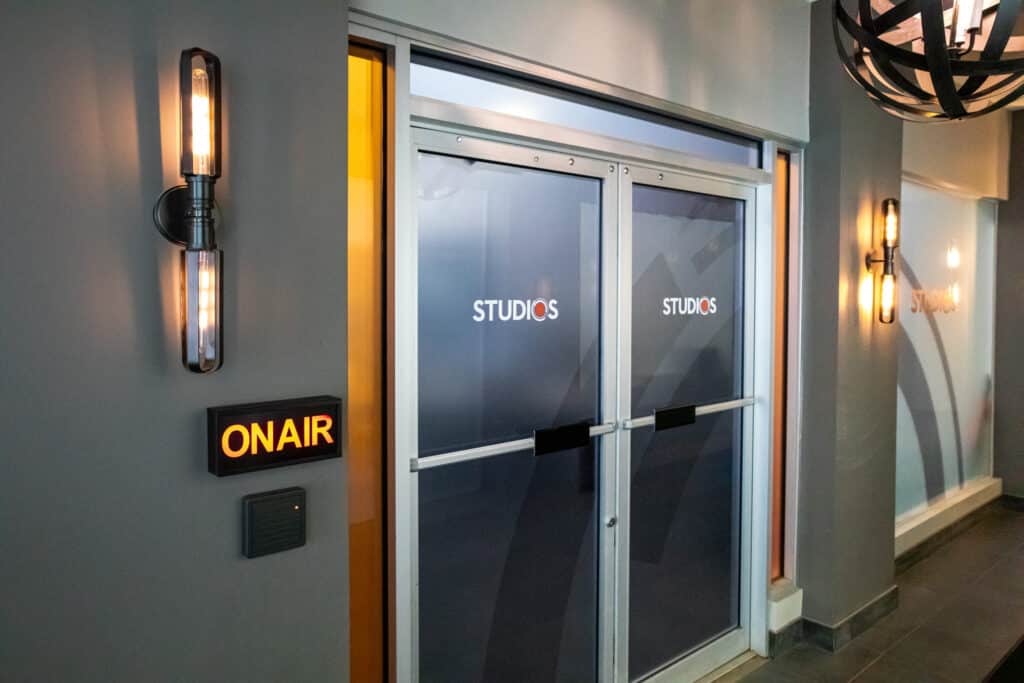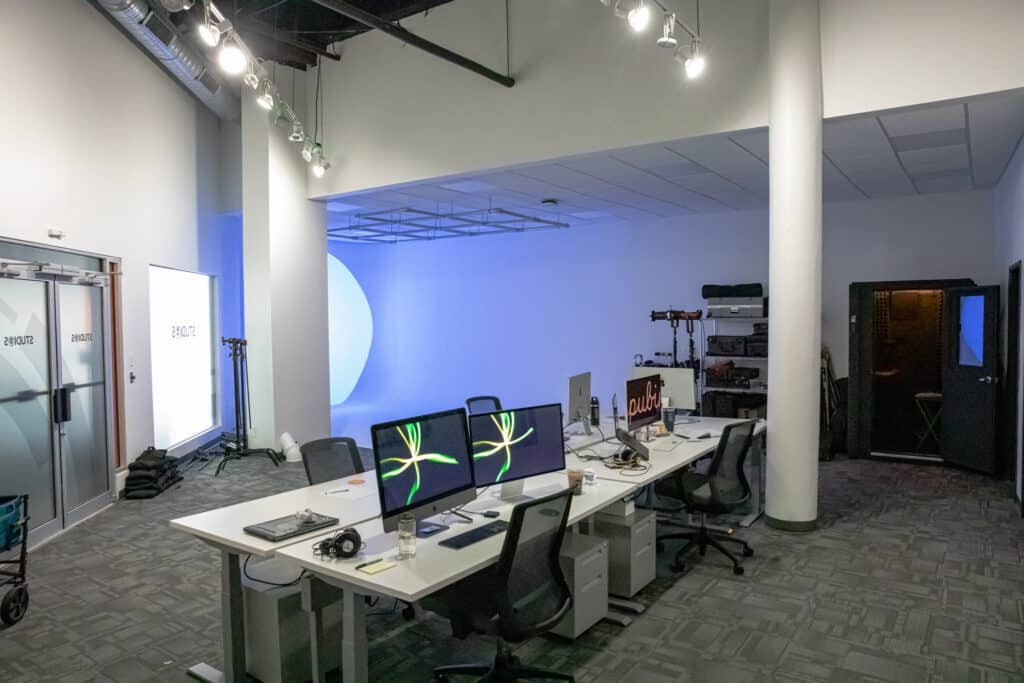 The launch of CW Studios marks a major milestone within the creative department. Over the past five years, our video team has expanded to include editors, sound designers, and animators, leveraging some amazing talent to create video content for local, national, and international clients like M&T Bank, Moderna, ESAB, Arrow Fastener, and Buffalo Prep.
What's more, the agency is also exploring making CW Studios available to other local creatives to rent and will provide updates in the coming months.
So while we'll miss being able to pop our heads into the video team's space on the fifth floor, we couldn't be more excited for this next chapter and for what's still to come given CW's ever-evolving creative capabilities.
Looking to follow the latest updates on CW? Check us out on Facebook, Instagram, Twitter, and TikTok.