Doubly proud of this year's Leadership Buffalo graduating class.
"Making Buffalo Better" is the fitting tagline of Leadership Buffalo – and who could argue with that mission? How are they doing it, you ask. The organization unites leaders from diverse backgrounds across the region to increase their knowledge of community issues, broaden their vision, and enhance their ability to lead. To date, they've graduated 3,000 fine Western New Yorkers.
So you can understand why Crowley Webb has been dedicated to sponsoring one of our own to go through the program each year. Well, this year, we actually sent two fine folks. Read on for what experience has meant to our own Karen and Biagio.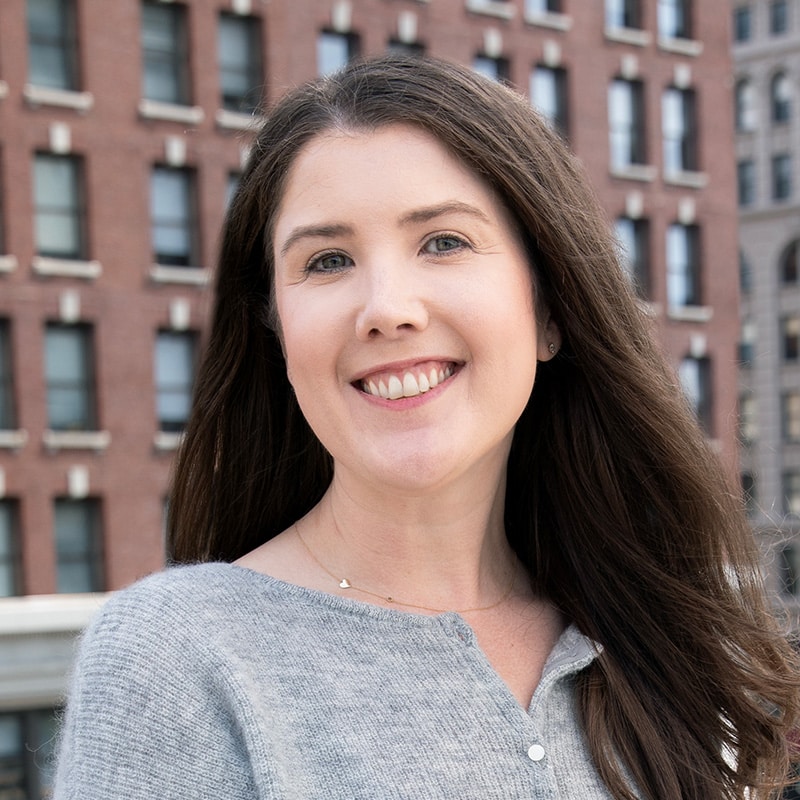 Director of Project Management
"Leadership Buffalo exposed me to so many aspects of the city that I knew nothing about before. I've lived here my entire life and consider myself pretty aware of what's happening in the city that I love. However, I quickly learned there is so much more out there. And so much more that needs our collective attention. While there is a lot to be excited about – waterfront development, restaurants, entertainment – there is still a lot of work to be done to make sure everyone in our area has an opportunity to succeed. 
Above all, the people I came to know are what made my Leadership Buffalo experience so special. Being a part of the Rising Leaders introduced me to interesting people whom I now consider friends. I look forward to continuing these friendships and watching these people shape the future of our city."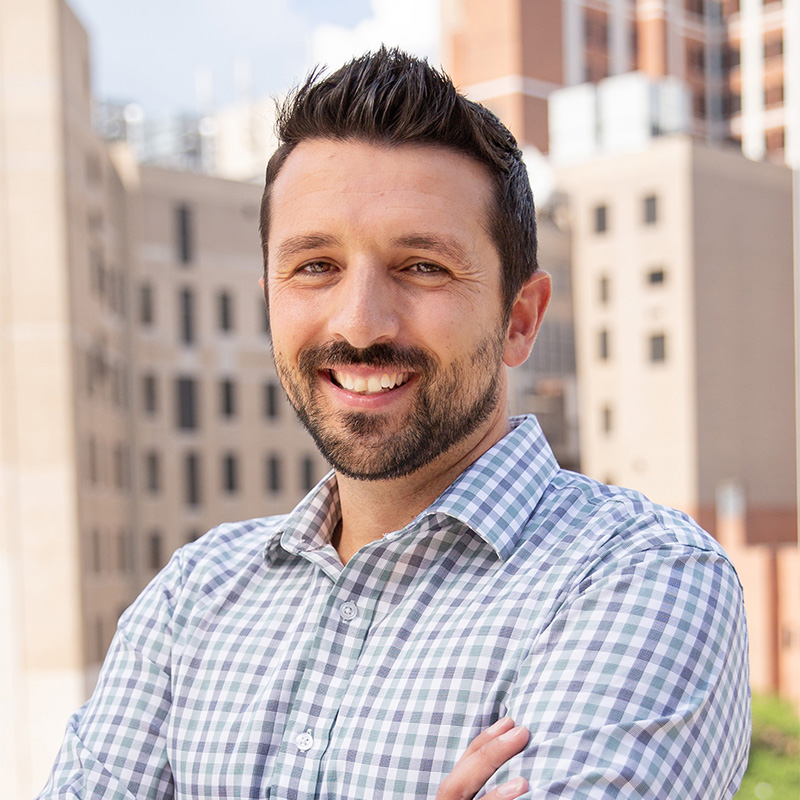 VP, Associate Media Director
"Leadership Buffalo has allowed me to take a much closer look at the community I'm fortunate to live and work in. Buffalo and the surrounding area are currently experiencing so much growth, so it's easy to focus on the positive and overlook the challenges many face on a daily basis. 
I feel that I now have a much greater understanding of the deep issues related to hunger, poverty, education, and healthcare, and I have learned what organizations are dedicated to helping address these issues that impact all of us, whether we realize it or not.
Aside from looking outside of my own bubble and really getting to know my city, I also made many new friends and genuine connections that I know will last. Being a part of LB and the Best Class Ever (30th Anniversary Class) has given me the tools to become a better leader and has helped me to have a greater understanding of others. 
I look forward to staying involved with LB, and I'm sincerely grateful for what it has done for me, both personally and professionally."
Congrats to both Biagio and Karen, two of the strongest leaders we know.