And now for a round of applause.
We're thrilled to announce our first round of 2020 promotions.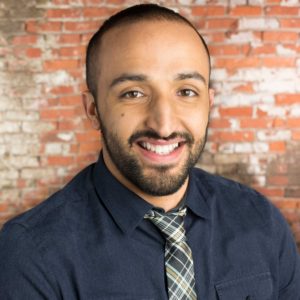 Joe Russell has been promoted to account manager. Joey has been with us since 2013 and has proven to be a jack-of-all-trades, from managing accounts like ESAB to serving as our resident DJ and bartender. Life at CW simply wouldn't be the same (or as fun) without his leadership. We're thrilled to see Joe continue to climb the ladder and take on this next role.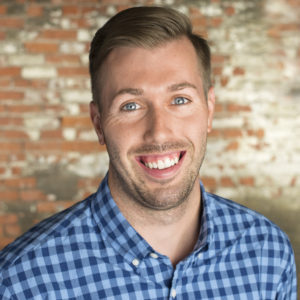 Nate Benoit has been promoted to assistant art director. Since joining us in 2016, Nate has worked on a number of award-winning campaigns for Praxis and Crowley Webb. His design chops are apparent in every project he touches, and we can't wait to see what he comes up with next.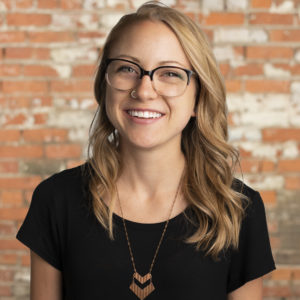 Katelyn Killoran has been promoted to assistant art director. Ever since joining CW as a designer in 2018, Katelyn has been a powerhouse in our creative department. Illustrating, concepting, designing, hand lettering – WHAT CAN'T KATELYN DO?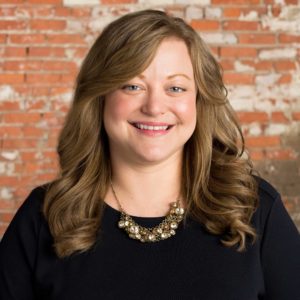 Andrea Irish-Jones has been promoted to senior account manager within Praxis, our patient recruitment division. Andrea first joined Praxis in 2013 as project manager and has since taken on a key leadership role, demonstrating her impressive ability to lead a wide range of projects.
Last, we're excited to welcome back Francine Seifert as senior project supervisor within Praxis. Francine first joined Praxis in 2009, and the team couldn't be happier to see her familiar face around the office once again.
Congrats to all!