Helping our friends at Friends of Night People.
For more than 15 years now, Crowley Webb has consistently offered our time and energy to Friends of Night People, an organization that helps the working poor, homeless, and destitute in Buffalo. While they are perceived as only a soup kitchen, they actually provide so much more than food – including clothing, medical care, and counseling, all free of charge. So to help spread the word, Crowley Webb developed a poster campaign that will dot the East Side of Buffalo and Elmwood Neighborhood, just blocks away from their facility on Hudson Street.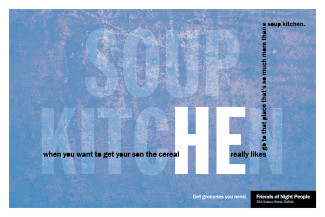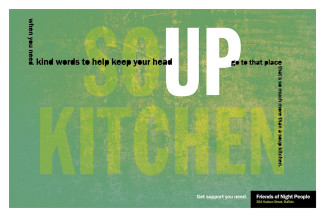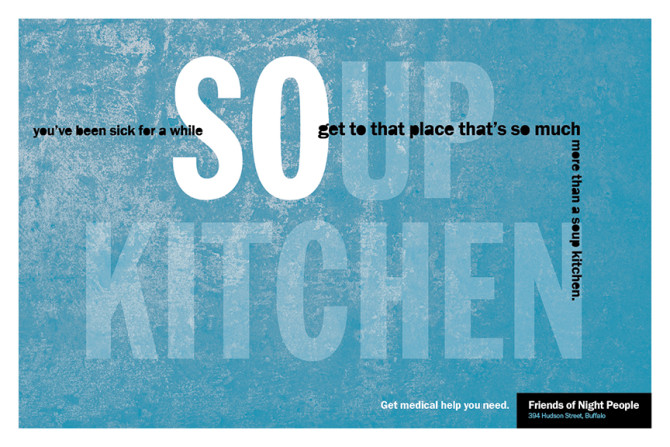 Why not join us in helping this amazing organization by volunteering or making a donation? Visit friendsofnightpeople.org to learn more. Thanks, friends.