Honoring William Paul.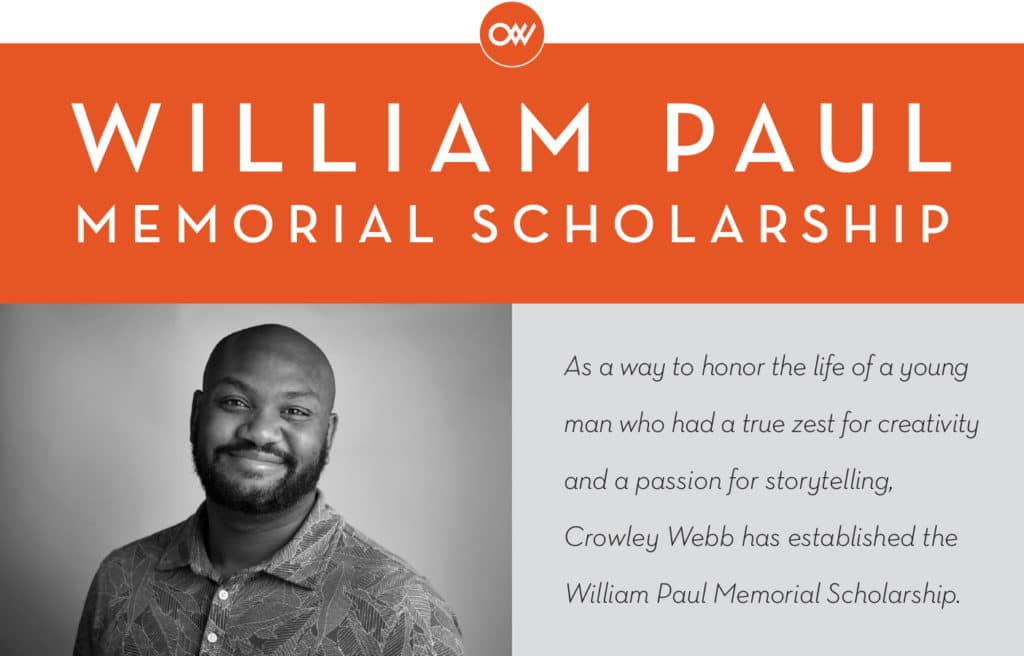 William Paul was a young production assistant we hired last year in the throes of the pandemic to join our growing video production team. He had feature film experience, unrivaled enthusiasm for the work, and just the best smile you've ever seen. He worked with us on three very high-priority, high-pressure projects and undoubtedly shaped their beautiful outcomes.
Then, in September, William's life was tragically cut short in a fatal car accident.
This heartbreak reverberated throughout our entire agency, a true testament to the man William was and the impact he had on all of us.
Well, just last month, I feel like we turned some of this tragedy into joy for our agency and one incredible Buffalo Prep student.
We decided an appropriate way for us to honor William's memory was to institute an annual scholarship in his name for one Buffalo Prep student looking to pursue marketing communications, video production, or a related major.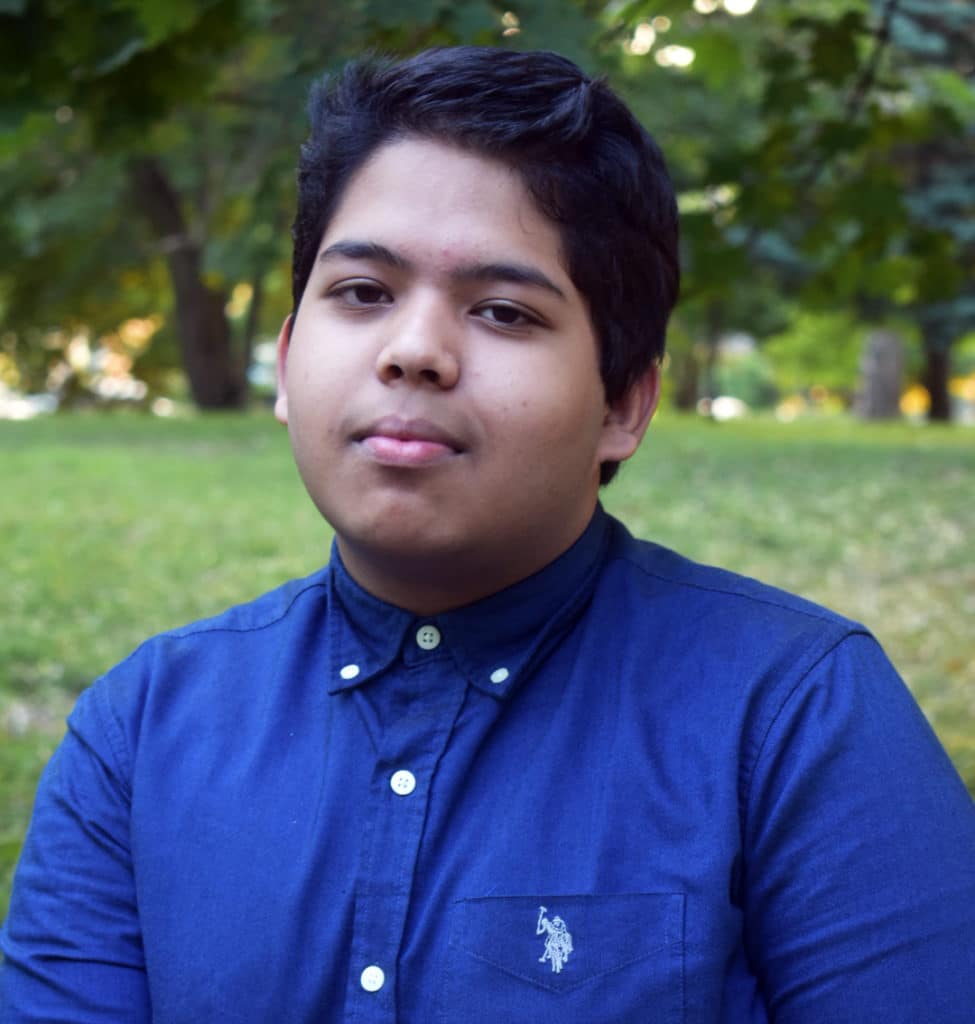 This year's recipient of the William Paul Memorial Scholarship: Ridwhan Miah.
Ridwhan is a passionate person who exudes the same zest for life that William did. We had the pleasure of telling him the good news. When we shared with him that he was the perfect student to honor William's memory, he let us know that made him so proud. He wrote his application essay as if he were "speaking to Mr. Paul."
Buffalo Prep is doing wonderful work. And it's so wonderful to continue to be a part of it. If you'd like to donate to Buffalo Prep (please do) go here now.