Put your hands together.
Three new members join the Crowley family plus another deserving promotion to celebrate.
Promotions.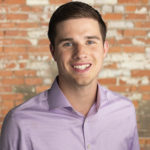 Jonathan Ieraci has been promoted to project manager. After joining our team in 2018 as a project coordinator, Jonathan has been an incredible asset to the account service team. He has been a quick study since day one, and we look forward to seeing his project management skills continue to evolve in his new role.
New hires.
Kirsten Ritchie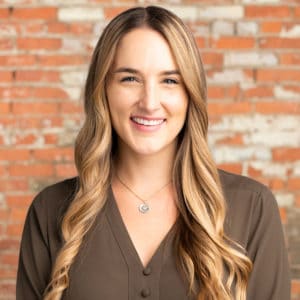 Title: Assistant Art Director
Hometown: Clarence, NY
Education: B.A. Communication Design, State University of New York at Buffalo
Previous Role: Associate Art Director, FourthIdea
Things She Loves: Camping, hiking, traveling, going to concerts and spending time with her family
Addictions: Her dog, hula-hooping, and wine
Minal Singh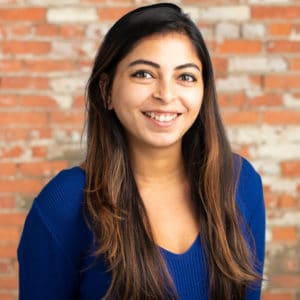 Title: Data Analyst
Hometown: Bangalore, India
Education: B.E. Information Technology, SGSITS Indore, India; M.S. Management Information Systems, State University of New York at Buffalo
Previous Role: Marketing Data Analyst, Pathfinder Insights
Things She Loves: Exploring new places and playing corn hole, darts, and different board games!
Addictions: Good music
Nicole Horning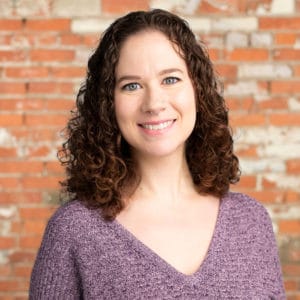 Title: Writer/Editor
Hometown: Little Valley, NY
Education: M.S. Special Education and B.A. English, D'Youville College
Previous Role: Copy Editor, Rosen Publishing Group; Senior Proposal Analyst, Meritain Health
Things She Loves: Books, cats, writing, comic cons, board games, comic books, Harry Potter, Marvel, Doctor Who, and Star Wars
Addictions: Coffee and cheese
We're kicking off 2020 with the best kind of news! Congrats to Jonathan, and a warm welcome to our new team members. If you are interested in joining the Crowley family apply today.