Three cheers for three amazing women.
We're celebrating the three latest leaders to climb the Crowley ranks. Read on to find out more!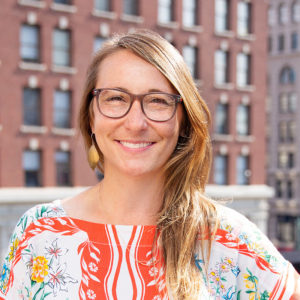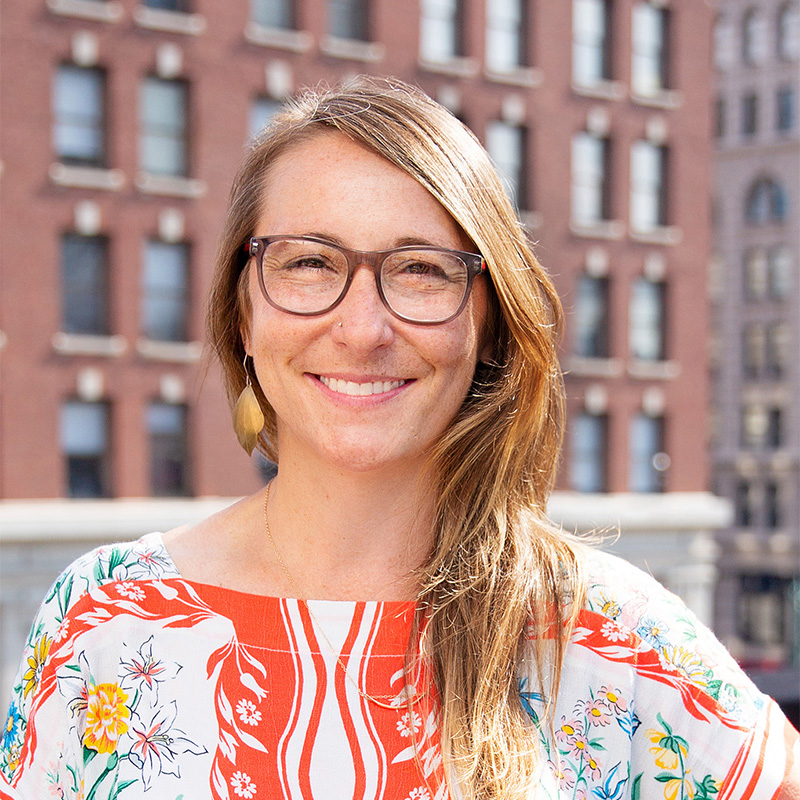 Andalyn Courtney has been promoted to vice president, creative director. Since joining Crowley Webb in 2018, Andalyn has proven both her creative and strategic prowess, working hard for a variety of our clients. She's an incredible designer and a tremendous mentor, diligently nurturing our younger talent. She's also a super snazzy dresser and likely has the most aesthetically pleasing office at 268 Main Street. We're undoubtedly better with Andalyn on board.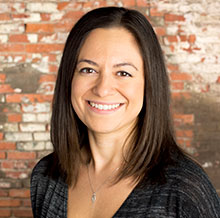 Kristen Lopez has been promoted to director, account service at Praxis. Kristen joined Praxis back in 2011 and has played a significant role in our continued growth and success of Praxis ever since. Every day, she provides her thoughtful approach and critical thinking while only advocating for and working toward what's best for our team and clients. Kristen knows our business inside and out, and we certainly wouldn't be where we are today without her.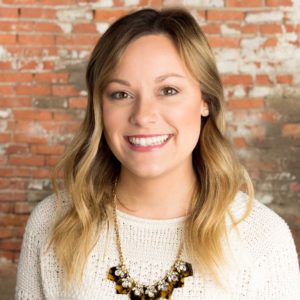 Chelsea Roth has been promoted to director, account service at Praxis. Since joining the team 10 years ago, she's provided nothing but the highest level of service to our clients. Never one to shy away from a challenge, Chelsea has taken on plenty of the toughest tasks and converted them into some of our proudest work and long-standing relationships. She's deeply committed and invests much of her time to training and growing the Praxis team. We are incredibly lucky to have her on our side!
Congrats, ladies!
Interested in learning more about Crowley Webb? Check out some of our clients and the rest of our leadership team on our agency page.