Did somebody say promotions?
We're thrilled to share some exciting promotions across a number of our hardworking departments – along with some big news on our leadership team. Keep reading to find out who's part of our latest group of ladder-climbers.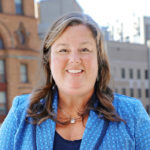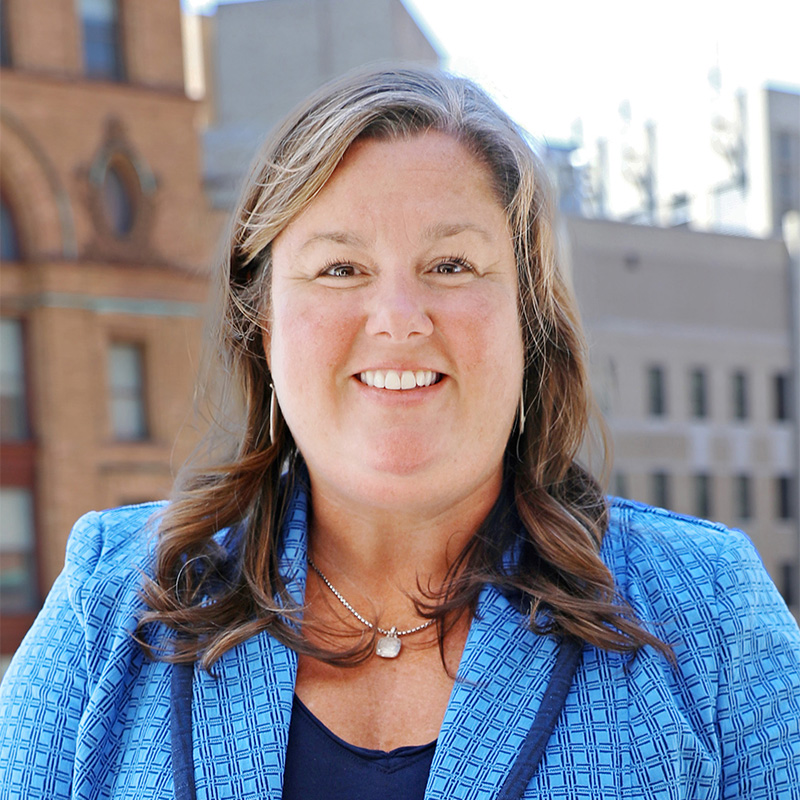 Tricia Barrett has been promoted to chief operating officer. Throughout her 18-year career at Crowley Webb and Praxis, Tricia has been a driving force behind some of our strongest client relationships and new business opportunities. She's also a key player in Crowley Webb's signature hardworking (yet fun!) company culture. And as a member of our management committee and a company shareholder, Tricia will continue to lead us boldly into the future.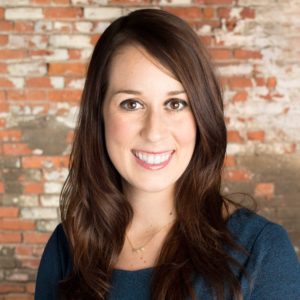 Shannon Vogel has been promoted to senior account supervisor. Brightening our days with her cheery disposition since 2010, it's hard not to feel happy when you're working alongside Shannon. Leading the charge on accounts like Wilmington Trust and Unifrax, Shannon never fails to keep the ball rolling.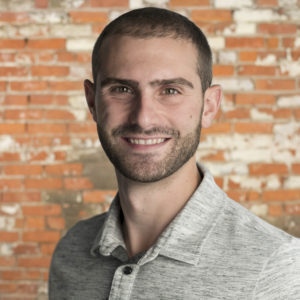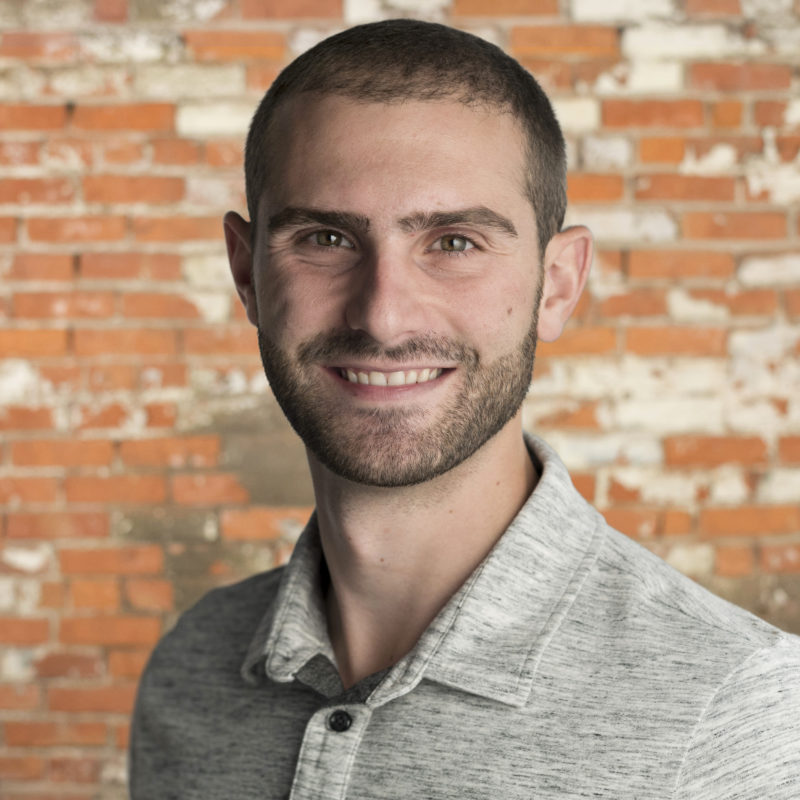 Chris Carbone has been promoted to senior data analyst. After joining the agency four years ago, Chris quickly became an essential player on Crowley Webb's beloved analytics team. In his new role, he continues to find solutions to daily data challenges, and even recently built a projection funnel framework that's customizable for a variety of clients.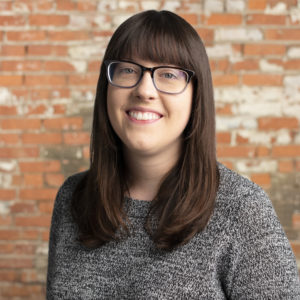 Brittney Dullin has been promoted to senior UX designer. Celebrating her second anniversary with Crowley Webb back in March, Brittney's been nothing but an asset to our ever-growing digital team. She's the queen of overdelivering (and in record time), and we love her for that.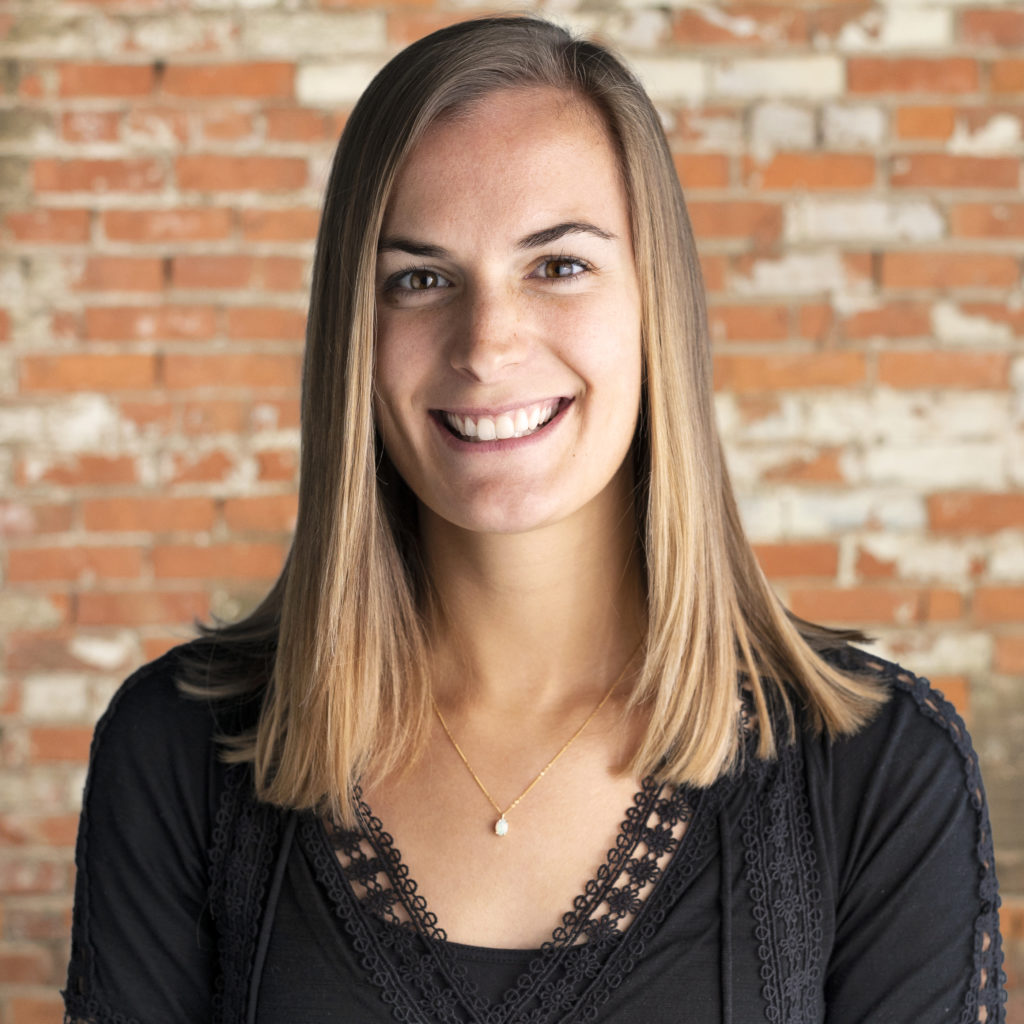 Emily Markarian has been promoted to resource manager. Since joining our resource center in 2019 (and the agency in 2018), Emily has become our go-to girl for keeping things flowing. We're looking forward to getting back to the office soon so Emily can do her usual rounds of checking in on how everyone spent their weekend.
Elizabeth Nolan
has been promoted to project manager within Praxis. Since joining the crew, Elizabeth has impressed her team and clients alike. On top of her ability to manage approximately 100 things at once, she also approaches each situation with a wonderfully calm demeanor
(how does she do it?).
Well, that explains why we're one of the luckiest agencies around. If you're interested in joining this next-level group, let us know! We're currently looking for a bunch of wonderful candidates.
Check out our openings to learn more.