Meet the two newest members of our team.
We love every single wonderful person in our Crowley Webb family, and our new recruits are no exception. Join us in giving a warm welcome to Courtney and Taylor.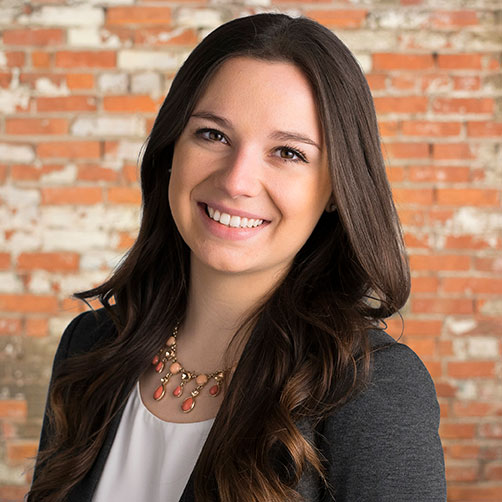 Title: Site Relations Specialist, Praxis division
Hometown: Eden, NY
Education: B.S. Business Administration, Nazareth College
Previous Roles: Course Developer, Bryant & Stratton College; Marketing Intern, Seagate Alliance
Things She Loves: Her family and friends, playing beach volleyball, cooking, summer
Addictions: Pizza, Thai food, shopping, watching The Office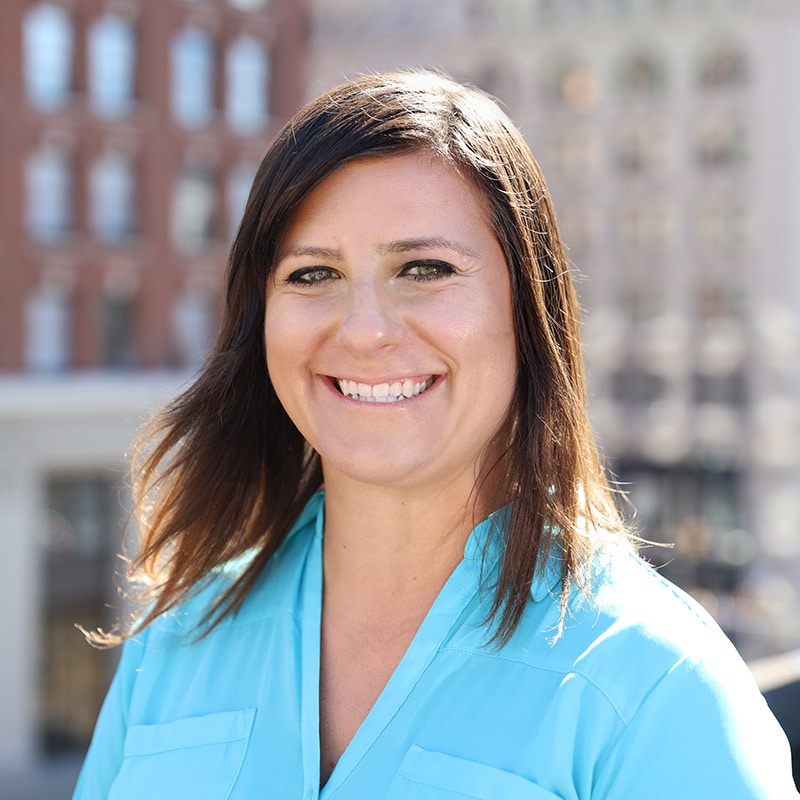 Title: Media Planner/Buyer
Hometown: Cheektowaga, NY
Education: B.S. Business Administration, University at Buffalo
Previous Role: Senior STEM Strategist, Local Edge
Things She Loves: Biking, hiking, hanging with friends and family, camping, eating, adult beverages, the Buffalo Bills
Addiction: Bikes (she currently owns four and has plans to add more to the collection)
Welcome to the fam, gals!