We won two 2018 Midas Awards for M&T Bank and Wilmington Trust.
Our work for M&T Bank and Wilmington Trust is always rewarding, to say the least. That's why we are thrilled to announce that both clients have won a certificate of excellence at the 2018 Midas Awards. The Midas Awards is the only awards show to recognize excellence in financial marketing and advertising on a global scale, honoring the world's best financial advertising from all over the world.
The award won on behalf of Wilmington Trust for a print ad we developed to promote the organization's expertise in multigenerational wealth transfer. With engaging photography and a provocative headline, we're happy to hear the judges adored it as much as we did.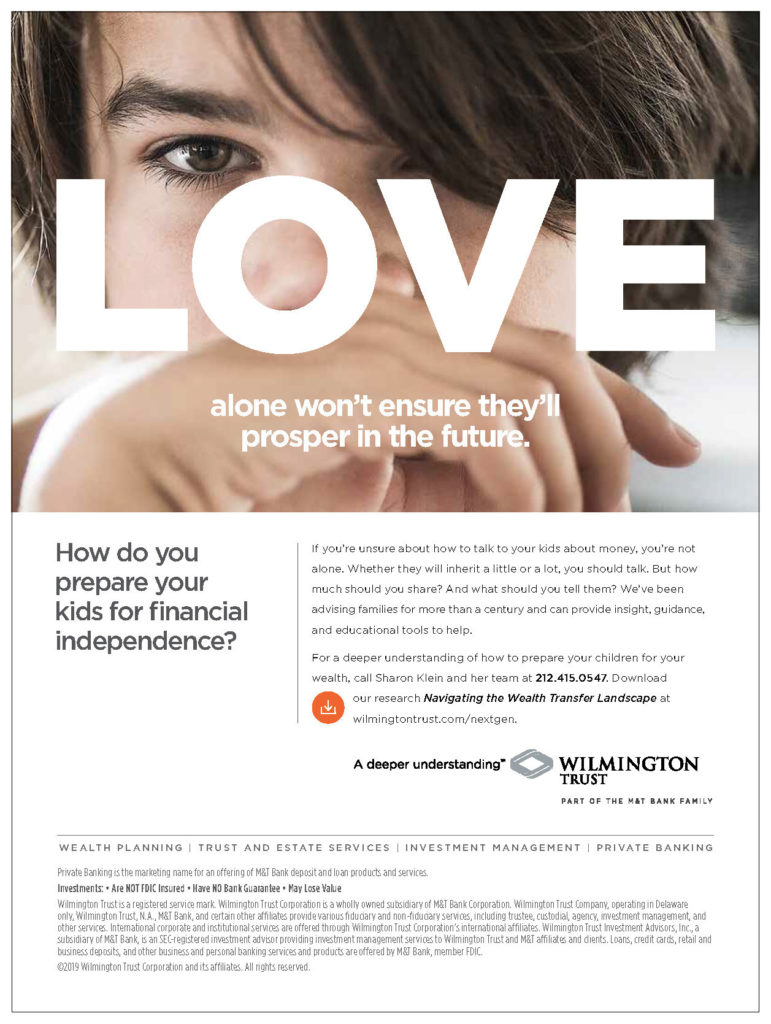 We're also proud to share that the M&T Bank "Is Important" TV campaign won a Midas for the second straight year. The latest spots, which consist of completely user-generated clips, showcase some of the ways M&T is making it easier for customers to spend less time banking and more time on the things they love.
Kudos to our wonderful clients and our hardworking team!