Four fresh faces at 268 Main.
We've had an awesome few months here at the agency, made even better with the addition of a smattering of new faces at 268 Main. We are insanely excited to announce four wonderful new Crowley Webbers who have recently joined our team.
Andalyn Courtney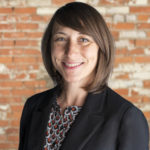 Title: Group Creative Director
Hometown: Buffalo, NY
Education: BFA Visual Communications, Buffalo State College
Previous Role: Creative Director, University of Virginia
Things She Loves: Pasta (especially when accompanied by wine), traveling with her husband, the dimple on her son's left cheek, going to jazz shows at the Albright with her dad, the 80s (although she didn't realize it at the time), being back home in Buffalo
Addictions: Many – some good, some not so good – but she says she's only human, after all
Tom McManus
Title: UX Developer
Hometown: Glenwood, NY
Education: A.S. Digital Media, Full Sail University; A.A.S. Applied Science, Erie County Community College
Previous Role: Lead Front-End Developer, Exhibio and LocalNet
Things He Loves: Unique design, outdoor exploring, kayaking, skiing, trying new beers (especially sours or farmhouse), Lloyd's
Addictions: Dark chocolate, tacos, rainbow sorbet, dark chocolate, did he mention dark chocolate?
Christina Aguglia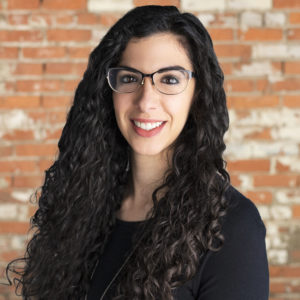 Title: Digital Project Coordinator
Hometown: Williamsville, NY
Education: B.A. Communication Studies, Canisius College
Previous Role: Marketing Coordinator, Ronco Communications
Things She Loves: The outdoors, tequila, house music
Addictions: Plants, push-ups, online shopping
Emily Markarian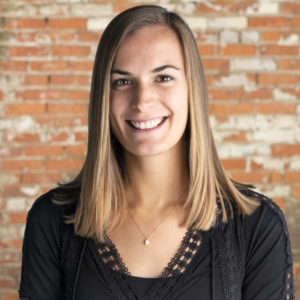 Title: Department Coordinator, Praxis division
Hometown: Orchard Park, NY
Education: B.S. Marketing, St. John Fisher College
Previous Role: Student, St. John Fisher College
Things She Loves: Playing sports, being around kids, hiking, snowboarding, being with family and friends
Addictions: The Buffalo Bills, being outside
Excited to work with you all!