We're letting folks know there's more to check out at their local libraries.
Last fall we began working with NIOGA, the library system serving Niagara, Orleans, and Genesee Counties, to develop an awareness campaign for their 20 libraries. You see, the member libraries have all these great services available to their members – but few people are aware of them. Free Wi-Fi, free music streaming, free DVD and video game rentals, free eBooks – even gardening tools and fishing poles at some locations (who knew?). NIOGA wanted to get the word out. We wanted to help.
After talking with numerous high school students in the counties NIOGA serves, we learned a lot about why young adults are – and, more importantly, are not – using their local libraries. Something we heard over and over again was, "Give me a reason to."
And so we did.
Last week at a press event, we announced the Check Out Challenge. This fun initiative is the kickoff to NIOGA's There's More to Check Out at Your Local Library campaign and invites the community to take part in a handful of library-related challenges for a chance to win some pretty sweet prizes. Ever dreamed of taking a selfie in the library? Well, now's your chance.
It just so happens that the challenge officially kicks off today. To see if your local library is participating, head on over to CheckOutChallenge.com. And spread the word, would ya?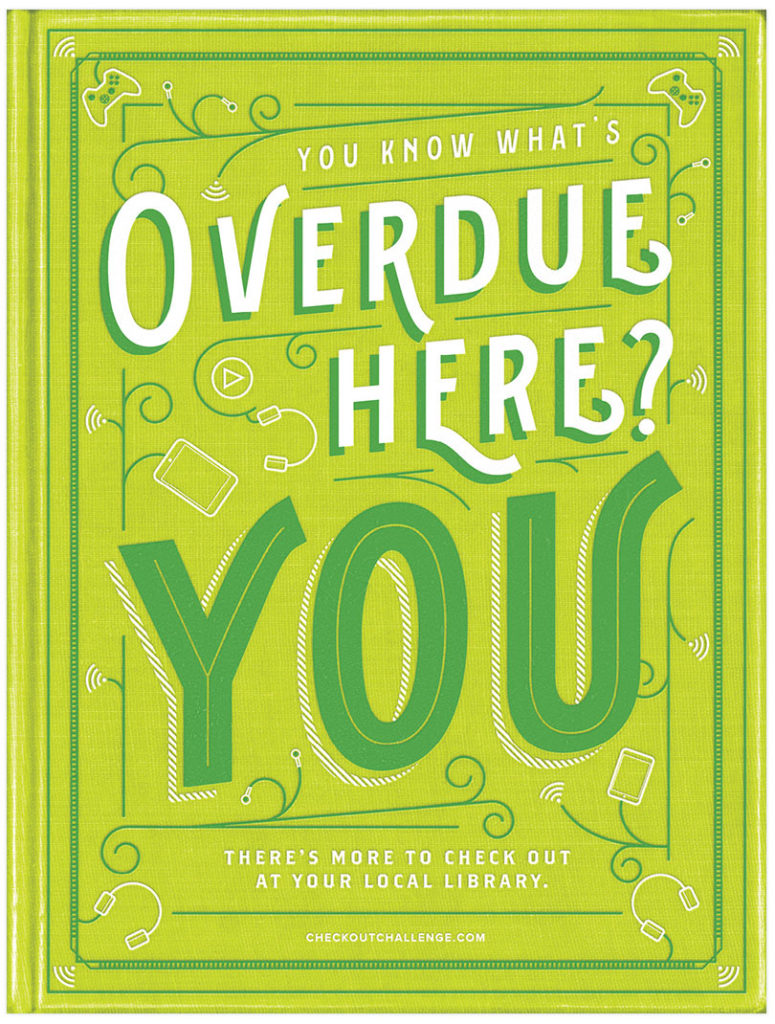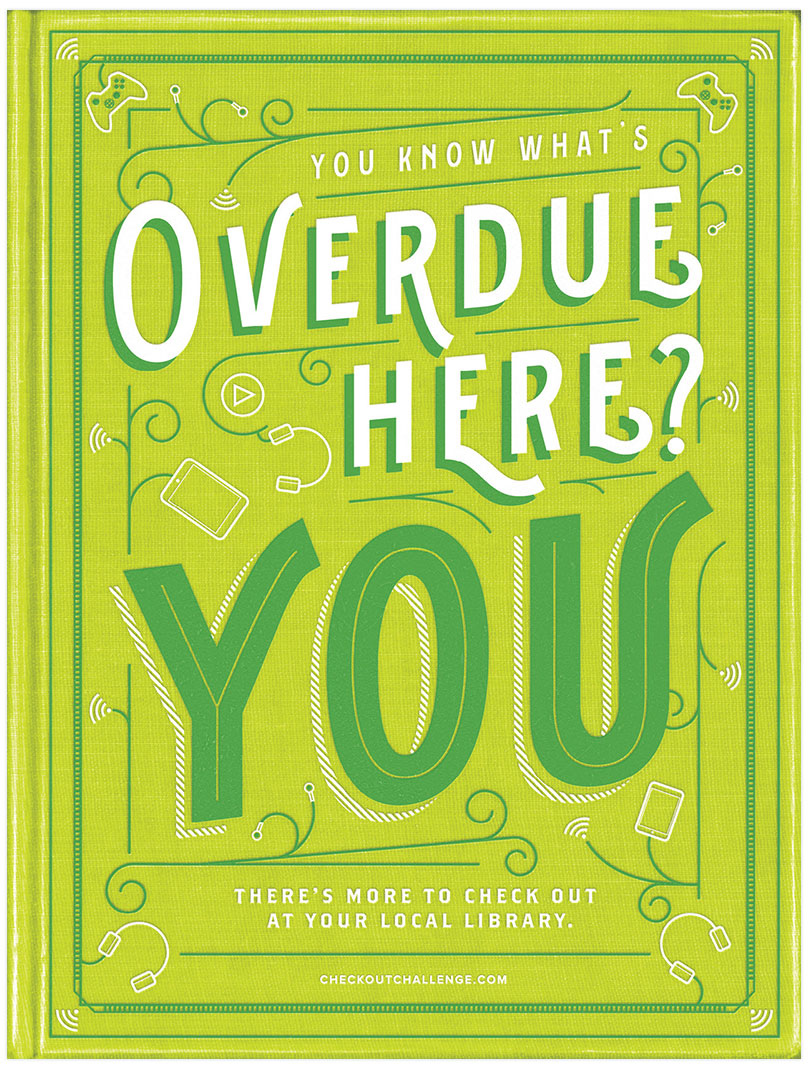 Check out our press coverage so far: