This calls for a celebration!
We're thrilled to share some exciting promotions across a number of our hardworking departments – along with some big news on our leadership team. Keep reading to find out who's part of our latest group of ladder-climbers.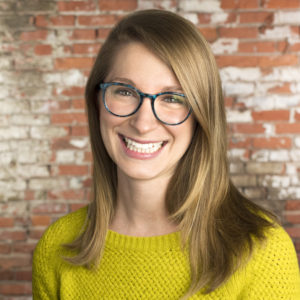 Alaina Garvey has been promoted to account supervisor. Alaina has been a rock star at Crowley Webb for eight years, and if you've had the opportunity to work with her, there's no doubt you'd agree that she's a passionate team player with killer instincts and a heart of gold. She's earned the trust and respect of high-profile clients through her hard work, strategic guidance, and commitment to ensuring that we're always putting our best foot forward.
Nicole Reinard has been promoted to creative supervisor. For over a decade, Nicole has helped lead and evolve our creative product for clients – inspiring and mentoring other art directors and designers along the way. She is an incredible talent and an absolute gem to know and work with.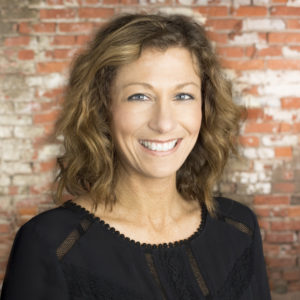 Lindsey Costello has been promoted to senior account supervisor at Praxis. Lindsey was the second full-time hire for Praxis 10 years ago and has been devoted to providing the highest level of service to our clients and research sites from the very beginning. She exemplifies the Crowley Webb and Praxis culture, making everyone who walks through our doors feel welcome.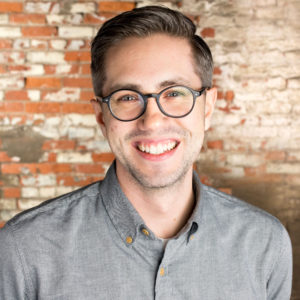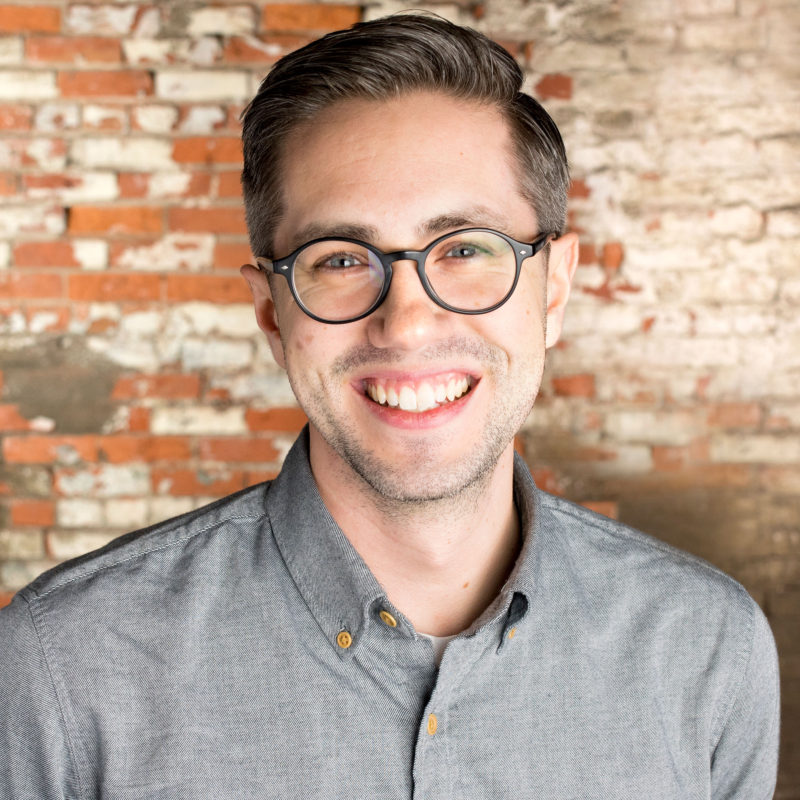 Jon Gerlach has been promoted to UX architect. From humble beginnings as an intern, and over the past 13 years, Jon has been a poster child for our "Hard work works hard" mantra. Jon has been a pivotal part of the digital team and will continue to improve its growth as he helps establish development standards, implement best practices, and review front-end approaches by team members; he will continue contributing to the team as a UX designer on selected projects.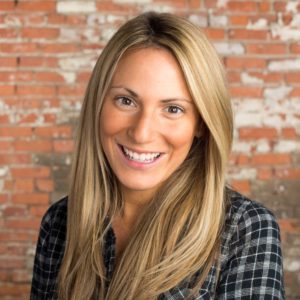 Paige Lamparelli has been promoted to senior social media manager. Over the past six years at Crowley Webb, Paige has been brightening our days and livening up our social media feeds. She has led the charge when it comes to all things social media – from the latest trends to running highly successful influencer programs for clients like Pony Jorgensen and Arrow Fastener. Needless to say, she gets a "like" from us.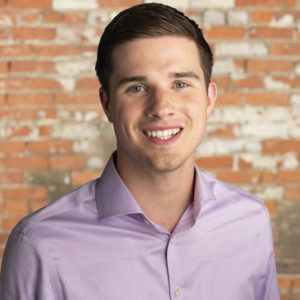 Jonathan Ieraci has been promoted to senior account executive. Anyone who has worked with Jonathan over the past three and a half years can attest to his reliability, sound instincts, positive attitude, quick wit, and killer polo game (not the horseback kind, although we're sure he'd be great at that too). That's why our clients and internal teams have come to rely on Jonathan as their go-to guy.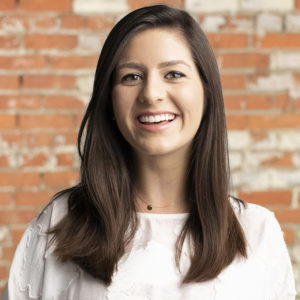 Jillian Hammell has been promoted to public relations manager. During her two years at Crowley Webb, Jillian has gone above and beyond for clients, scoring national, local, and trade coverage. And that's not all. Jillian is a true team player who is always willing to go the extra mile and lend a helping hand. Her amazing attitude toward her work and coworkers is an inspiration to all!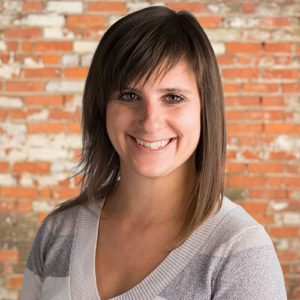 Courtney Walczak has been promoted to senior media planner/buyer. Courtney has shown plenty of growth during her three years at Crowley Webb – from running campaigns to making large contributions in overall strategic development and adding value across our client roster. She does whatever it takes to get the job done, provides support to so many on the media team, and has one of the best attitudes and personalities you'll ever come across.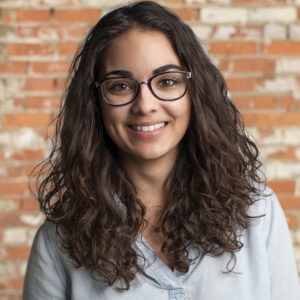 Gina Marinelli has been promoted to account manager. Since joining us in December of 2018, Gina has brought a calming confidence and thoughtful approach to every aspect of her work, developing some amazing client relationships and making the department and agency a better place. This move for Gina doesn't come as a surprise to anyone who has been lucky enough to work with her.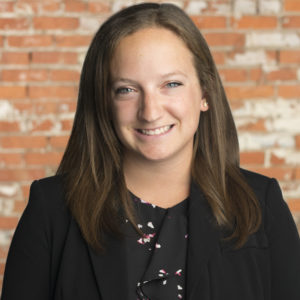 Ally Reszetucha has been promoted to senior account manager within Praxis. In just three years, Ally has mastered the business and established herself as a leader across her accounts. Both her clients and internal teams benefit daily from her problem-solving skills and strategic thinking.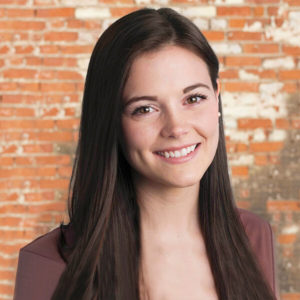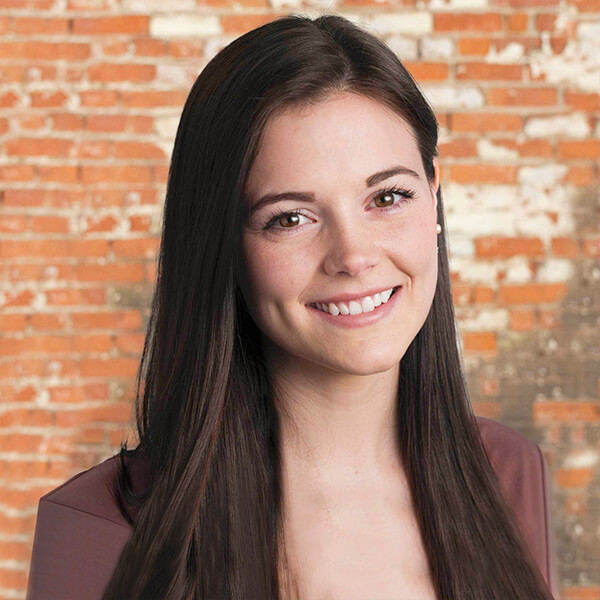 Camille Snyder has been promoted to senior account manager at Praxis. Camille joined the team five years ago and has been crushing it from the start. She knows her clients and studies like the back of her hand and is always thinking two steps ahead.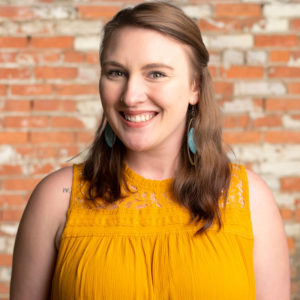 Maida Tutundzic has been promoted to senior project manager within Praxis. In her two years here, Maida has become an essential player on the team, working tirelessly for her clients and making every workday, meeting, and call way more fun. We are lucky to have her!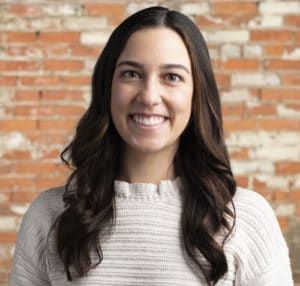 Kayla LaForest has been promoted to project manager at Praxis. Kayla joined the team in September 2020 and despite starting a new role while being remote, she has made her mark! From day one she has demonstrated an impressive work ethic and a deep commitment to both her teammates and her clients.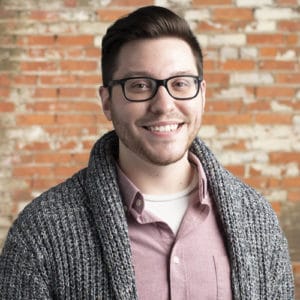 Tyler Stanley has been promoted to project manager, operations at Praxis. Tyler joined the team less than a year ago as a project manager and will now be taking his skills over to the operations side of Praxis, where he'll be managing translation, print production, and retention projects. While clients loved working with Tyler every day, we're excited for him to add value to our growing operations department.
Congratulations to our amazing rising stars! To join the ranks and be in good company, check out our current openings.