Give it up for our 13 promotions and two new hires!
We're thrilled to celebrate a whopping 13 promotions across Crowley Webb and Praxis – and to add to the good news, we're also adding two new members to our work family.
Promotions.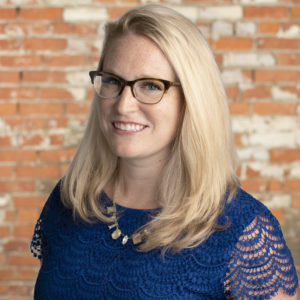 Ellen Lowrey has been promoted to executive producer. Coming to us after 13+ years in the television industry, Ellen has been our trusted video expert since 2018. Touching nearly all aspects of our video production work, Ellen brings her excellent intuition and superior organization skills to every job that comes her way (and we have the clips to prove it).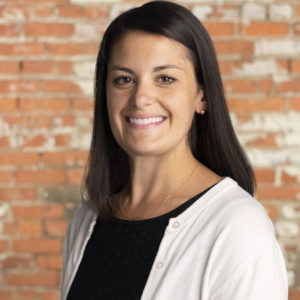 Erin Doherty has been promoted to account manager. We've been lucky to have Erin part of our account service team since 2018. As a proactive manager (not to mention an absolute delight), Erin not only gets the job done but she maintains the best kind of relationships with both her fellow Crowley Webbers and clients.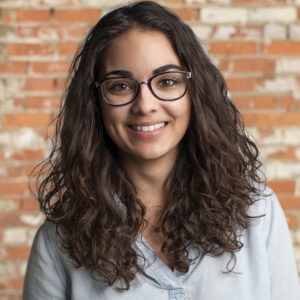 Gina Marinelli has been promoted to senior project manager. A staple on the M&T Bank team, Gina's can-do attitude keeps projects going, while her kind nature speaks to her ability to adapt and work well with seriously everyone she meets.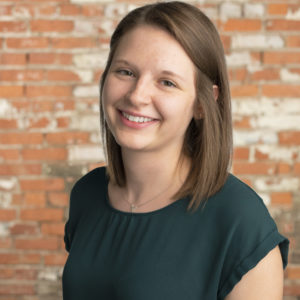 Kathy Kloc has been promoted to senior project manager. Kathy has been with Crowley Webb since 2018 and has quickly shown her versatility to manage any project. While her primary duties are on ESAB and Arrow Fastener, she's a welcome addition to any team she joins. Who doesn't love Kathy?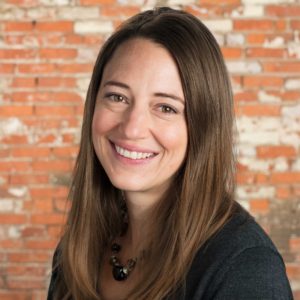 Karen Renzi has been promoted to senior director of strategy at Praxis. After joining the team in 2016, Karen has played a huge role in the success of Praxis' patient recruitment and retention campaigns, contributing her big ideas and incredible marketing expertise (more than 20 years in the business!) day in and day out.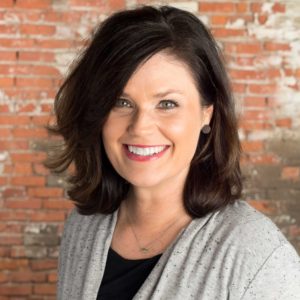 Colleen Hatcher has been promoted to senior director of business development at Praxis. Since 2014, Colleen has been on the lookout for new opportunities that allow Praxis to step in and help advance clinical trials. Reporting all the way from Nashville, Colleen demonstrates an undeniable presence and impact even from afar.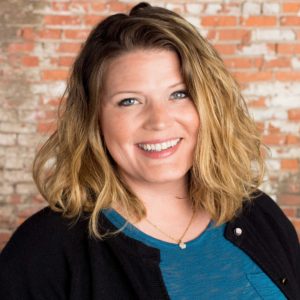 Malissa Bowman has been promoted to senior director of operations and compliance at Praxis. Celebrating 14 years with Praxis, Malissa oversees proprietary software management and development, with the skills to back us up when we're navigating tricky recruitment challenges. And her southern drawl? Well that's second to none, y'all.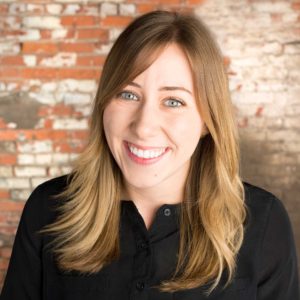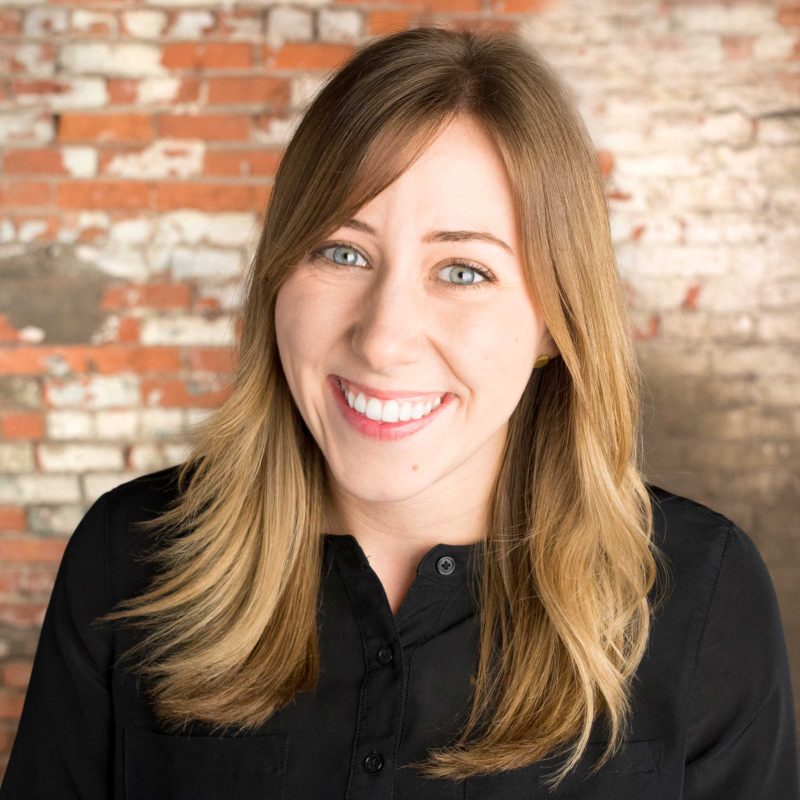 Kelly Lavelle has been promoted to account supervisor at Praxis. Starting out as a project coordinator in 2013, Kelly has quickly proven her abilities while serving as a mentor for those on her team. With this new title, she takes on a key leadership role with significant and added responsibilities on some of our biggest projects – there's nothing Kell can't handle!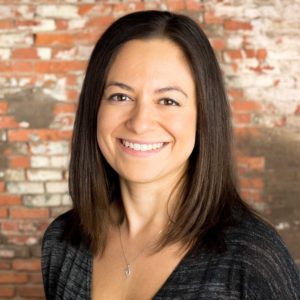 Kristen Lopez has been promoted to account director at Praxis. Coming up on 10 years with the agency, Kristen has contributed her stellar talents to countless clinical trial recruitment campaigns. Let's not forget when she was named a 2018 Spotlight Professional by BN360, which recognized young professionals in Buffalo who demonstrated leadership in the workforce and in the local community. We sure are proud to have her on our team.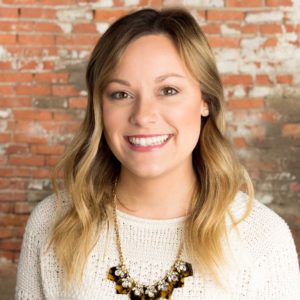 Chelsea Roth
has been promoted to account director at Praxis. A hard worker and an overall kind soul, Chelsea has mastered coordinating and keeping up with a number of research studies in addition to managing all of Praxis' B2B projects since joining us in 2012. She is also a master of
calligraphy
– talk about attention to detail.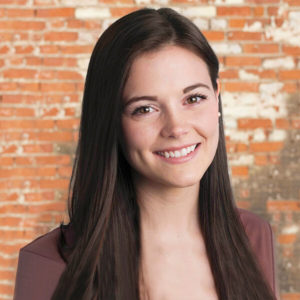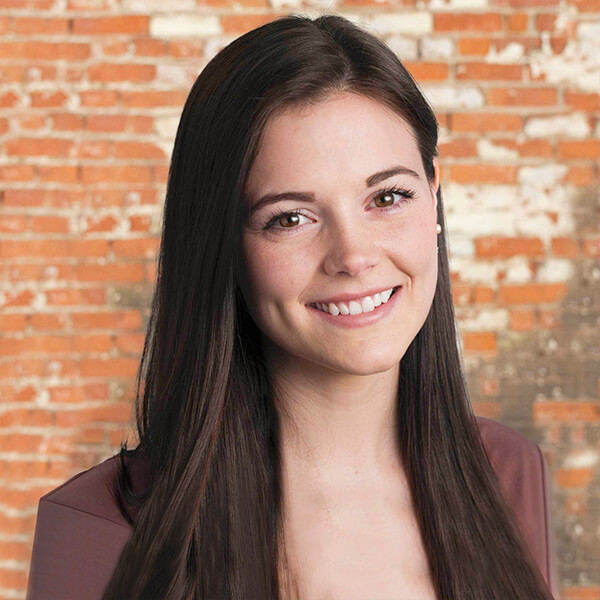 Camille Audette has been promoted to account manager at Praxis. Since 2017, Camille has proven to be a great asset to her team, working directly with clients to make sure projects are as flawless as they can be. She is now taking on an even bigger role with our clinical trial campaigns, and we know she'll nail it!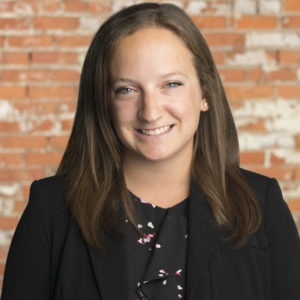 Ally Kielaszek has been promoted to account manager at Praxis. For more than two years, Ally has brought a positive and bright attitude to work every day all while successfully balancing a range of complicated campaigns while maintaining great relationships with our clients.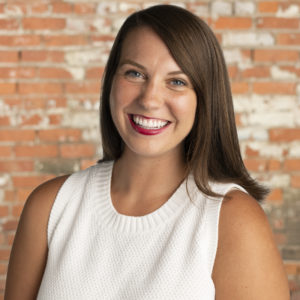 Britney Godfrey has been promoted to account manager. A dedicated team player who's passionate about her work and the overall goal of helping improve patients' lives, Britney celebrates two years with Praxis in addition to this exciting next step within the company!
New hires.
Jessica Gusmerotti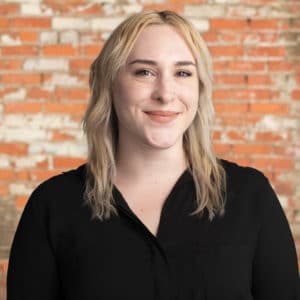 Title: Copywriter
Hometown: Rochester, NY
Education: A.A. Advertising and Marketing Communications, A.A. Communication Design Foundation, Fashion Institute of Technology
Previous Role: Copywriter, FIFTEEN
Things She Loves: Her dog, going out for food and drinks, cooking, hiking, riding on the back of her boyfriend's motorcycle, and zooming around on her moped
Addictions: Late night snacks and really, really bad reality TV
Megan Tafelski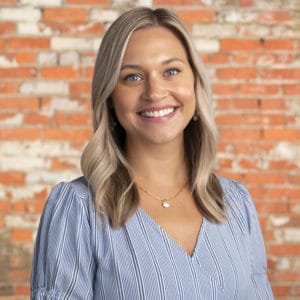 Title: Marketing Strategy Manager
Hometown: Buffalo, NY
Education: B.S. Marketing, Canisius College
Previous Role: Marketing Communications Supervisor, Tipping Point Communications
Things She Loves: Hot yoga, coffee, and her dog, Charlie
Addictions: Tacos and ice cream
Congrats and welcome to all our pals! We're raising a glass (from home) to every one of you.