Celebrating new heights for our Praxis leadership team.
At our recent 20th anniversary celebration for Praxis, our patient recruitment division, we were able to take time to recognize our hard work and hardworking employees. A few of those employees happened to be celebrating achievements of their own, as we announced a handful of promotions that we couldn't be prouder to share. Read on to learn more about the huge announcements for the leadership team over at Praxis.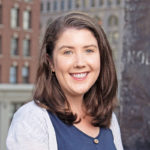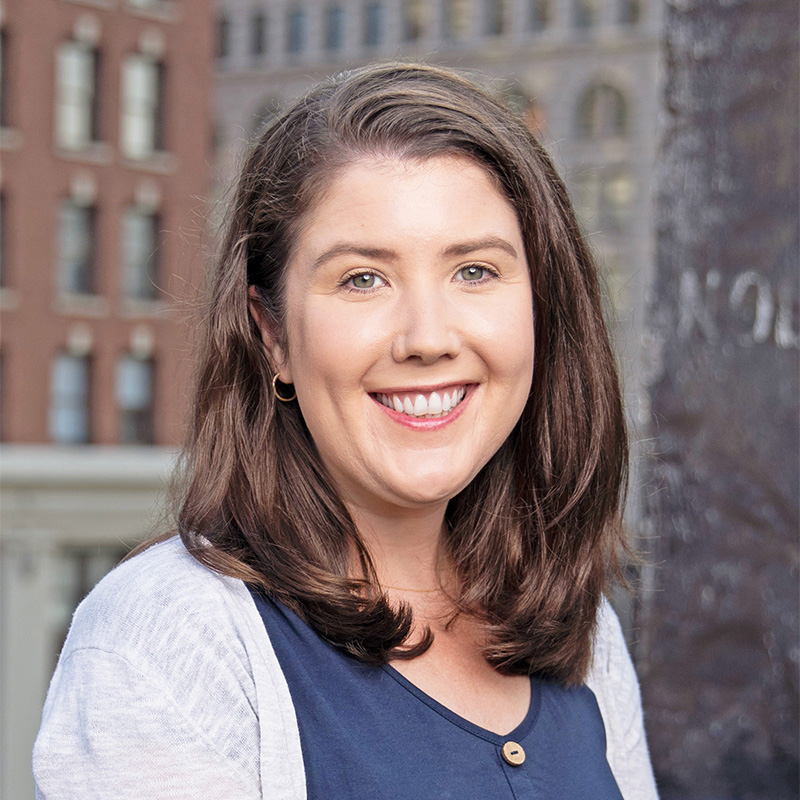 Karen Grobe has been promoted to senior vice president, managing director. Karen began her career with Crowley Webb in 2006 after joining as assistant account executive. In 2011, she turned to healthcare full-time, becoming a patient recruitment manager for Praxis. A decade later, Karen was named vice president after becoming an absolute all-star on the Praxis leadership team. Her passion for the role and the project management team has never gone unnoticed, and we're so excited to see Karen continue her journey as one of our most dedicated stars.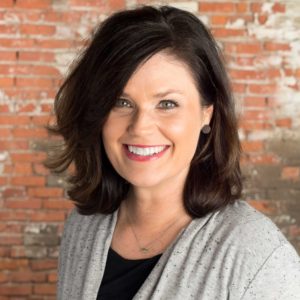 Colleen Hatcher has been promoted to vice president, business development. Colleen first joined Praxis in 2004, working in both operations and business development until 2010. Then, in 2014, we were lucky to have her back as the director, business development, a role in which she has shined in every day since. Always on the search for new opportunities, Colleen has led Praxis down the right path, setting goals that the team continually meets with the help of her strategic direction. Colleen's multifaceted skill set is only complemented by her bright spirit, which we absolutely love to welcome back into our Buffalo office when she comes in all the way from Nashville!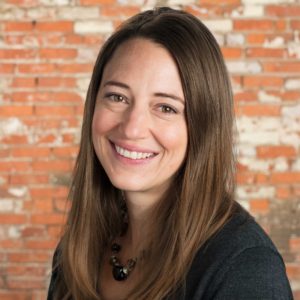 Karen Renzi has been promoted to vice president, strategy. We were thrilled to bring Karen onto the team when she started at Praxis as marketing strategy supervisor in 2016. With a robust background in the marketing and business development space, she has taken the lead on Praxis' strategic partnerships. Since joining, Karen has brought the department to new heights, as can be seen through our long-standing client relationships and consistently high-performing programs. We look forward to what's next for Karen and the direction she's taking the strategy team.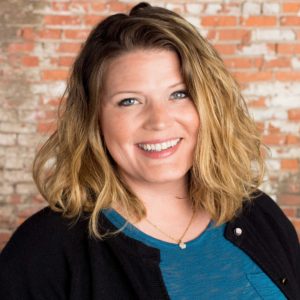 Malissa Bowman has been promoted to vice president, operations and compliance. Malissa first came to Praxis in 2006 as account manager and then quickly worked her way up by showcasing her ability to handle any and all recruitment challenges. Malissa currently serves as an immeasurable piece of our operations and compliance management efforts, ensuring that studies and teams alike are able to perform as smoothly and efficiently as possible. Did we mention that she handles all of this while working from home in Chattanooga? What can't Malissa do?