Promotion commotion.
During a period of considerable growth for Praxis, our industry-leading patient recruitment division, we are thrilled to announce the promotions of four very deserving ladies.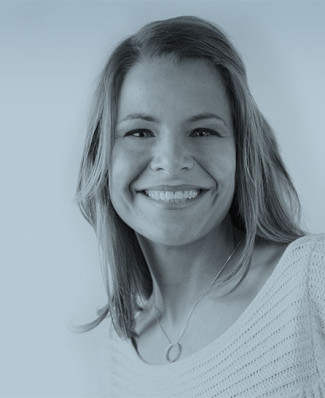 Francine Seifert
has been promoted to Account Supervisor. In her new role, she will oversee all aspects of patient recruitment studies and manage all project managers and site relations specialists. Over the last six years, Francine has always been one of our most valued mentors, and she'll continue to hone these skills in her new role.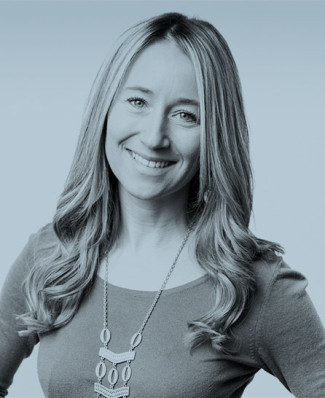 Kayleigh Tripi
has been promoted to Sr. Project Manager. She began her career here as a Project Manager, upon moving to Buffalo from South Florida. Kayleigh projects a calm demeanor, which complements a tireless and effective work ethic.
Chelsea Roth
has been promoted to Sr. Project Manager. A Newhouse alumnus, Chelsea has been a rising star within Praxis since day one, and she continues to shine with an impressive work ethic and skill. In addition to masterfully coordinating a number of our research studies, she also manages all of Praxis' B2B projects.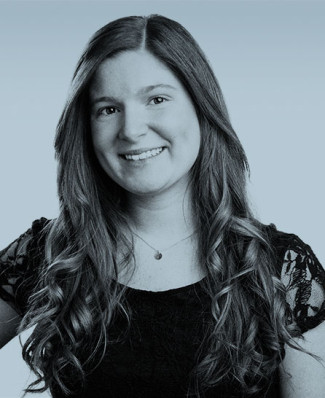 Lindsay Hannon
has been promoted to Project Manager. She began her career at Praxis as a Site Relations Specialist, and her contributions to the team have proved invaluable. And she's one heck of a nice gal.
A big congrats to these well-deserving women.