Here's to our latest promos!
It's been some time since we've had a good old-fashioned toast at the office, but in the interim, we're raising a virtual glass to our latest round of promotions. Read on to learn more about these shining stars, and join us in congratulating them on their continued success.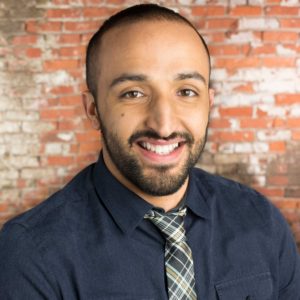 Joe Russell has been promoted to senior account manager. We've been lucky to have Joey on our team for an incredible eight years. An all-around great guy, teammate, and life of the (Zoom) party, Joey brings the personality wherever he goes. But more than anything, he personifies our hardworking mantra, as evidenced by his strong client relationships and do-whatever-it-takes work ethic.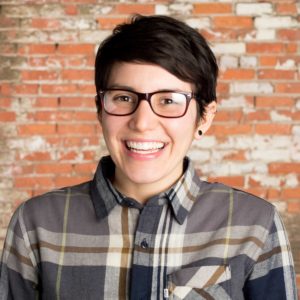 Adina Pera has been promoted to account manager. For nine years, Adina has maintained a lovable and dedicated reputation at the agency, and we simply would not know what to do without her. Her experience runs deep across a diverse list of clients spanning almost every industry. But that's not all. She recently joined AAF Buffalo's board of directors and proudly represents the agency with her time and talent.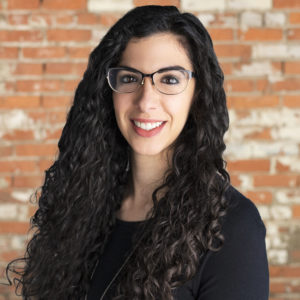 Christina Aguglia has been promoted to digital project manager. Christina first joined Crowley Webb in 2018, bringing a robust background in website, SEO, and marketing strategy. A driving force behind many fast-paced tasks and projects for our clients, Christina knows how to get the job done.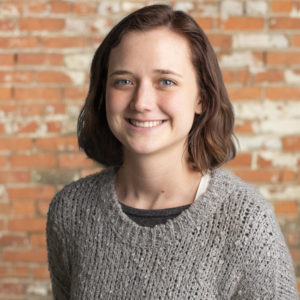 Lauren Lerner has been named writer/proofreader. After joining the agency in 2019, Lauren quickly became a reliable resource across Crowley Webb, making sure client deliverables were in tip-top shape before heading out the door. In Lauren's new role, she'll put her skill set to good use in writing and editing pieces for our Praxis division.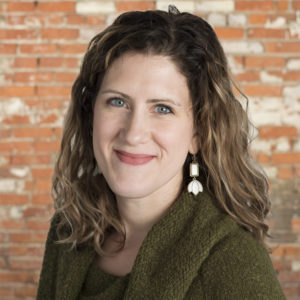 Sara Root has been promoted to account director within Praxis. Since 2016, Sara has effortlessly led countless campaigns for some of Praxis' biggest clients. And despite juggling a considerable workload, Sara has managed to serve as one of the go-to mentors for the project management team.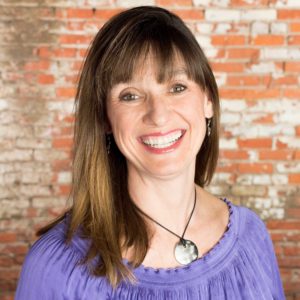 Kim Taddeo has been promoted to outreach and events planner within Praxis. A delight to work with, Kim has been a key player since joining the team in 2014. In her new role, she is tasked with organizing and coordinating Praxis' outreach efforts. She's also our resident conference planner, making sure Praxis is represented at all the important industry event.