Recognizing a trio of talent.
We are proud to announce the promotions of three seasoned, dynamic, and forward-thinking CW team members.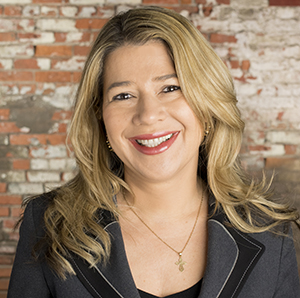 Dedication's the name of the game when it comes to our newly appointed director of analytics,
Andrea Berki-Nnuji
. She spearheaded the fastest-growing department at the agency and, at the same time, was still able to get things done on the tightest deadlines and prep her team for their own future success.
---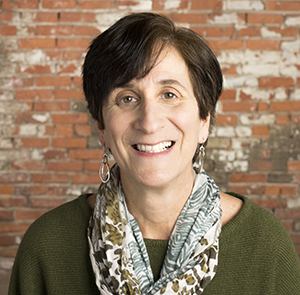 Debbie Pollina has been named accounting and human resources manager. Her talents range from day-to-day operations to managing our billing, all while being ever mindful of our bottom line. We simply wouldn't be the agency we are today without her.
---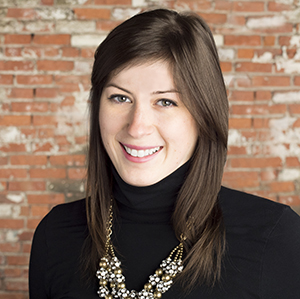 Lauren Nedwick has been named production manager for our patient recruitment division, Praxis. She's responsible for coordinating the ever-increasing flow of production requests from Praxis to the CW production folks. She keeps our projects moving, our Crowley Webbers sane, and our clients thrilled.
Congratulations and a big thanks to Andrea, Debbie, and Lauren!