It's awards season at Crowley Webb.
Just when we thought winning one Telly was impressive, we're proud to say we scored the hat trick this year. We're pleased to announce that we've been recognized for M&T Bank's "Understanding what's important" campaign and Monroe Community College's "Where will MCC take you?" campaign. The Telly Awards is a national competition honoring creative excellence in film, video, and television.
The M&T campaign features real customers giving candid, honest accounts of what's important in their lives. The MCC work spotlights alumni sharing stories of how an MCC degree took them to amazing places.
Oh! And as an added bonus, eight logos we created were selected by the American Graphic Design & Advertising Awards for inclusion in its 30th annual publication.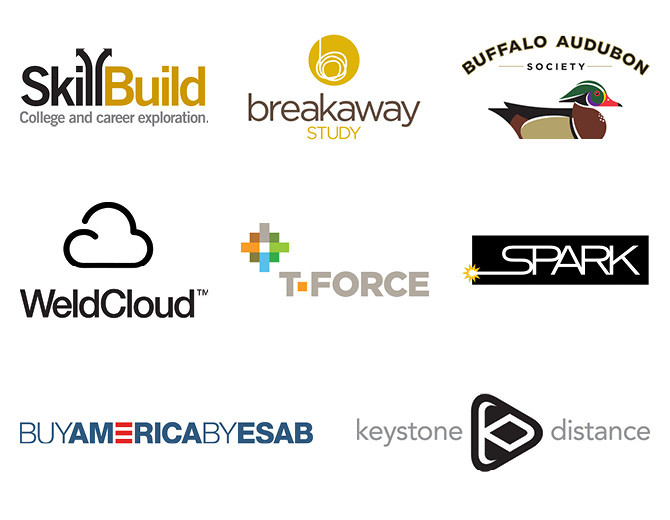 Hats off to our clients, our hardworking team, and all the individuals who shared their remarkable stories.