The world is now three Crowley Webbers richer.
It's always an exciting time whenever a family grows, and it's no exception here at Crowley Webb. We're honored to introduce our three wonderful recruits: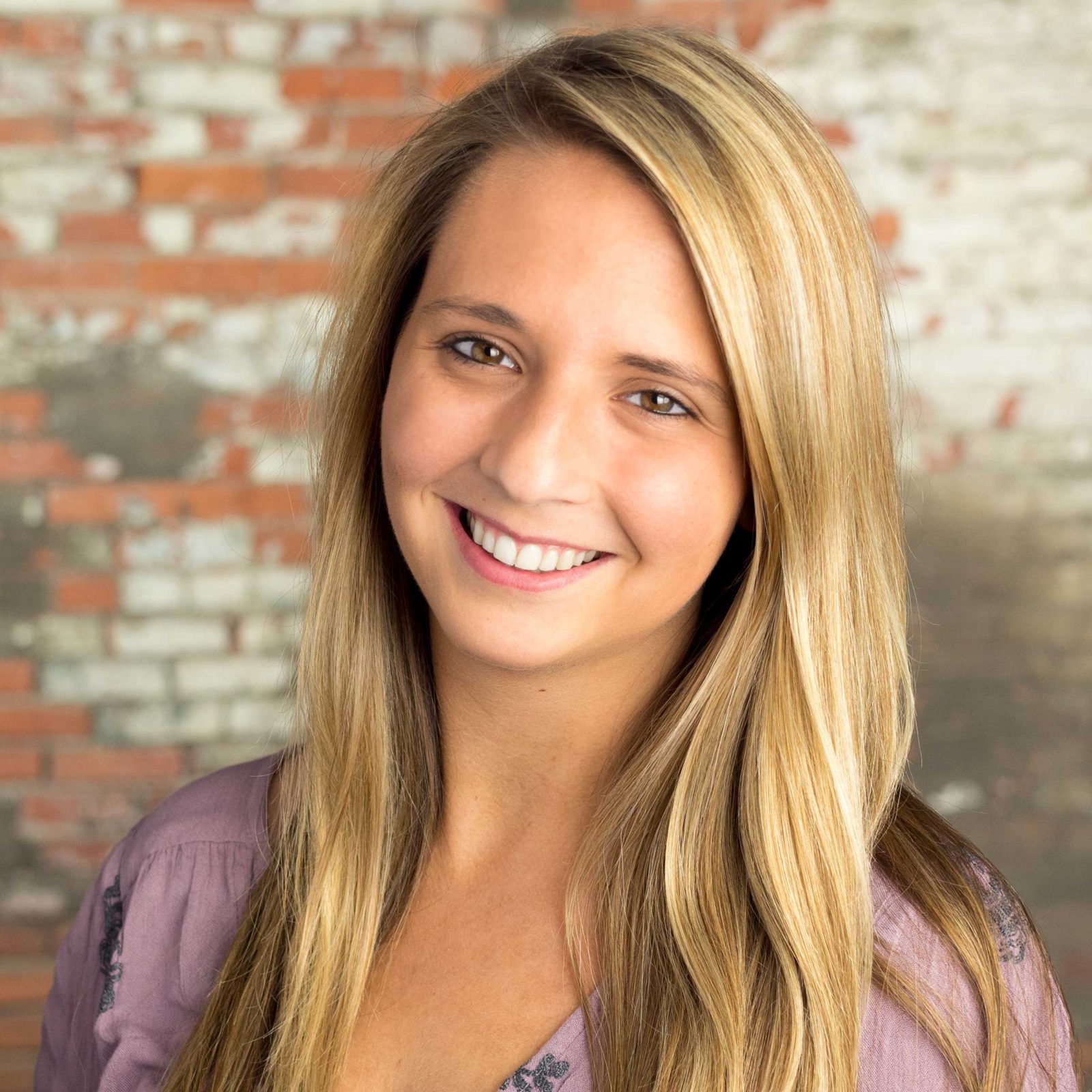 Title: Copywriter
Hometown: Medina, NY
Education: B.S. Advertising with a minor in Marketing, S.I. Newhouse School of Public Communications at Syracuse University
Previous Roles: Intern, Catch 24 Advertising and Design; Intern, iris Worldwide
Things she loves: Horseback riding, summer, sushi
Addictions: Mexican food, Candy Crush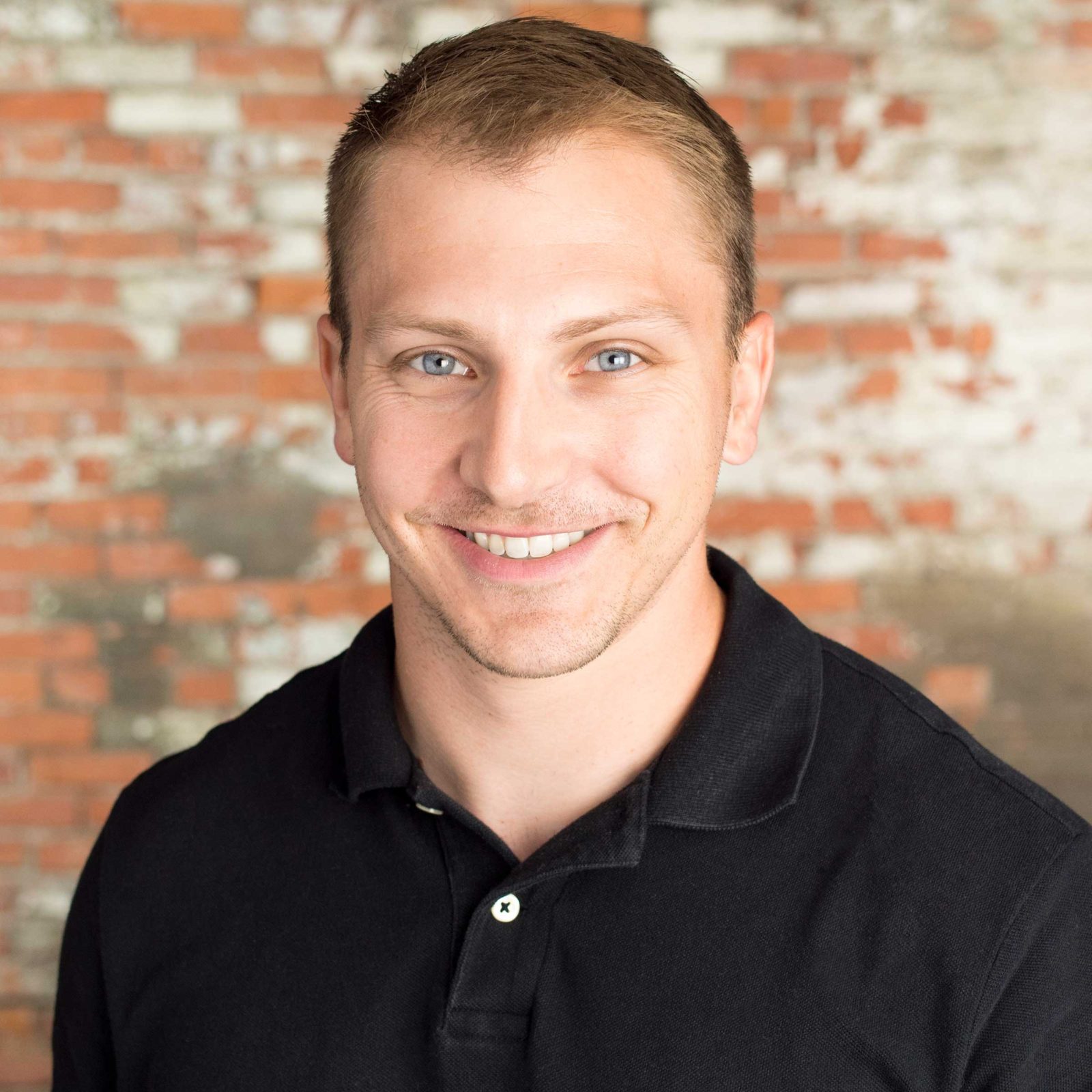 Title: Junior Analyst
Hometown: Wheatfield, NY
Education: M.B.A. Niagara University; B.S. Business Administration, State University of New York College at Buffalo
Previous Role: Operations Specialist, First Niagara
Things he loves: His wife, his pup, going on adventures
Addictions: Paula's donuts, Game of Thrones (sometimes he indulges in both at the same time) Title:  Marketing Assistant, Praxis division
Hometown: Depew, NY
Education: B.A. English with minors in Human Services and Professional Communication, Hilbert College
Previous Role: Assistant Office Manager,
Tops Markets, LLC
Things she loves: Sports (softball/hockey/tennis), American Sign Language, reading, crocheting/knitting, country music, her family, dogs in general, but especially her dogs
Addictions: Microwavable cake in a mug, Pinterest,
the TV show Supernatural
Excited to get working with you fine folks!