Three thumbs up.
Break out the Sharpies and spray mount, because there's quite a lot to celebrate in our creative department. We're happy to share the recent promotions of three of our art directors.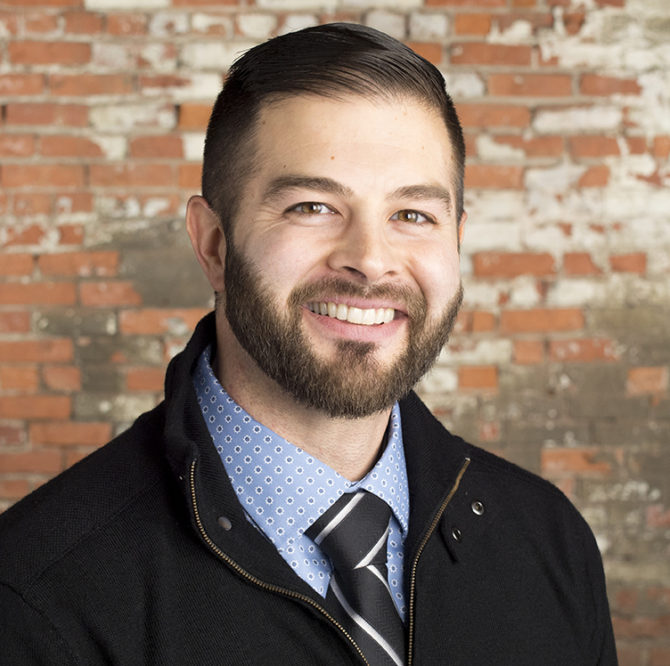 For ten years,
Darryl Colling
has made us look good. "D," as we call him around here, has long been a leading force on our ESAB and API Heat Transfer accounts and has been a mentor to many young art directors and designers along the way. So promoting him to creative supervisor was a no-brainer, really. Plus he rides a pretty badass motorcycle, so there's that.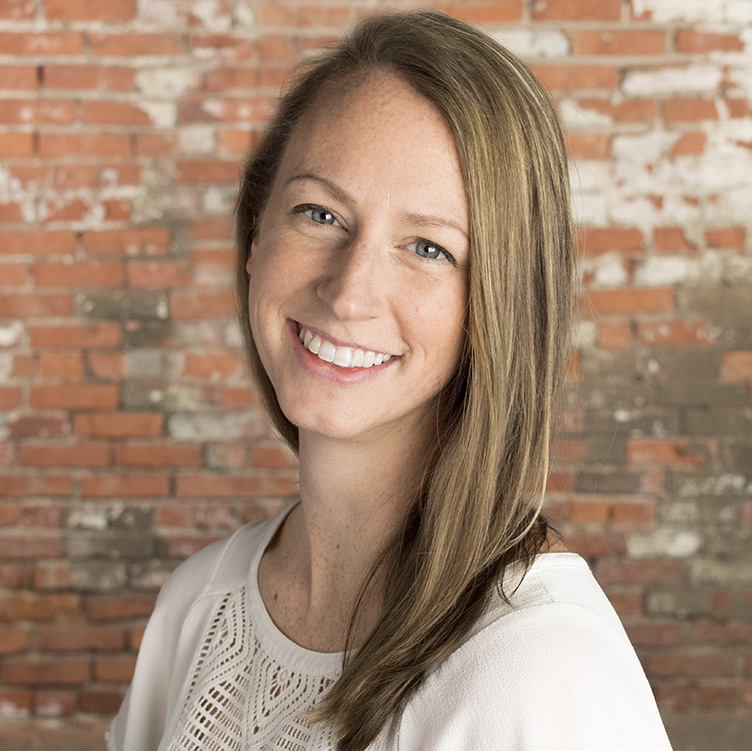 You know those people who seem to be good at everything and you kind of hate them for it? Well that's
Lillian Selby
– except at Crowley Webb, we love her for it. She's smart, southern, and has an eye for design, illustration, and type that's enviable. When you need it to look really, really good, you need Lillz. And that's why she's now sporting the title of senior art director.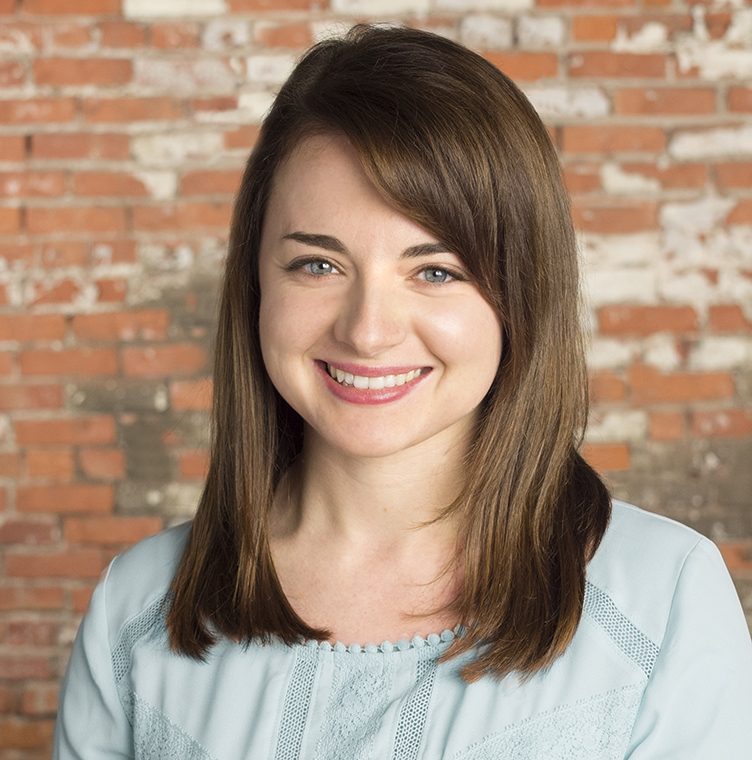 We joke that
Nicole Hutton
is one of our "fastest climbers" here at CW. From designer to assistant art director and now to art director in the course of five years, Nicole's talent is undeniable. Her intuition is good – really good. Her work ethic is strong – really strong. And we're lucky to have her – really lucky.
So next time you see Darryl, Lillian, and Nicole, send a high five their way.