Top three internship tips from our latest intern.
Hi! My name is Tia Piotrowski and I am entering my final semester as a senior at Buffalo State College studying public relations and advertising. This summer I had the pleasure of interning in the public relations department at Crowley Webb, which was, to say the least, an eye-opening experience that allowed me to learn about the field I'm studying in a professional setting. For any college student, landing an internship that will help you on your career path is the ultimate goal. Here are top three internship tips I have for college students looking to dream big.
Reach out to employees of a company you'd be interested in working for.
During the spring semester, a guest speaker came into one of my classes and said those exact words and let me tell you, I was intimidated. I decided to give it a try and used LinkedIn to connect with employees of local public relations and advertising agencies. A couple of friendly messages later, I found myself grabbing coffee and chatting with a member of the PR department at Crowley Webb. A few days after that, I came in for an interview and was offered an internship opportunity for the summer. Step out of your comfort zone to make your dreams a reality. It will be worth it.
Give 100% in all your classes.
At Buffalo State, I've taken classes such as Campaigns in PR and Advertising, Writing for PR, and Communication Research. I was fortunate enough to be assigned projects that included writing press releases and media pitches, and I not only talked about them in my interview but also added them to my portfolio to give my interviewers at Crowley Webb. Your class assignments are not just busywork, but rather your first stab at professional work you'll have to do throughout your career.
Keep track of your projects.
Start a list or keep copies of the projects you've worked on to reference for future assignments. This will help you remember what you've done so you can easily update your résumé, add to your portfolio, and discuss your accomplishments in future interviews.
Internships are a great way to apply what you've learned in the classroom to real-world scenarios. Taking your skills and talents into the workforce is the best way to explore your field of interest – and it can be the lift-off of your career. This summer was truly unforgettable, and I'm so grateful for all the opportunities Crowley Webb gave me. I hope my top three internship tips can help you land the internship you've always wanted.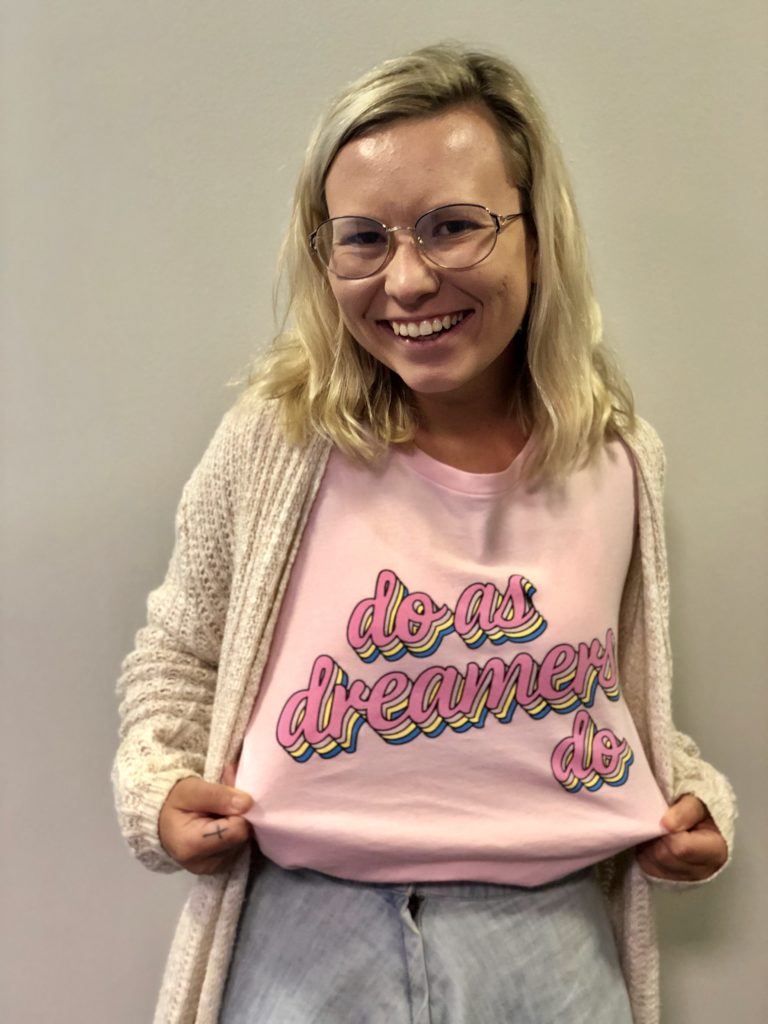 "Step out of your comfort zone to make your dreams a reality. It will be worth it."