Employee spotlight: Ellen Lowrey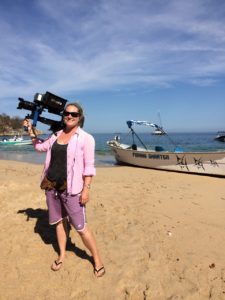 "If opportunity doesn't knock, build a door." Solid advice from new Crowley Webber Ellen Lowrey (originally Milton Berle). She is the newest addition to the Crowley Webb video production team. While she's been here only a few short months, she is already contributing to our work in a big way. Some projects she's worked on are the Buffalo Museum of Science's "Find Why" video, M&T Bank's "What's Important" campaign, and ESAB's Rebel 205 AC/DC product launch. From her role as associate producer on NBC's Emmy winning The Martha Stewart Show to supervising producer on VH1's Love & Hip Hop: New York, "Dirty Little Secrets", this Crowley Webber is one exciting gal. Let's get acquainted!
---
What has been your coolest work experience?
I've had some diverse work experiences. I've produced and directed TV shows that featured all kinds of contributors: celebrities, tattoo artists, comedy writers, ghost hunters, bayou billionaires, hip hop artists, chefs – you name it. But one experience that always tops the list is working on an HGTV house-hunting program that sent me all over the map. As someone with insatiable wanderlust, I was able to check off a lot of places on my bucket list.
What do you like best about video production?
The opportunity to learn something new every day. Working as a producer on so many different TV programs, and now working at CW with different clients, I constantly learn about new subjects, individuals, and skills. Work is never routine.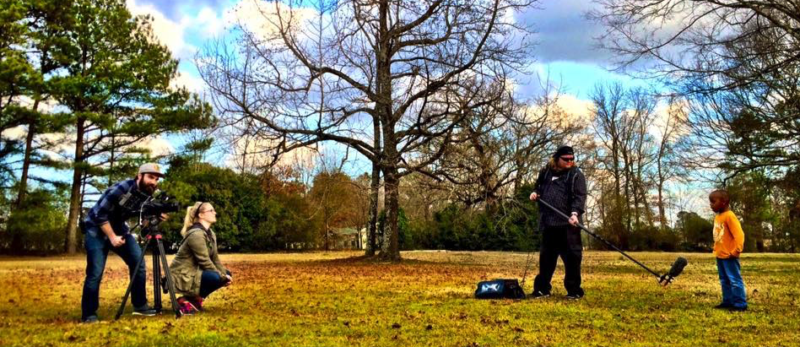 What's the last television series you binge-watched?
The Marvelous Mrs. Maisel.
What advice do you have for emerging talent in the field?
Find a mentor. Ask questions and remain fearless. As soon as work becomes routine, you're not learning anymore. Challenge yourself and never get comfortable in a position. Most important, pay it forward and help the next generation learn.
What would the title of your autobiography be?
To Be Continued…
What makes you a great guest at a cocktail party?
I have great stories from work experiences. For example, think your house is haunted? I can suggest ways to battle that poltergeist. Planning a new tattoo? Let's determine if realism, neotraditional, Sailor Jerry, etc. is the best style choice. Interested in starring in your own reality TV show? Don't. I can explain why there are better options.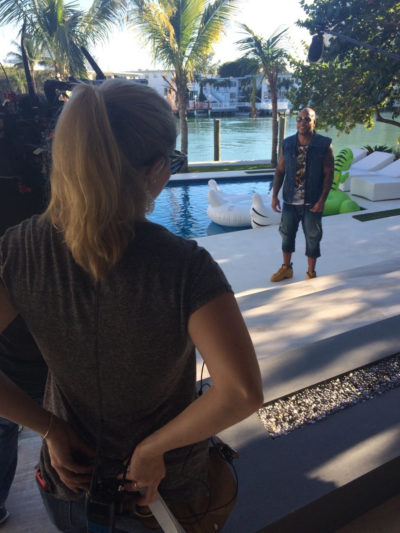 What do you bring to the Crowley Webb video production team?
As a TV producer in New York City for the past 13 years, I grew into a big-picture leader and storyteller. I know how to sell a message, manage a team of diverse talent, and work under incredible pressure and deadlines. Given that a majority of people consider themselves to be visual learners, I see an opportunity to engage people and get our clients' messages out there.
What's the first thing you would do with $1 million?
Buy a house! And despite the lake effect snow, I would love a place with a view of the water. A big reason I decided to return to Buffalo is its resurgence – and my desire to contribute to it. Owning a home is one (small) way I can show my commitment to the Queen City.
Welcome aboard, Ellen!