Our cool new work for Unifrax.
When Unifrax, a global leader in specialty fiber thermal management solutions, needed to shake up their online presence, they turned to Crowley Webb for help. The result? One of our biggest digital projects yet.
First, we took the time to understand their challenges. Then, we got to work. We overhauled their website content and design to better tell the story of Unifrax. It's easier to navigate. It's easier to find when someone's searching for high-temperature solutions on Google. And their wide range of quality products is featured front and center.
With translation into nine languages (and counting), customers from around the world will be able to better understand how Unifrax can solve their unique thermal management challenges.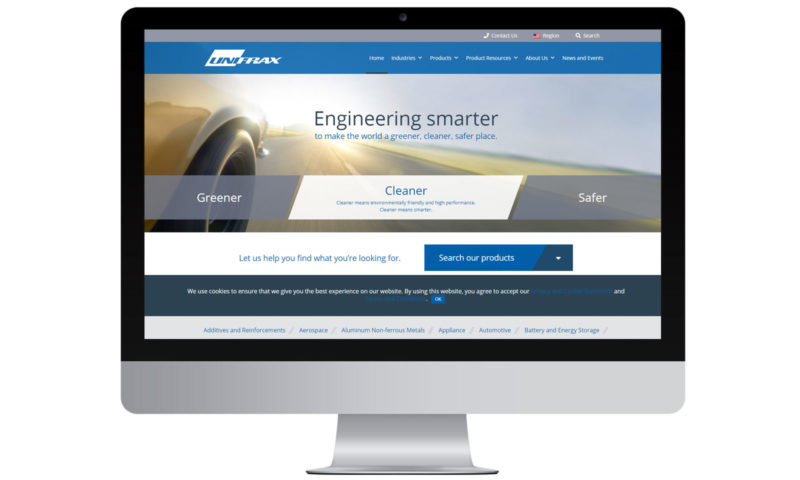 We also created two online videos that bring real stories from Unifrax customers to life. Before you scroll any further, grab some popcorn.
Take a look at the new website at www.unifrax.com and let us know what you think of the work.