Maybe we should just schedule a photoshoot?
Here at Crowley Webb, we're forever grateful to our talented art directors and designers – not only for their beautiful work, but also for the countless hours they spend searching for photos on stock sites like Getty Images and Shutterstock.
You wouldn't think a simple search for, say, "middle-aged businessman" or "tourists in Paris" could be so time-consuming. But when search results for "golf, kid" lead to a Fifty Shades of Grey–adjacent pair of lovers, it starts to make sense why a two-day photo shoot might honestly be the quicker option.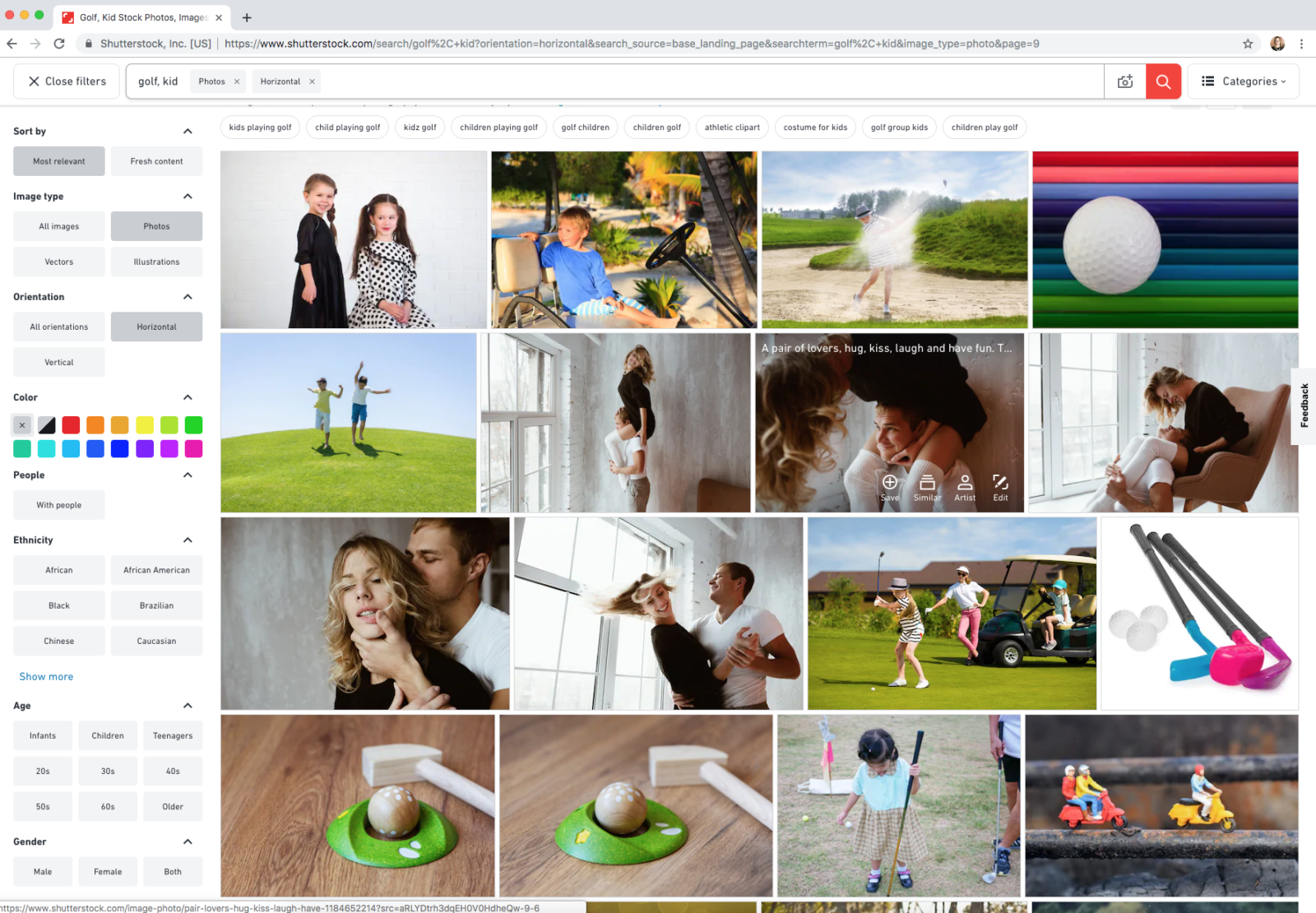 And while these unique photo finds tend to make their way around the office through email or instant message, we thought it'd be fun to share a few of our favorites with all of you. Here are some of the funniest and strangest stock photos discovered by our art directors and designers.