Welcoming five to our hardworking team.
We are thrilled to add five new members to our industrious team of 72. Please note their impressive backgrounds and shared love of craft beer.
Brett Perla
Title:
Analyst
Hometown:
Clarence, NY
Education:
B.A. Communications and Psychology, M.B.A. Marketing Management, State University of New York at Buffalo
Previous Role:
Marketing Analytics Specialist, Aakron Rule Corp; Marketing Director, Law Offices of James Morris
Things He Loves:
The Smiths, David Bowie, Brian Eno, late '70s and '80s alternative music, eating, craft beer, bicycling, sleeping
Addictions:
Food, coffee, hot sauce
---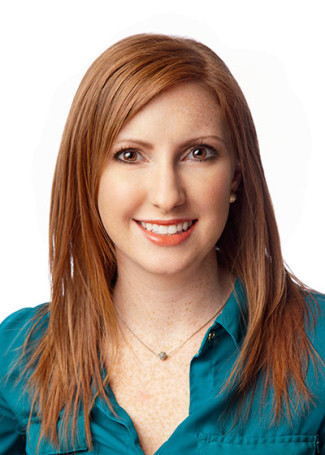 Marcia Rich
Title:
UX Designer
Hometown:
Grand Island, NY
Education:
B.F.A. Graphic Design, Rochester Institute of Technology
Previous Role:
Interactive Director, Manzella Marketing Group; Freelance Designer
Things She Loves:
Good food, camping, fishing, swimming, running, yoga, spinning
Addictions:
Craft beer, BINGO, her Great Dane (Ranger Rich)
---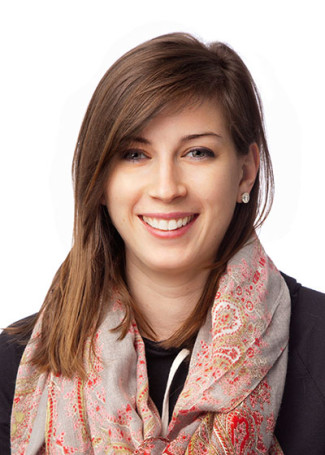 Lauren Nedwick
Title:
Print Production Assistant
Hometown:
Grand Island, NY
Education:
B.F.A. Painting, M.S. Art Administration, Daemen College
Previous Role:
Expediter/Supervisor, The Buffalo News
Things She Loves:
Camping, skiing, traveling, craft beer, turkey subs
Addictions:
Wes Anderson movies, dining out
---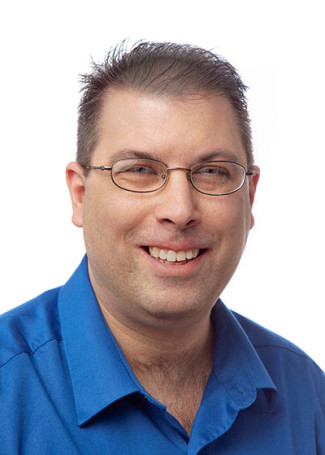 Joe Fell
Title:
IT Support
Hometown:
Lockport, NY
Previous Role:
Network Administrator, First Niagara; Network Administrator, National Fuel
Things he loves:
Ice hockey, computers, video games
Addictions:
Learning new computer technology, anything geeky
---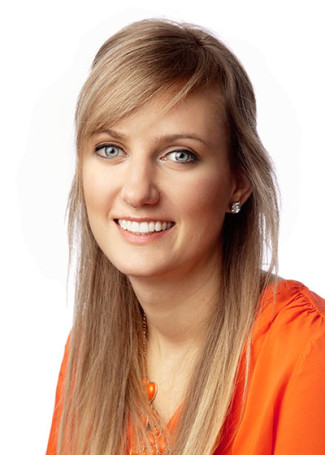 Rachel Williams
Title:
Project Manager, Praxis division
Hometown:
Olathe, KS
Education:
B.S. Journalism, University of Kansas
Previous role:
English Instructor, Czech University of Life Sciences; Marketing Coordinator, Burns & McDonnell Engineering Company
Things She Loves:
Travel, cooking, University of Kansas basketball, craft beer, sewing
Addictions:
Reality TV, Pinterest
Cheers to our newbies!