Some well-deserved recognition.
It's time to recognize a few hardworking individuals for all that they've done – and all that they continue to do – to make us better. Without further ado, we're proud to announce the promotions of four team members we're lucky to have on board.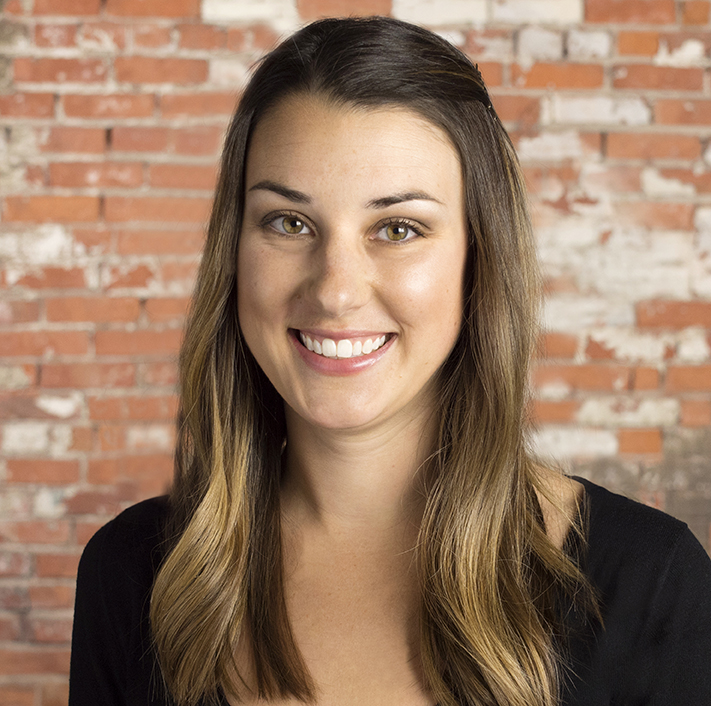 Jessica Carroll
has been promoted to media supervisor. A media team member for seven years, her contributions to the agency are invaluable. Jess is responsible for target audience research and the development and implementation of digital and print media plans for a variety of clients, including those in the fields of healthcare and manufacturing. She has a willingness to take on anything for CW and Praxis, and it has served her, and us, well.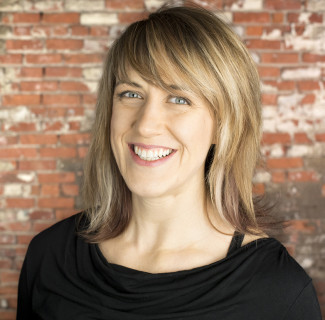 Erin Haskell
has been promoted to media supervisor. For almost a decade, Erin's brought a well-informed creative spirit to every project she's on. In her new role, she will continue to seek out and secure the perfect media opportunities for our clients. Haskell has been with the agency for 10 years. She's dependable and tireless, and we'd clone her if we could.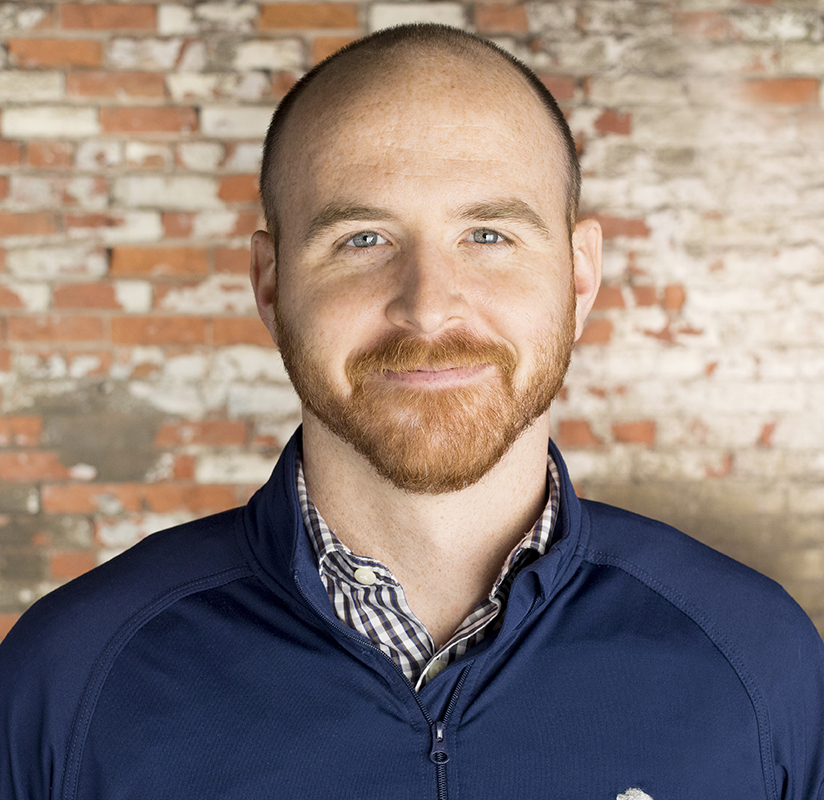 Cuyler Hettich
has been named account supervisor. In his new role, he assumes additional management responsibilities within the agency's account service department. He's got a head and a heart for this business – and he's an all-around nice guy.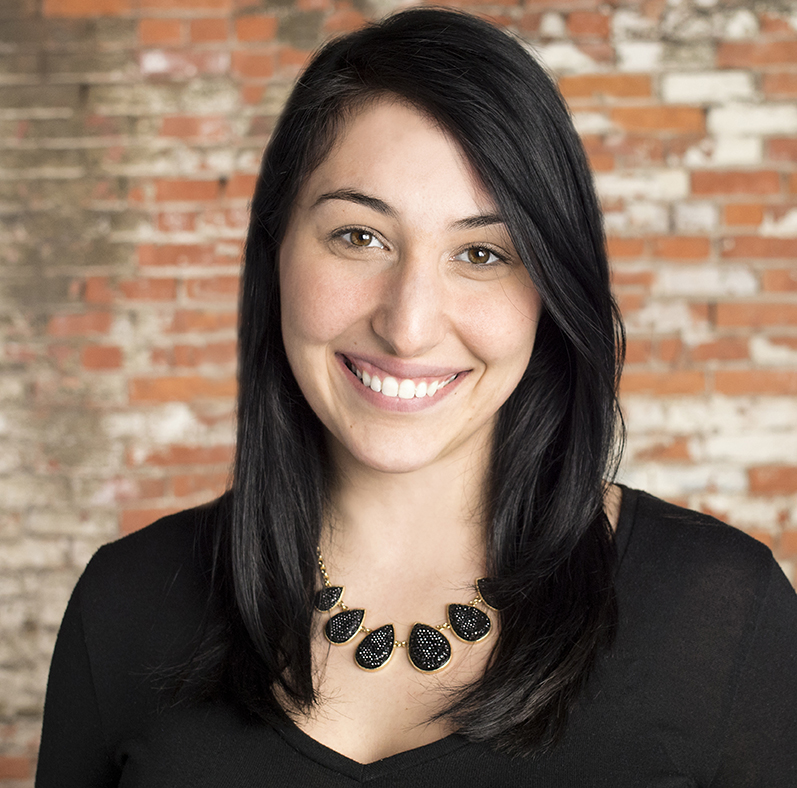 Melanie Groszewski
has been promoted to account executive. Mel G. (her given nickname since day one) will continue to be responsible for the stewardship of the M&T Bank account. With her exceptional communication skills, organizational talents, and efficiency, this move was a no-brainer.
Four cheers!