We've hit it out of the park with these three new recruits.
We're happy to introduce Karen, Sara, and Rachel, the wonderfully talented new members of our Praxis team.
Karen Renzi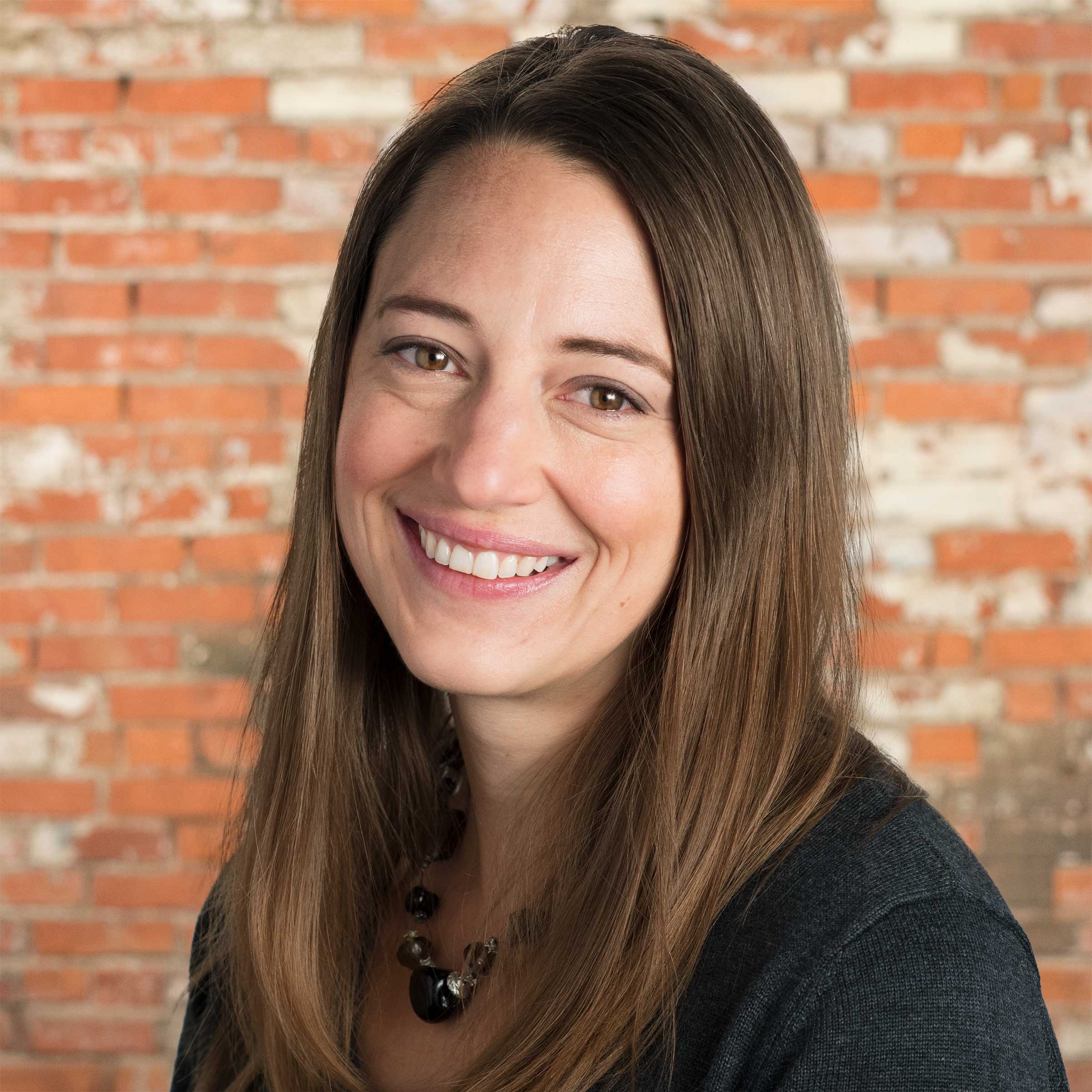 Title: Marketing Strategy Supervisor
Hometown: Lewiston, NY
Education: B.A. Spanish with a minor in Art History, Hobart and William Smith Colleges
Previous Roles: Director of Business Development and Marketing, Compu-Mail; Co-founder and Co-owner, Beyondus Design & Marketing
Things She Loves: Her family, raising her daughters, yoga, whole-food cooking, marketing, and data (yes, really)
Addictions: Dark chocolate, LinkedIn, her morning Shakeology
Sara Root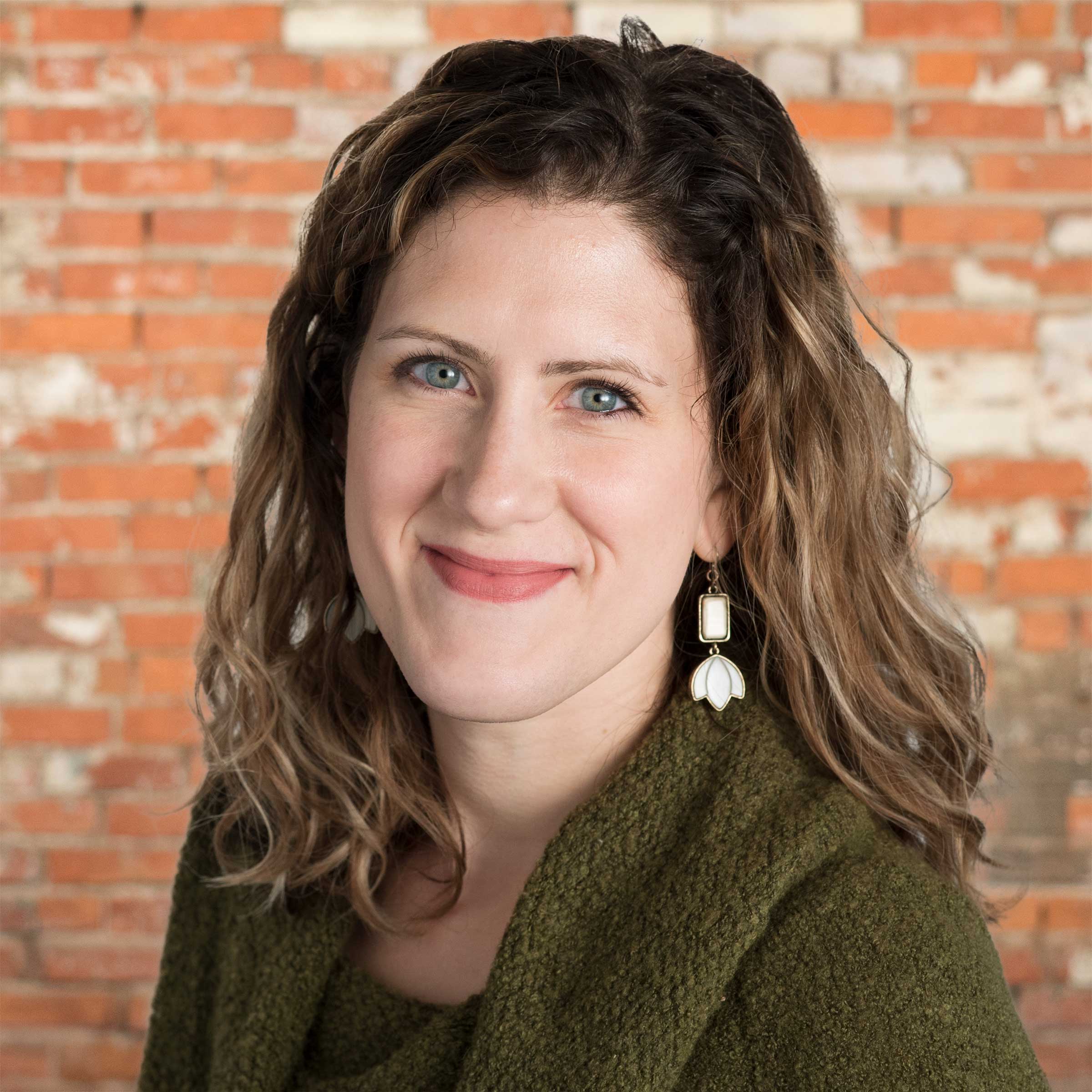 Title: Account Supervisor
Hometown: East Aurora, NY
Education: B.S. Business Administration, State University of New York at Fredonia
Previous Role: Senior Project Supervisor, Eric Mower + Associates
Things She Loves: Her charismatic family, Buffalo weather (yes, year-round), feeling productive, being active (her faves are power yoga and Lagree Fitness)
Addictions: Dark chocolate, red wine, travel, retail therapy
Rachel Namaky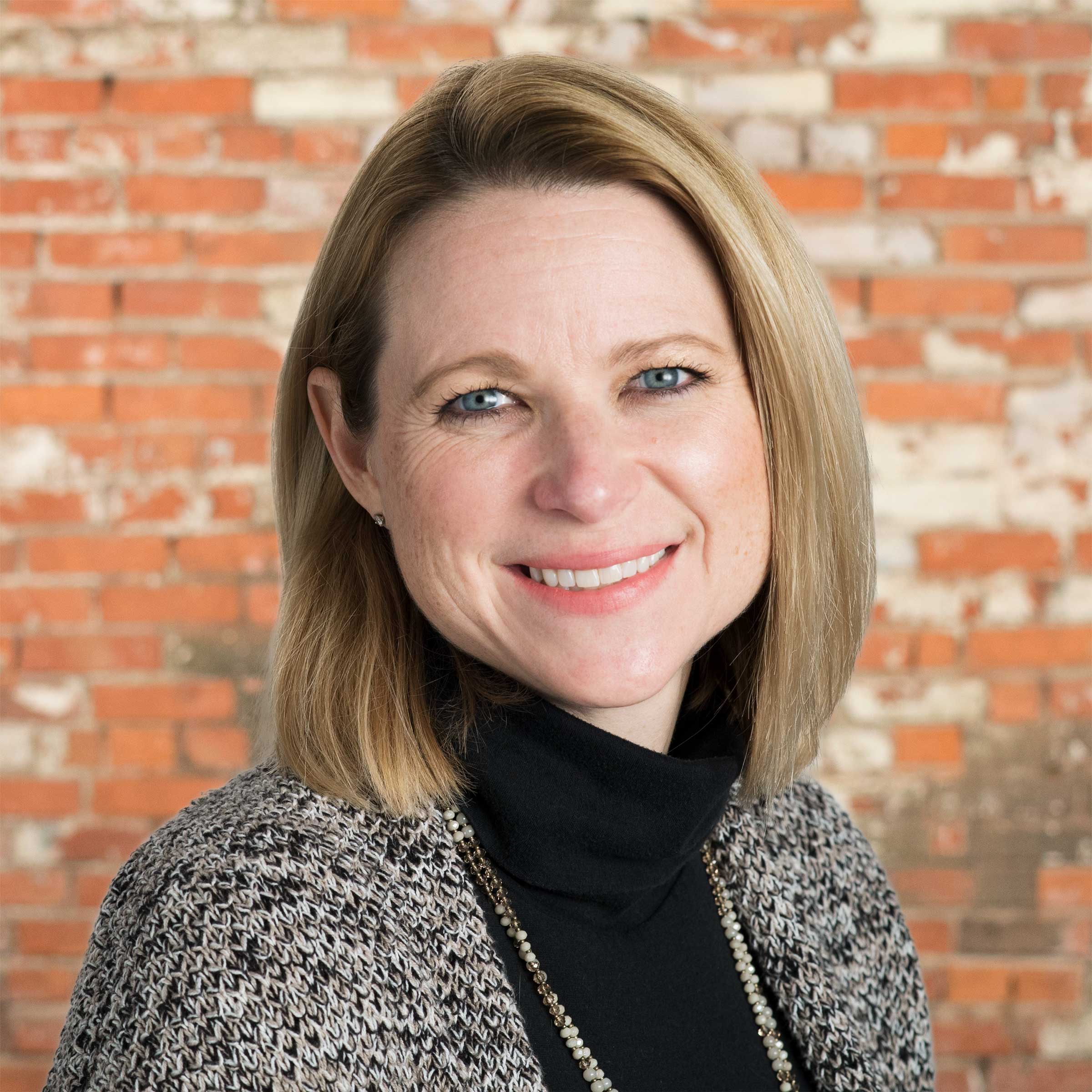 Title: Project Manager
Hometown: Miamisburg, OH
Education: B.S. Marketing, University of Dayton
Previous Role: Patient Recruitment Coordinator and Analyst Manager, Praxis (she's back after being a stay-at-home mom for the last eight years!)
Things She Loves: Her two boys and her husband, traveling, gardening, cats, summer
Addictions: Coffee, pizza, Skyline Chili (it's a Cincinnati specialty)
Welcome to the team, ladies!