CW Book Club: Part 2.
Do you love the smell of a new book? Do you live for the thrill of the last chapter? Do you always carry a book or eReader just in case you find a spare 10 minutes? Do you share unsolicited book recommendations with anyone who will listen? If you answered yes to any of those questions, I have some great news. August 9 marks Book Lovers Day!
To celebrate, we've reassembled the unofficial (should we make it official?) CW Book Club to share what they've been reading. Check out these titles!
FICTION.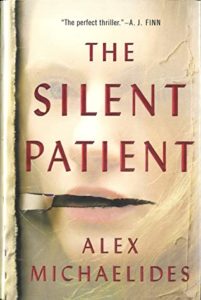 The Silent Patient by Alex Michaelide
Rating: 4.5/5
"It was a pretty quick read, kept you guessing the whole time, and I love an unpredictable ending!" – Katelyn Killoran, art director
"Taking place in London, UK, this novel is about a woman in a secure forensic mental health unit who has remained completely silent after murdering her husband five years earlier. In order to uncover the mystery of her motive, her new psychotherapist sets a goal to help her speak again. The story was incredibly gripping and kept me guessing until the very end. If you're looking for a psychological thriller with an unexpected twist at the end, this one's for you!" – Rachel Serianni, project manager, Praxis division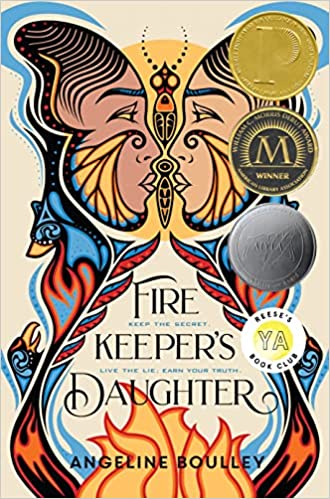 Firekeeper's Daughter by Angeline Boulley
Rating: 4.25/5
"It's technically a YA book, but the main character was really interesting to me. She balances growing up within two very different family backgrounds and so much of her personality is contradictory because of that." – Megan Hoare, sr. project manager, Praxis division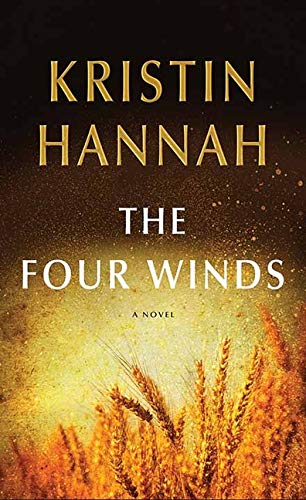 The Four Winds by Kristin Hannah
Rating: 5/5

"Will make you feel emotions you never knew you had and want to hug your mom! A story that shows the importance of perseverance." – Laura Hettrick, sr. account executive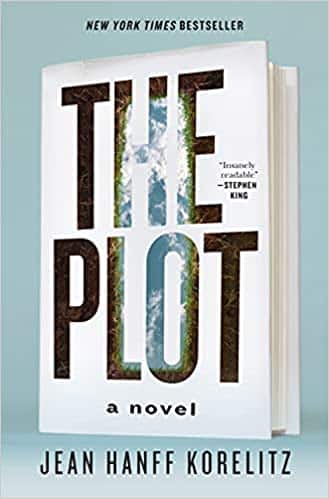 The Plot by Jean Hanff Korelitz
Rating: 4/5
"This was super fun! There is a separate book plot within the story, and the author does an expert job of parsing it out and tying everything together. I wasn't totally shocked by the final twist, but it was still satisfying!" – Andrea Gallagher, VP of public relations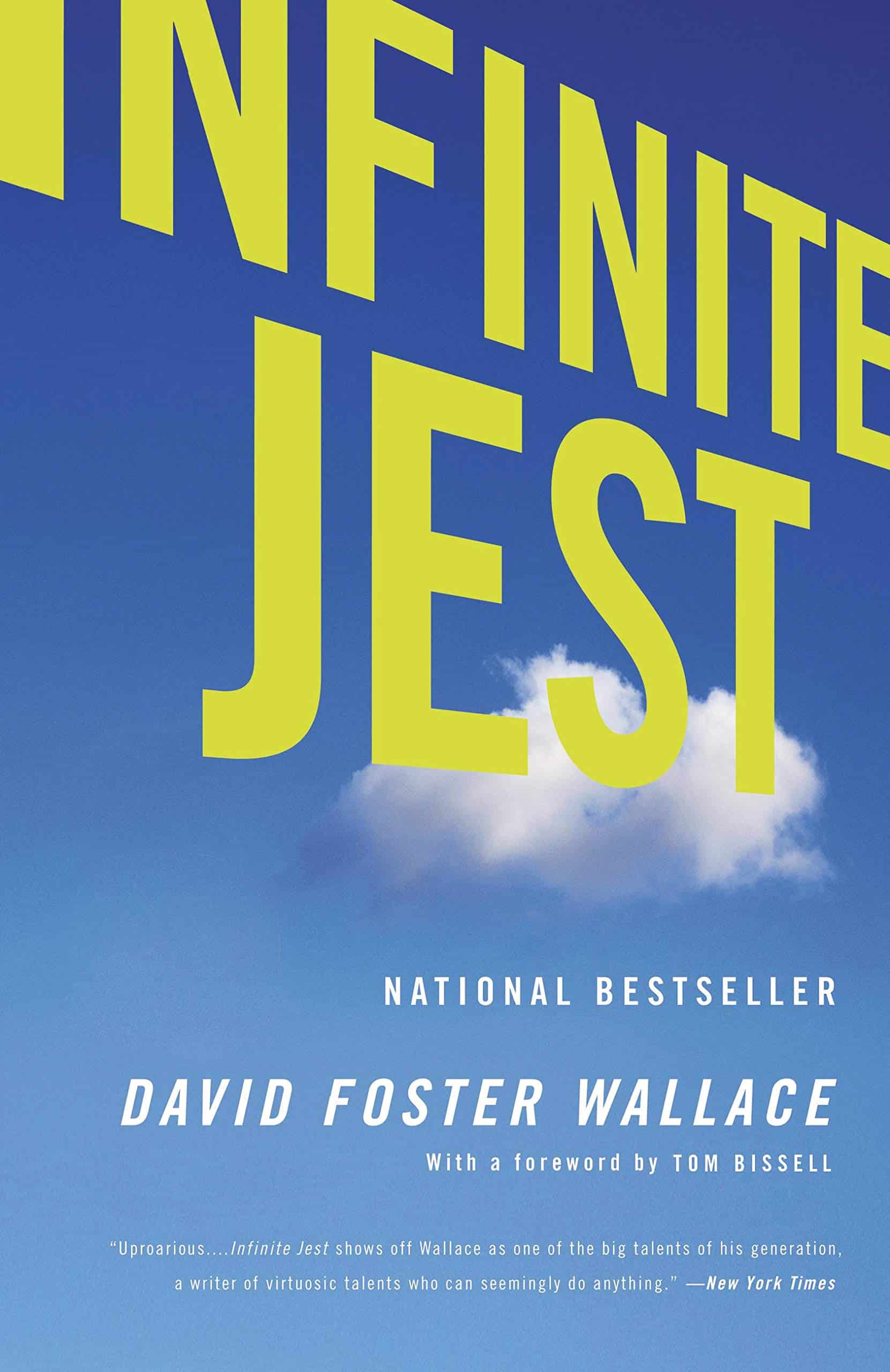 Infinite Jest by David Foster Wallace
Rating: 5/5
"I love it because of Wallace's writing style and his exploration of topics like media and technology addiction, tennis, mental illness, and family. This book has had a big impact on how I view the world. It's easily the best book I've ever read, and one of the best pieces of art I've ever experienced." – Ryan Weatherbee, writer/content developer
NONFICTION.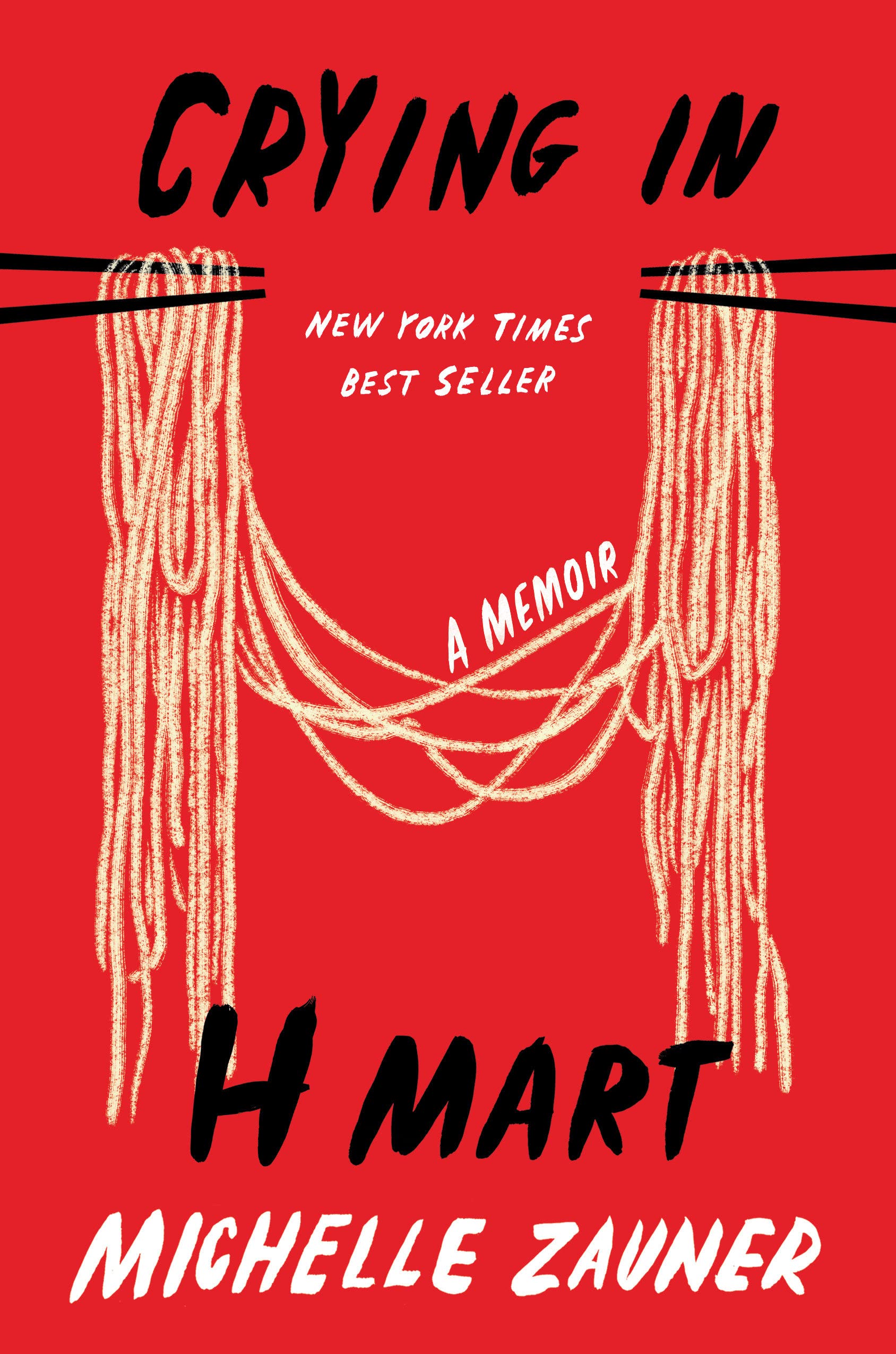 Crying in H Mart by Michelle Zaune
Rating: 5/5

"It is such a raw (and true) story about Michelle's relationship with her mother, food, and her Korean heritage – all in the wake of her mother's death. Michelle strengthens her sense of identity and faces the complicated dynamic that she had with her mother head-on, mostly through cooking Korean dishes, and, as the title suggests, crying in the aisles of H Mart. It made me appreciate my own mother even more. It's a tear-jerker, so have a box of tissues on hand if you read it." – Hannah Luterek, assistant copywriter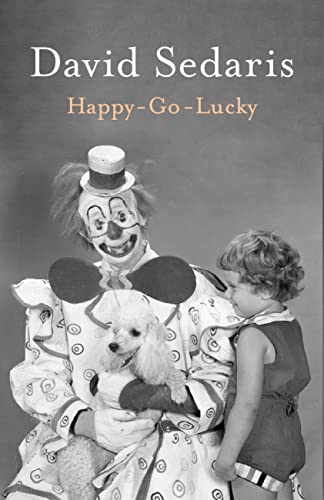 Happy-Go-Lucky by David Sedaris
Rating: 5/5
"At this point, David's books read more like ongoing memoires, but that's just fine. He's also a growing crank. Also fine. Because I do adore checking in with David and his family — and appreciated hearing how they all dealt with the pandemic. There is also a ton dedicated to the last days of his father's life, which I found moving. Oh, and I learned my new favorite joke that I've been telling for months now. READ THIS BOOK." – Matt Low, chief creative officer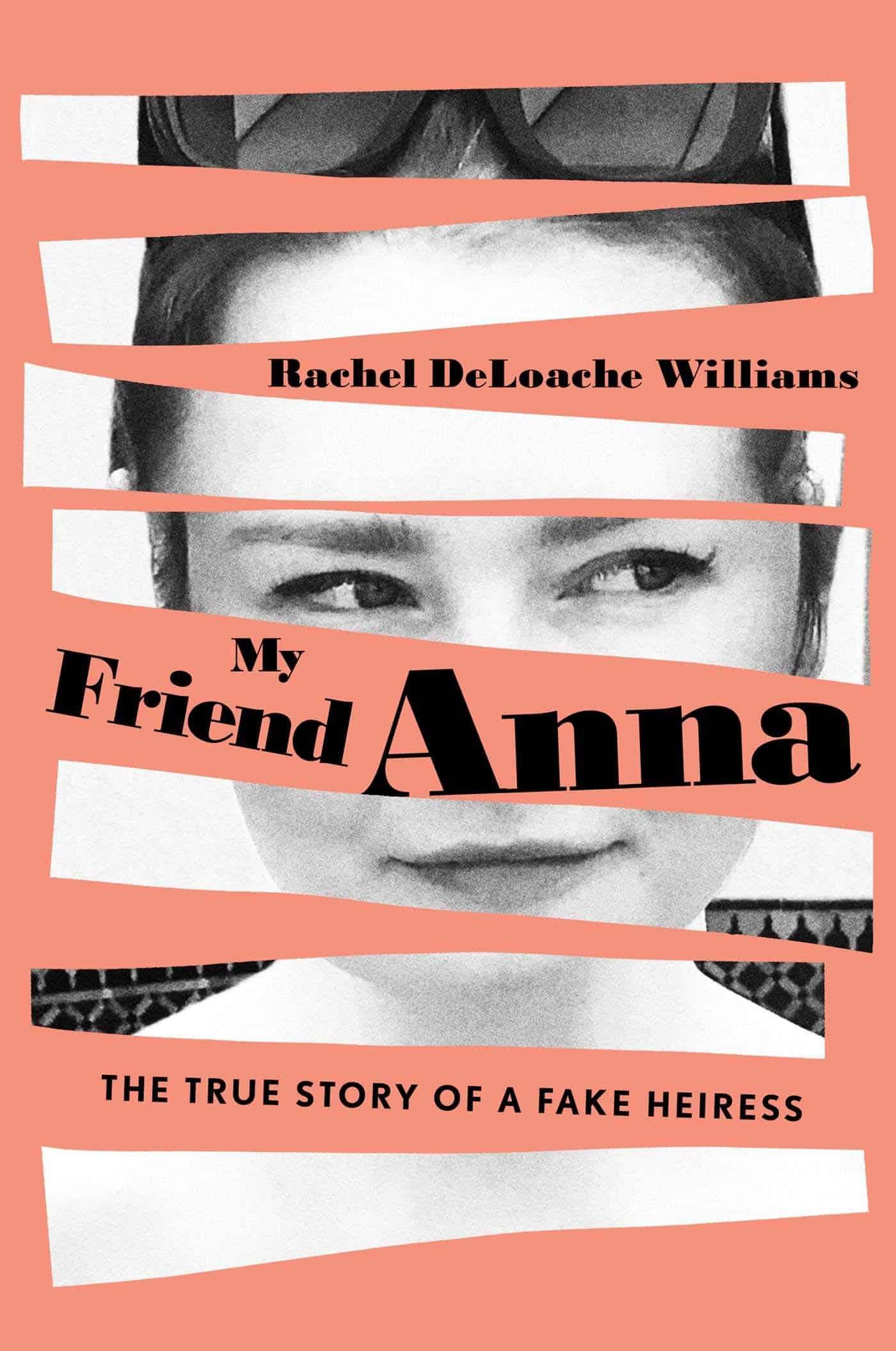 My Friend Anna by Rachel DeLoache Williams
Rating: 5/5
"It's based on the story of Anna Delvey, who Netflix based 'Inventing Anna' on. It was so good if you got obsessed with her story from the TV show!" – Ally Reszetucha, sr. account manager, Praxis division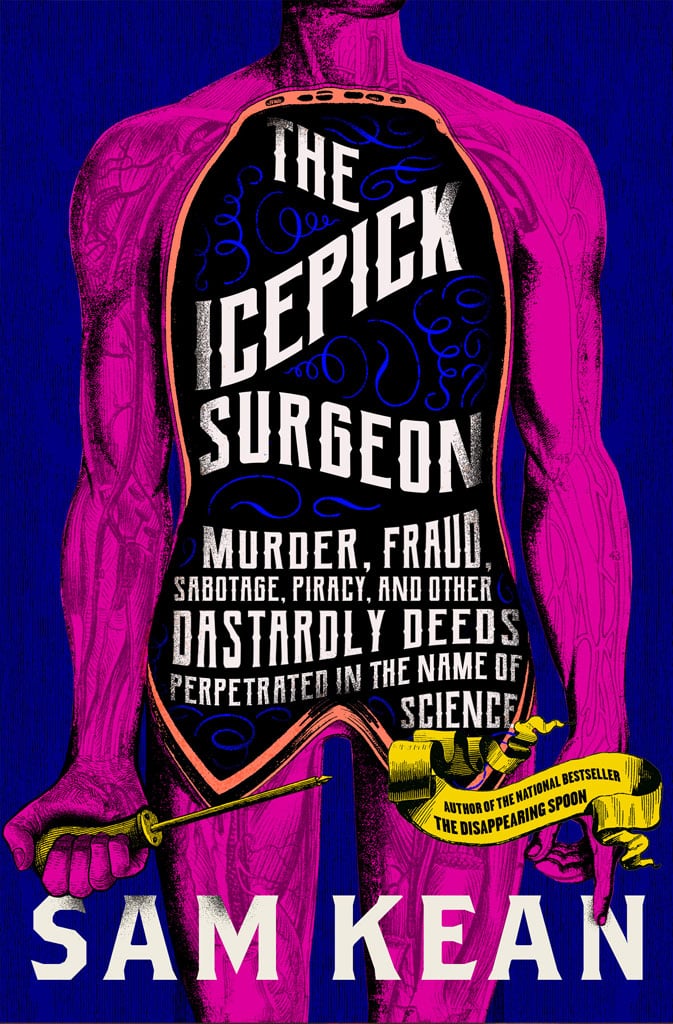 The Icepick Surgeon by Sam Kean
Rating: 5/5

"I'd highly recommend to science/medicine/ethics nerds like me! Kean does a deep dive into some well-known crimes committed in the name of science (like lobotomies) as well as some much lesser-known ones (like the Tuskegee Syphilis Study). One of my favorite chapters was on the "Bone Wars," a rivalry between two paleontologists who raced to discover as many fossils as possible; one of those paleontologists, Othniel Charles Marsh, was a Lockport native. There is also some juicy backstory on the first criminal to be executed by the electric chair, naturally, a Buffalonian named William Kemmler. I'd say it's certainly a must-read for any Praxis employee, especially!" – Susie Cohen, content manager, Praxis division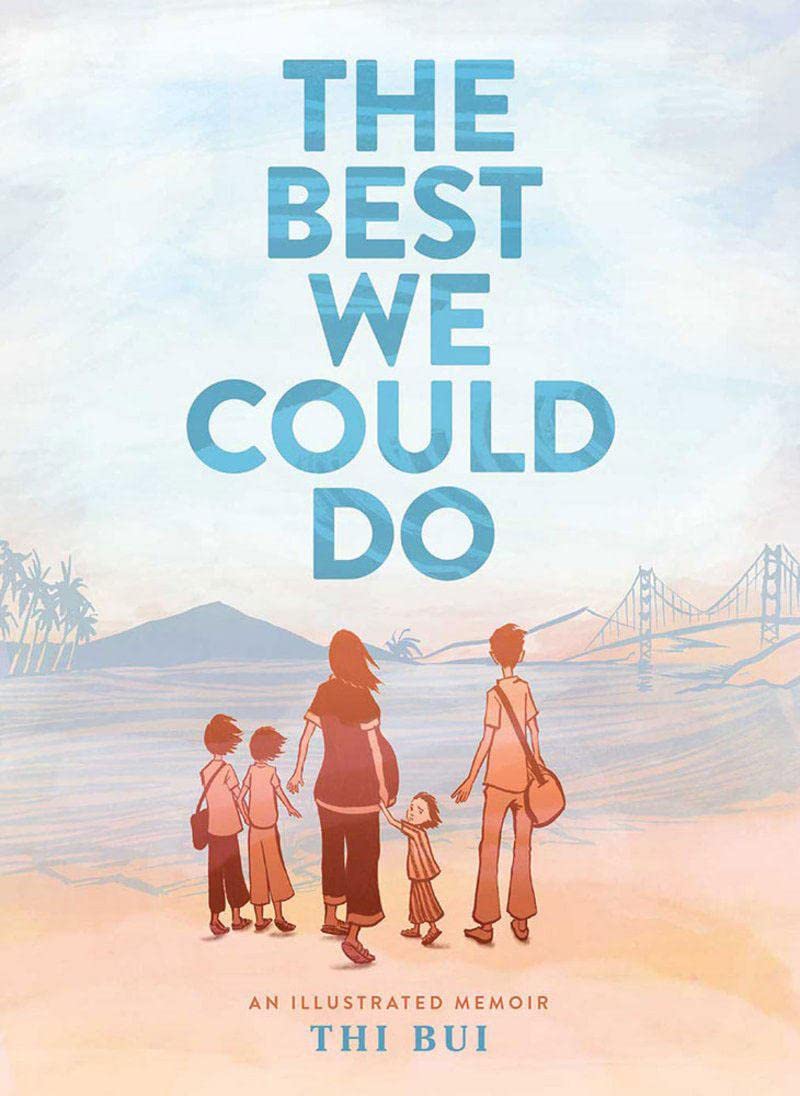 The Best We Could Do by Thi Bui
Rating: 5/5

"This graphic memoir sheds light on a unique refugee and immigrant experience. Bui details the story of her family and their journey from Vietnam to the United States during the Vietnam War, and also their experience after arriving in the U.S.. Topics regarding the meaning and importance of home, family, and education are explored from a perspective that many Americans likely haven't seen before.
It's a beautifully illustrated, eye-opening, and engaging story, and I was even lucky enough to meet the author and attend a reading." – Cara Roets, writer/content developer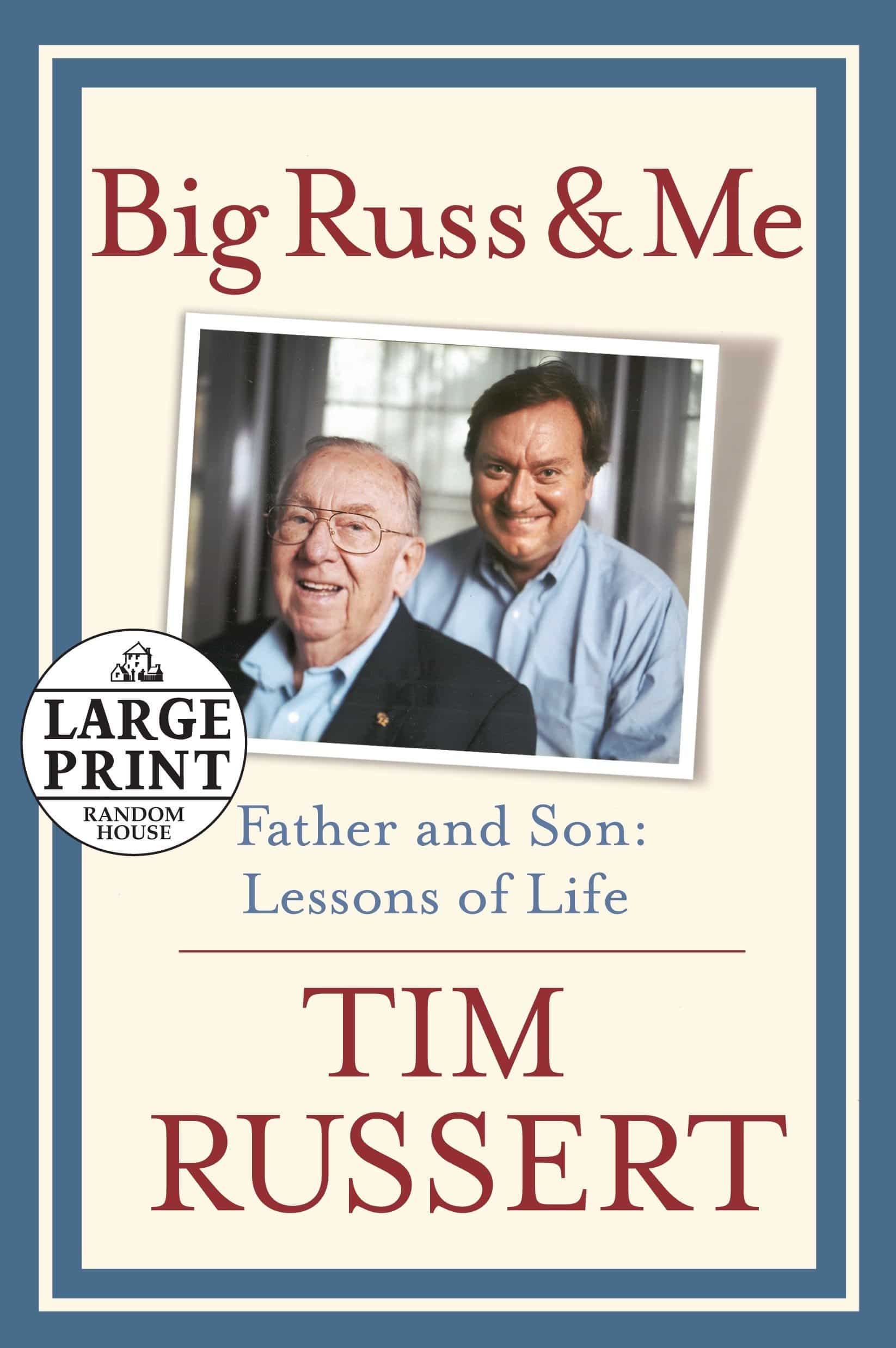 Big Russ & Me by Tim Russert
Rating: 5/5
"Tim Russert, Buffalo native and former moderator of NBC's Meet the Press, imparts lessons from his father and other figures that were paramount in forming the man that he became in life. Having such a similar background to him, and with the root of growing up in Buffalo planted within this story, it always puts a smile on my face and gives me a sense of pride that I get the references, jokes, and places he talks about from Buffalo in this book. It also gives me great joy to know that somebody who shares the values from my hometown became so notable and successful too. Tim Russert never fails to sneak in a joke in this book and has a voice that is uniquely comforting and informative while maintaining a humble tone." – Casey Kurkowiak, project coordinator, Praxis division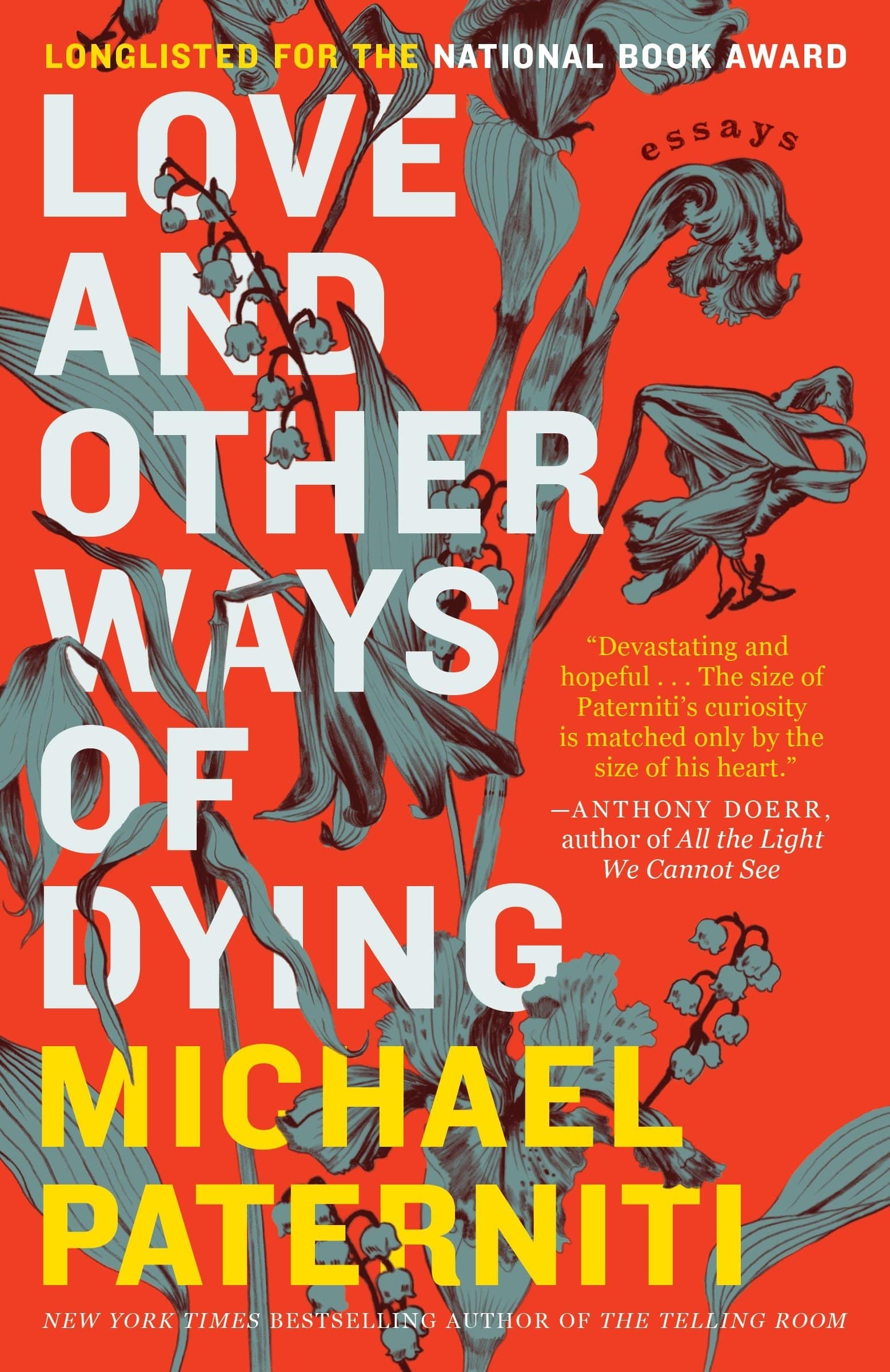 Love and Other Ways of Dying by Michael Paterniti
Rating: 5/5
"Despite its somber title, this collection of essays and reported stories by journalist Michael Paterniti covers a spectrum of characters, experiences, and emotions. Paterniti's stories take us from the aftermath of a devastating plane crash to the frenzied kitchen of one of the world's most premier chefs to road-tripping with Thomas Harvey, the pathologist who excised and stole Albert Einstein's brain. Paterniti writes with creativity and distinctive style." – Keith Gillogly, proofreader
In case you missed it check out reviews from CW Book Club: Part 1.