Give it up for our latest promos!
We have so much good news to share, and we're excited to fill you in! To learn more about our most recent promotions across Crowley Webb and Praxis, keep on reading.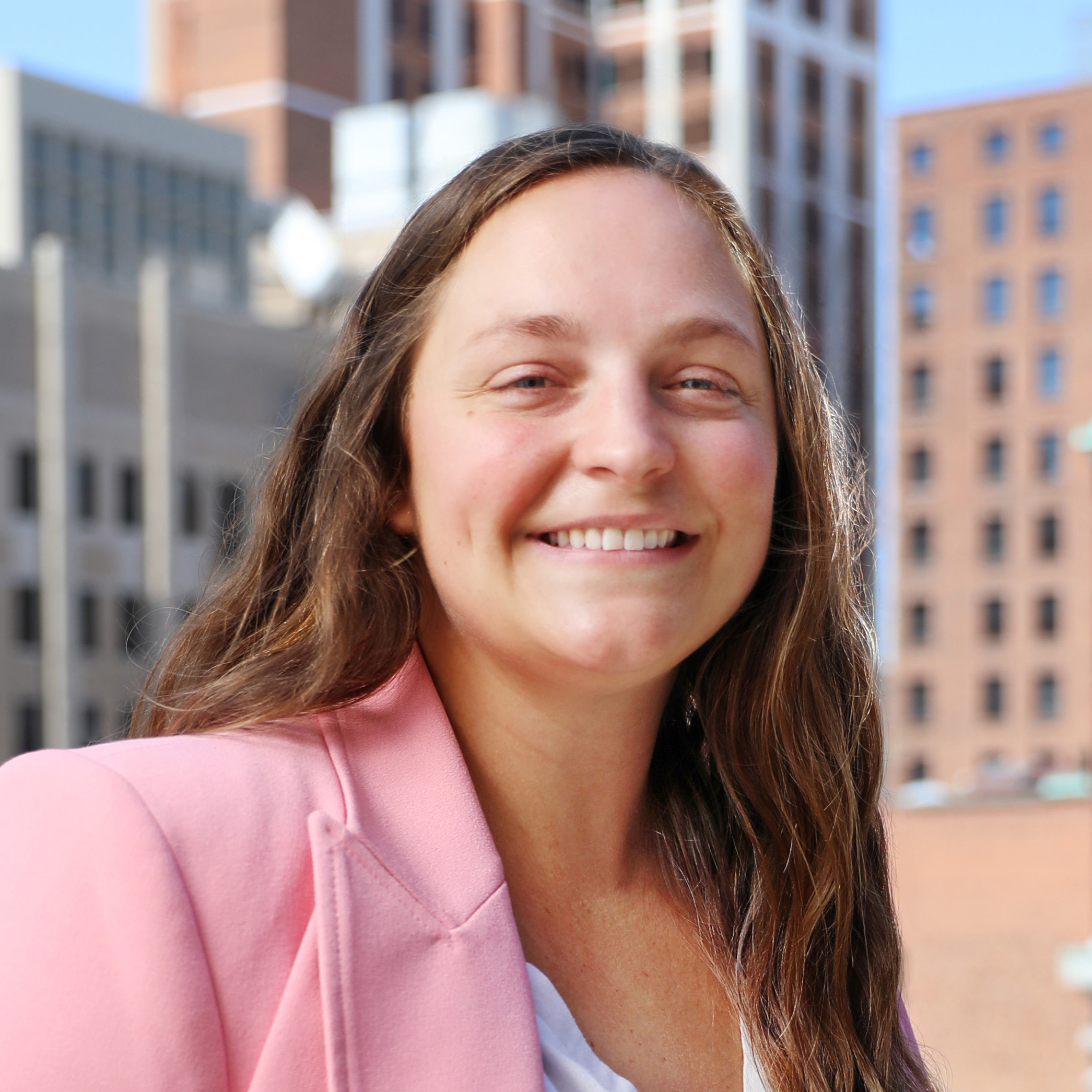 Laura Hettrick has been promoted to account manager. Coming to us with an extensive background in the sports marketing field, from roles with the Boston Bruins and the Buffalo Sabres, Laura joined Crowley's account service team in May 2022. Since her first days at the agency, Laura has continued to build some of our strongest client relationships, demonstrating extraordinary leadership on our Highmark Blue Cross Blue Shield of Western New York and ESAB accounts. She's also super involved in philanthropic efforts both at CW and within the community, volunteering for nearly everything CW Gives Back-related in addition to serving as a board member for SABAH, Inc. and co-chair for Buffalo Prep's Prep Collective. When you think of sunshine in human form, you think of Laura Hettrick.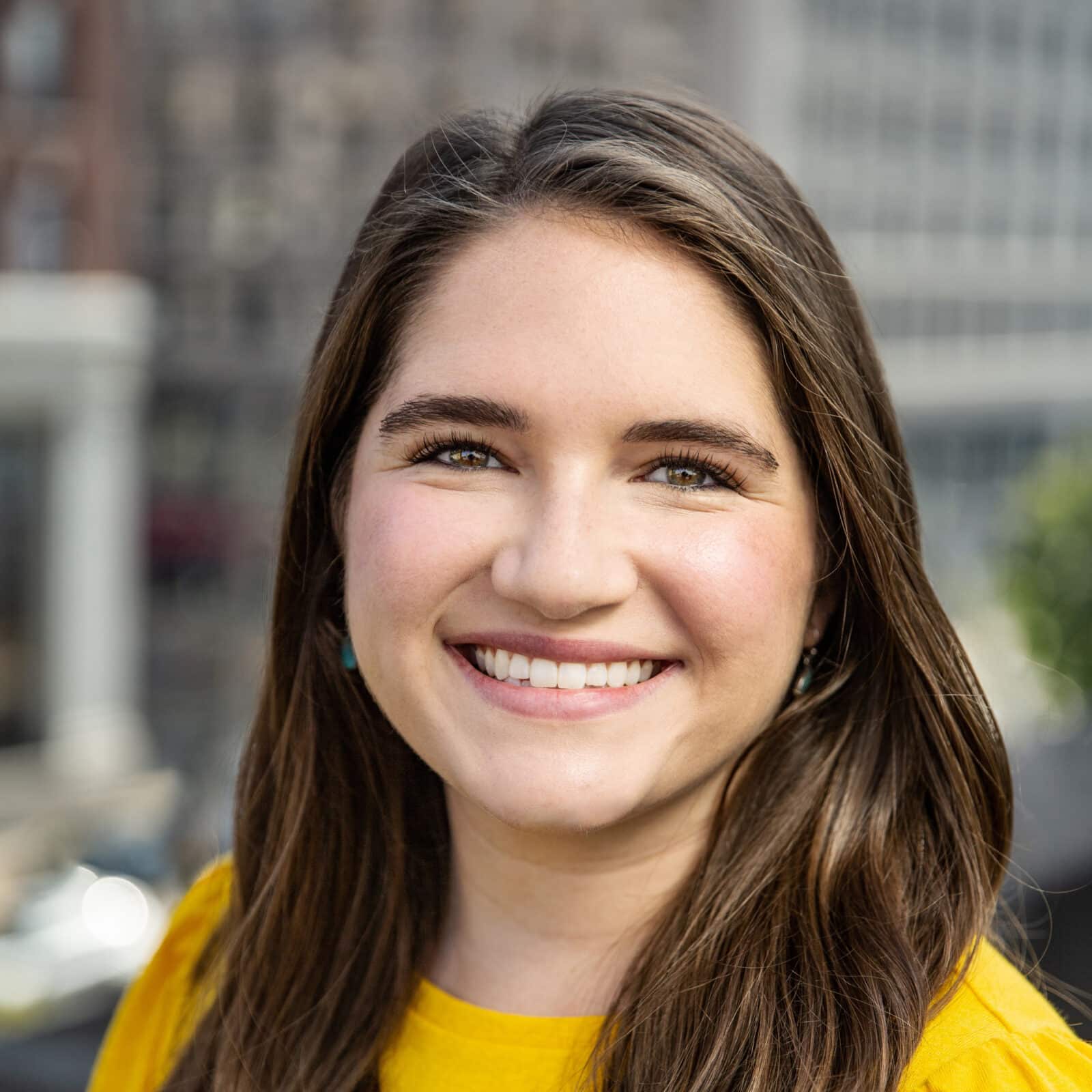 Maura Trigilio has been promoted to senior PR account executive. A true gift to the PR team, Maura joined the agency in March 2021, and we haven't been the same since (in the best way possible). With both agency and broadcast reporting experience under her belt, Maura is an industry natural. From building up M&T's Spotlight Shop presence on Instagram to owning the day-to-day social media community management of one of our longtime clients, ESAB, Maura can do it all. She's also one of the main players to manage Crowley Webb's and Praxis' social channels, and she knows how to craft captions (not to mention PR pitches) like no other. In Maura we trust.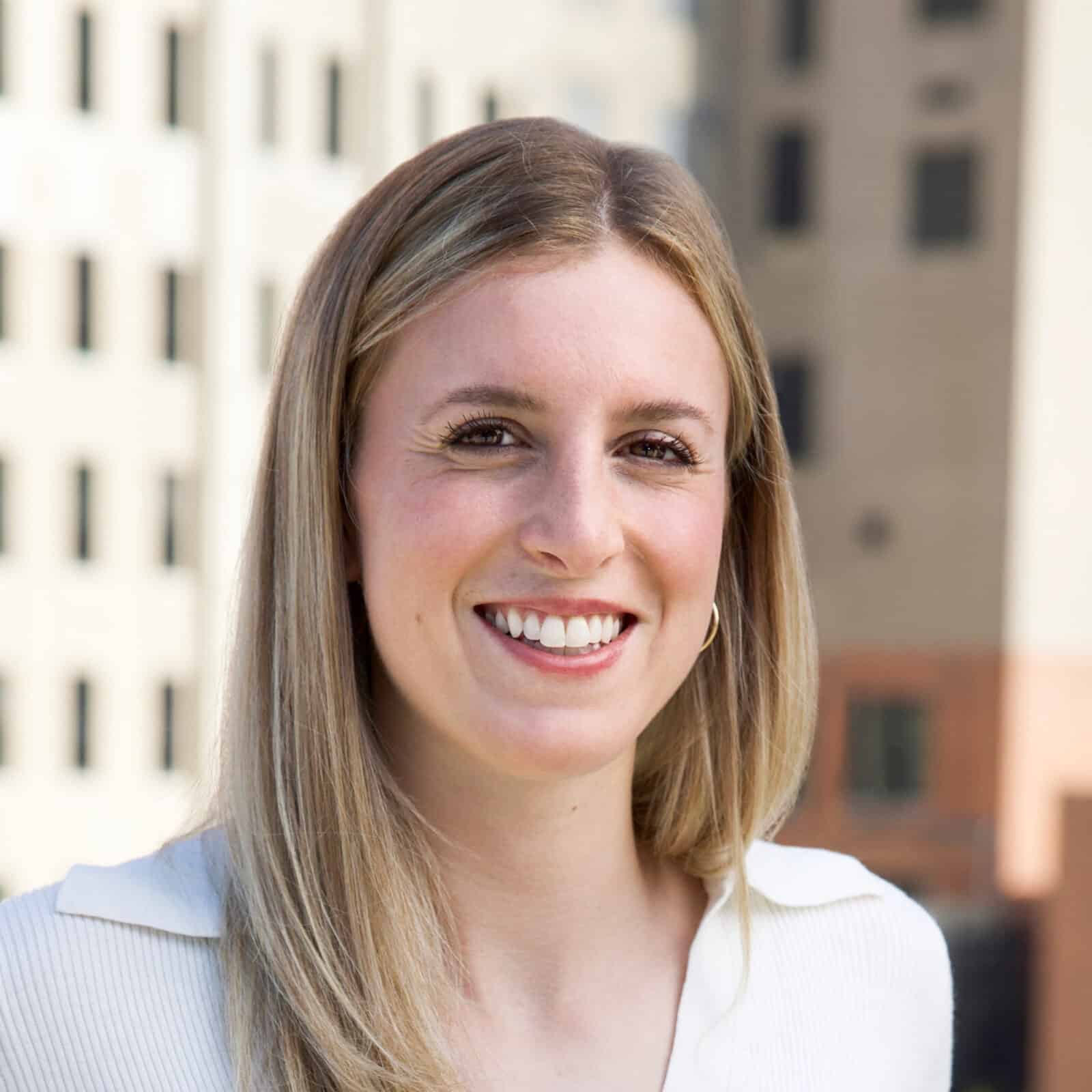 Maddie Elia has been promoted to PR account executive. Yet another dream addition to the PR team, Maddie joined the agency in May 2022, after previously serving in key social media and media relations roles within the sports communication field. If you've been lucky enough to cross paths with Maddie, you know she's an absolute all-star both at work and outside the office, as she keeps up with her former professional hockey career by mentoring youth hockey players in the NHL's "Learn to Play" program. With an ability to tap in seamlessly to a project, from our new business efforts with Avalon or her ongoing social media work for clients Arrow Fastener and ESAB, it goes without saying, you can depend on Maddie to deliver and contribute to an account's overall success. In other words, Maddie's our MVP.
Amanda Carrasquillo has been promoted to senior proofreader/editor. WWWDWA? That stands for, "What Would We Do Without Amanda?" We say it so much, that, yes, it deserves its own acronym. First joining Crowley in February 2021, Amanda had previously lived on the island of Okinawa in Japan, where she worked as a writer and editor for the Marine Corps Community Services. Bringing her top-notch experience and skills to the proofreading team, Amanda has been a key player since day one at the agency, and thanks to her, we've learned what it takes to write the perfect proposal, blog, press release, and plenty more.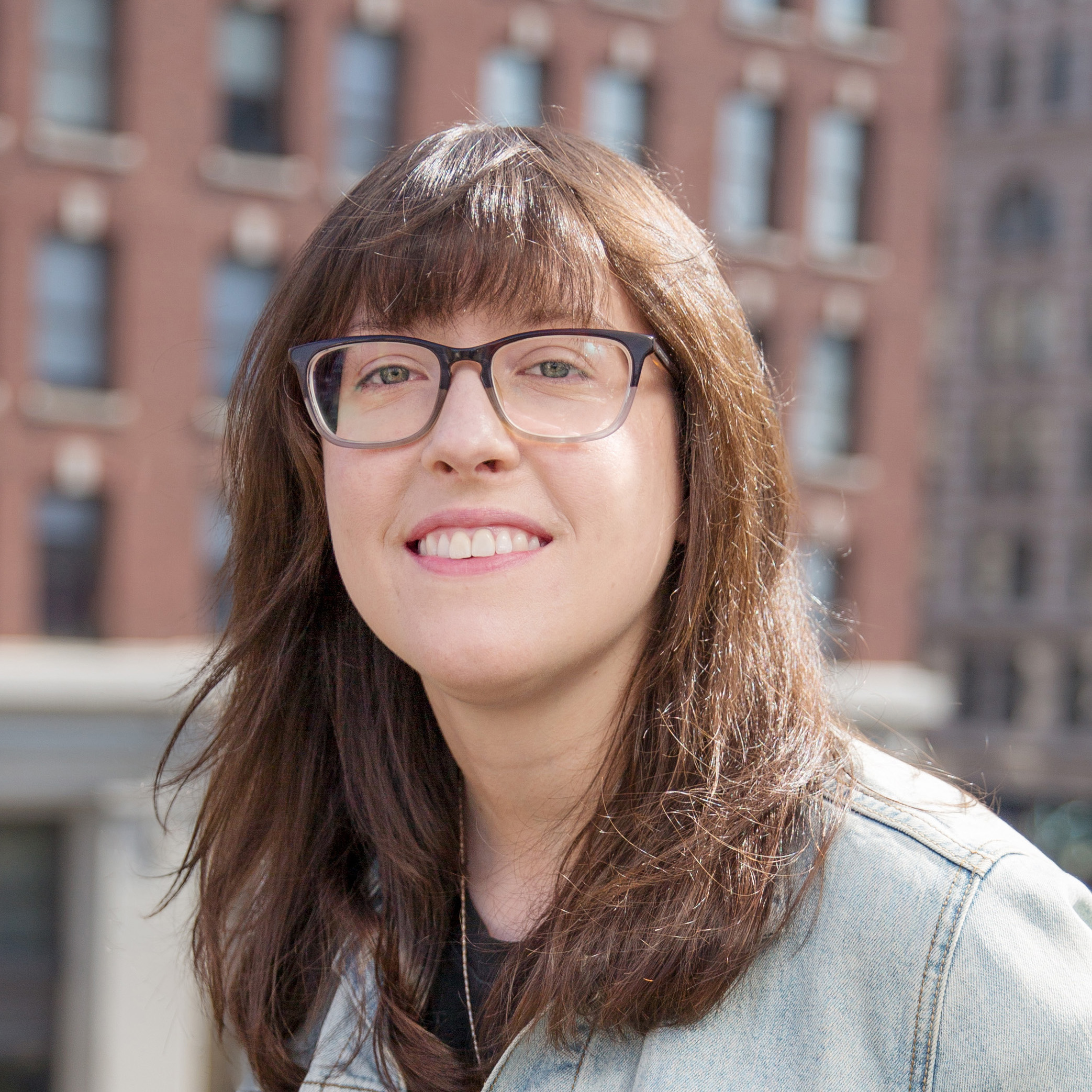 Brittney Dullin has been promoted to UX design manager. Brittney first started at the agency back in March 2019 as UX designer, where she quickly earned a beyond reliable and creativity-fueled reputation. Every day since then, Brittney has undoubtedly brought her A-game, impressing her fellow teammates and colleagues with her thoughtfulness, quick turnaround time, and sheer focus on the user. In this new role, Brittney will manage and assist in providing the UX team with day-to-day design critique and development. If there's one person for the job, it's Brittney, and we can't wait to see what lies in her future!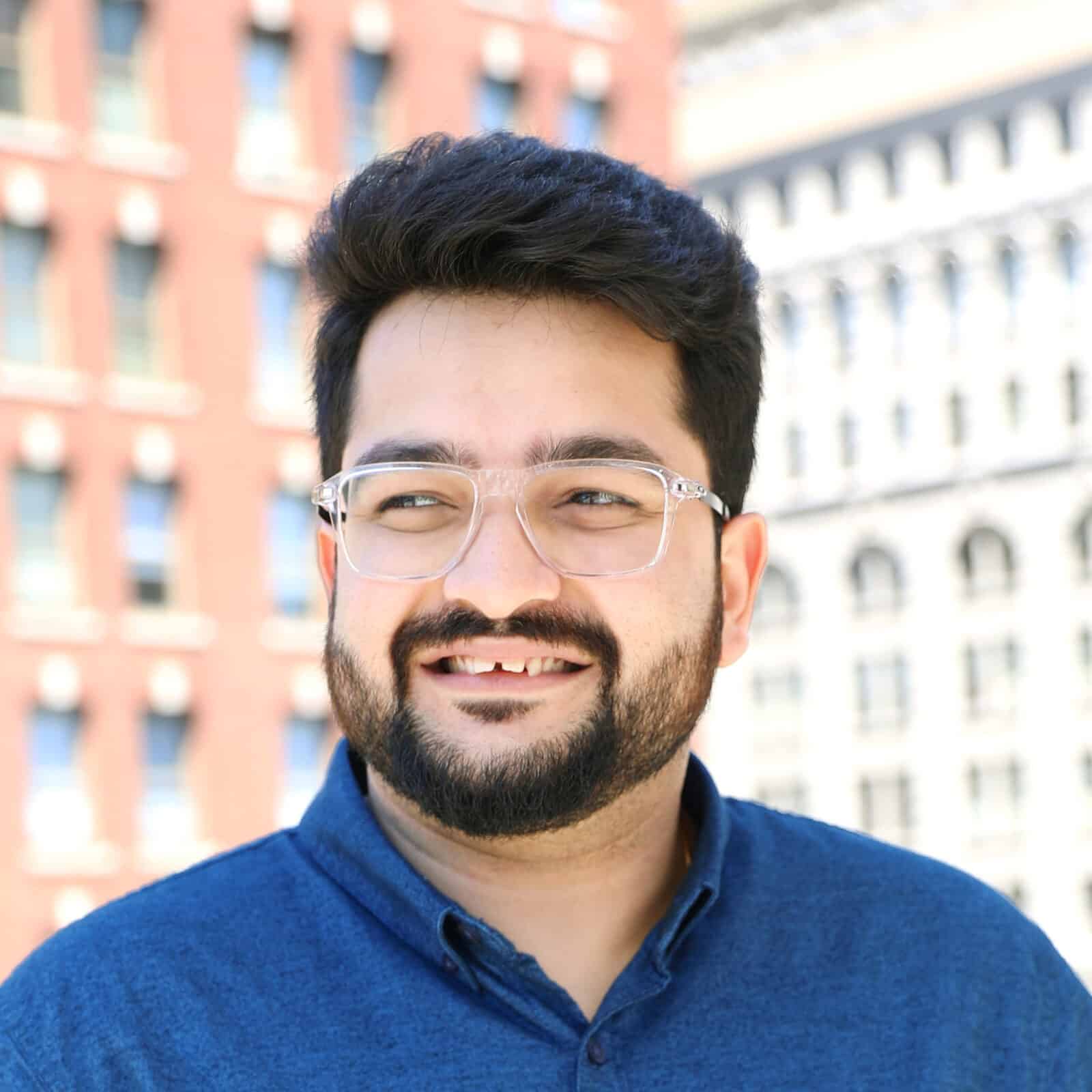 Mohit Shrivastava has been promoted to senior data analyst. Mohit first joined Crowley Webb's A-team in February 2021 as a data analyst, bringing more than seven years of experience along with his incredible knowledge and skill set to the department. Not only does he have a knack for all things analytics and research, Mohit's an all-around team player. Back in May 2022, he and Duy Phan, digital project manager, went skydiving for our Crowley Connection program, which pairs up coworkers each month and leaves it to them to come up with fun (and apparently, extremely adventurous) activities. We see you, Mohit!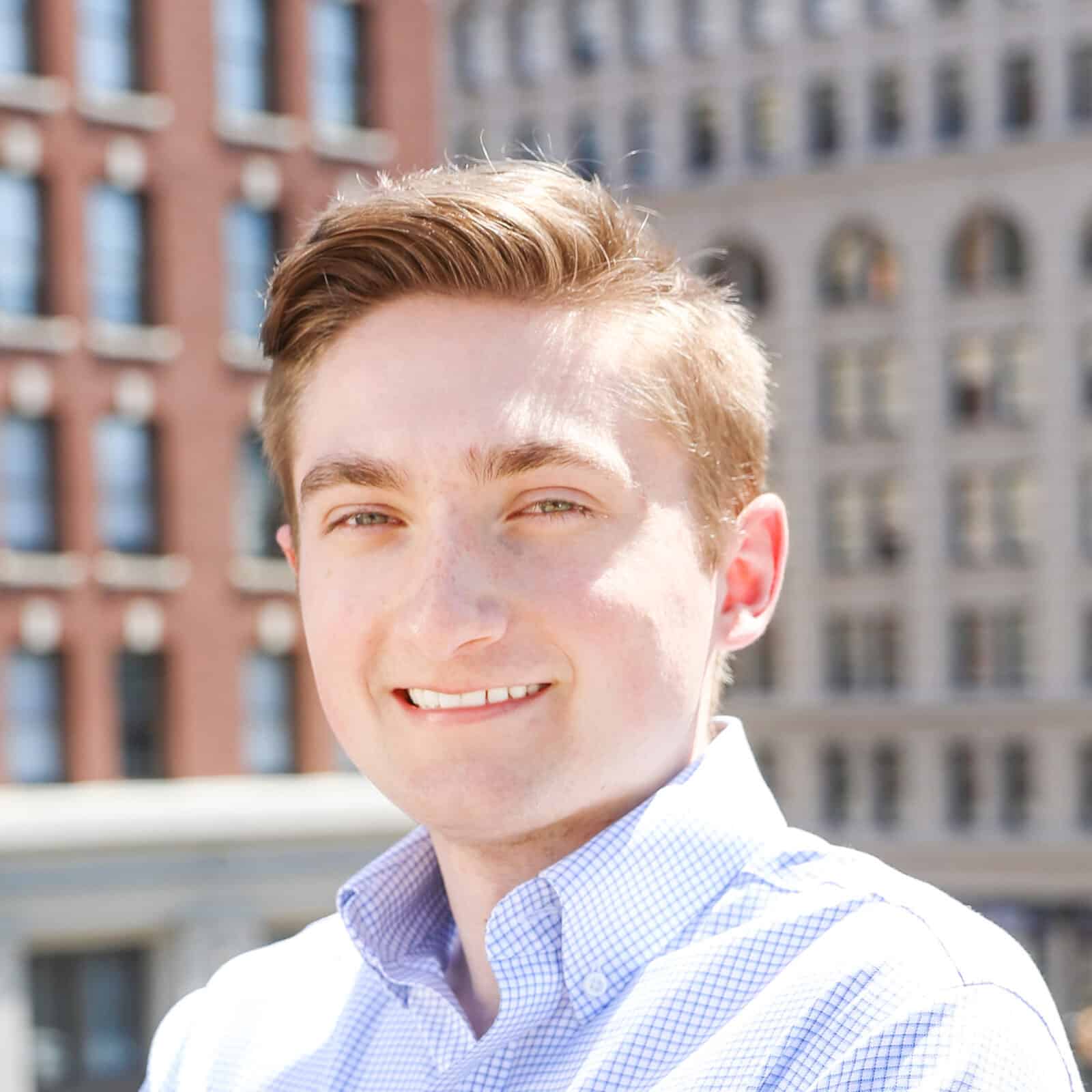 Trevor McEwen has been promoted to data analyst. Trevor first joined the agency in February 2022 as a part-time intern, but the analytics team just couldn't get enough of him. In June 2022, he was brought on full-time as a junior data analyst, continuing to showcase his solid work ethic and proactivity all while remaining humble about his greatness. Trevor has maintained being a super strong contributor to the A-team, and we're excited to see what's next for his bright future!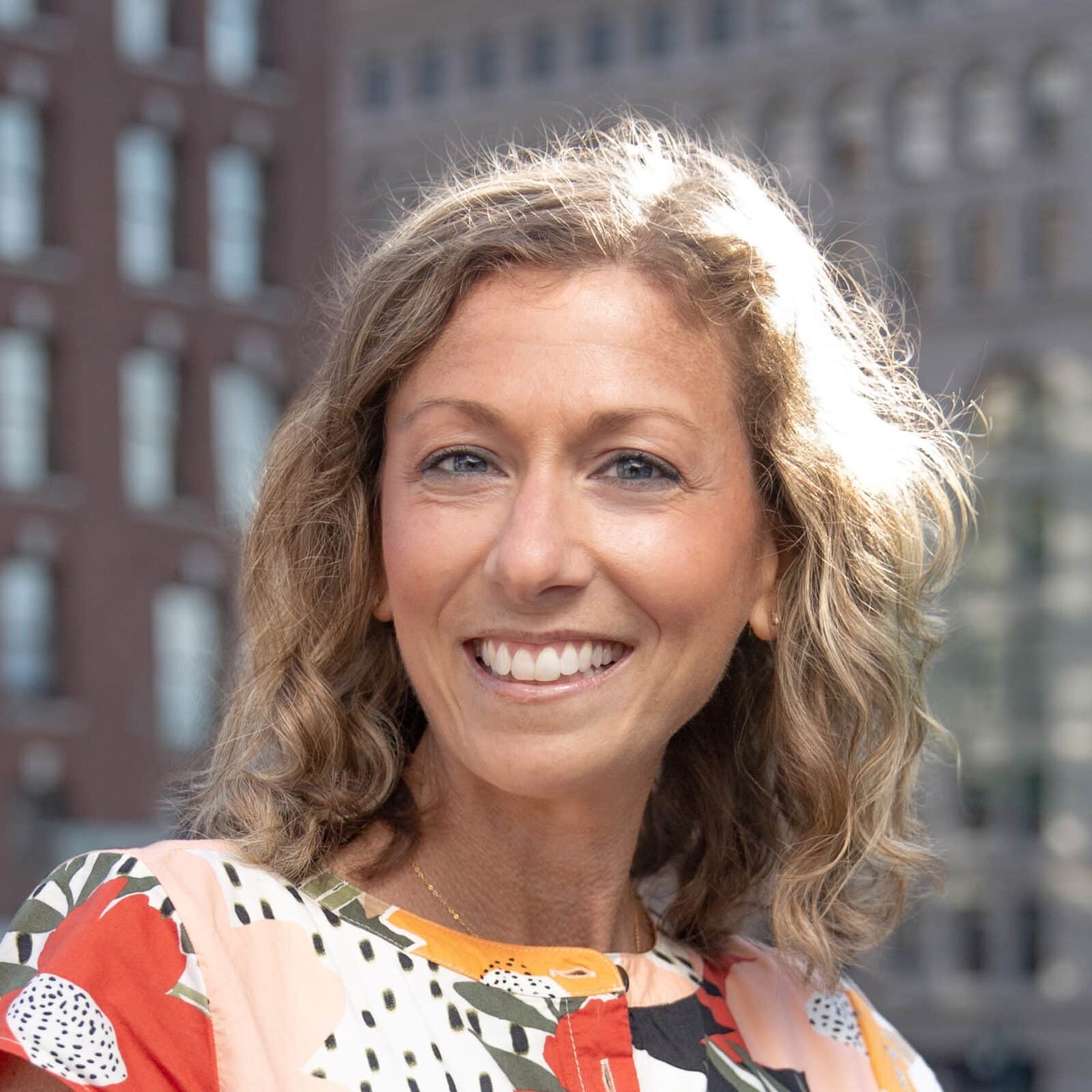 Lindsey Costello has been promoted to account director at Praxis. Where do we even begin? As one of our original Praxis folks (more specifically, our second full-time hire), Lindsey has played an integral role in the development and growth of Praxis since joining 11 years ago. Throughout her journey here, she has demonstrated an exemplary work ethic by providing the highest level of service to clients and research sites. She's also an agency extraordinaire thanks to her natural ability to get along with quite literally everyone. For years, Lindsey has introduced agency newcomers to every one of our staff with her famous welcome tours. And to answer your question, yes, she does remember everyone's name and their responsibilities (FYI, we're up to more than 140 employees now).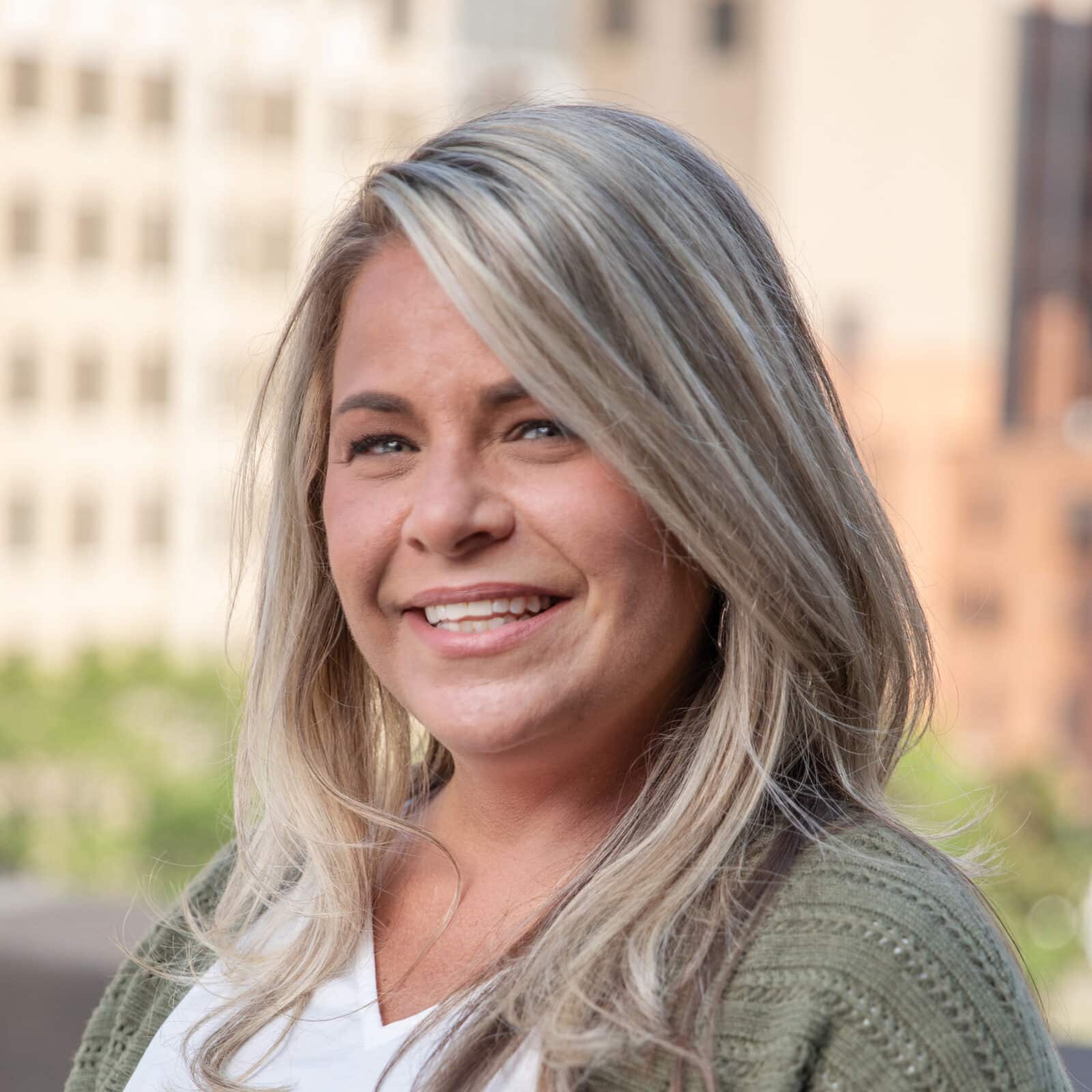 Francine Seifert has been promoted to account director at Praxis. Francine first joined Praxis nearly 15 years ago (!!), and upon returning in 2020 after a short time away, she continues to be on fire like she never left! A devoted team player and guide, under Francine's leadership, her team has successfully converted new clients into repeat business with even more growth expected for the future. In her new role, Francine will continue to manage and oversee the growth and development of key accounts, while also supporting the professional development of her team.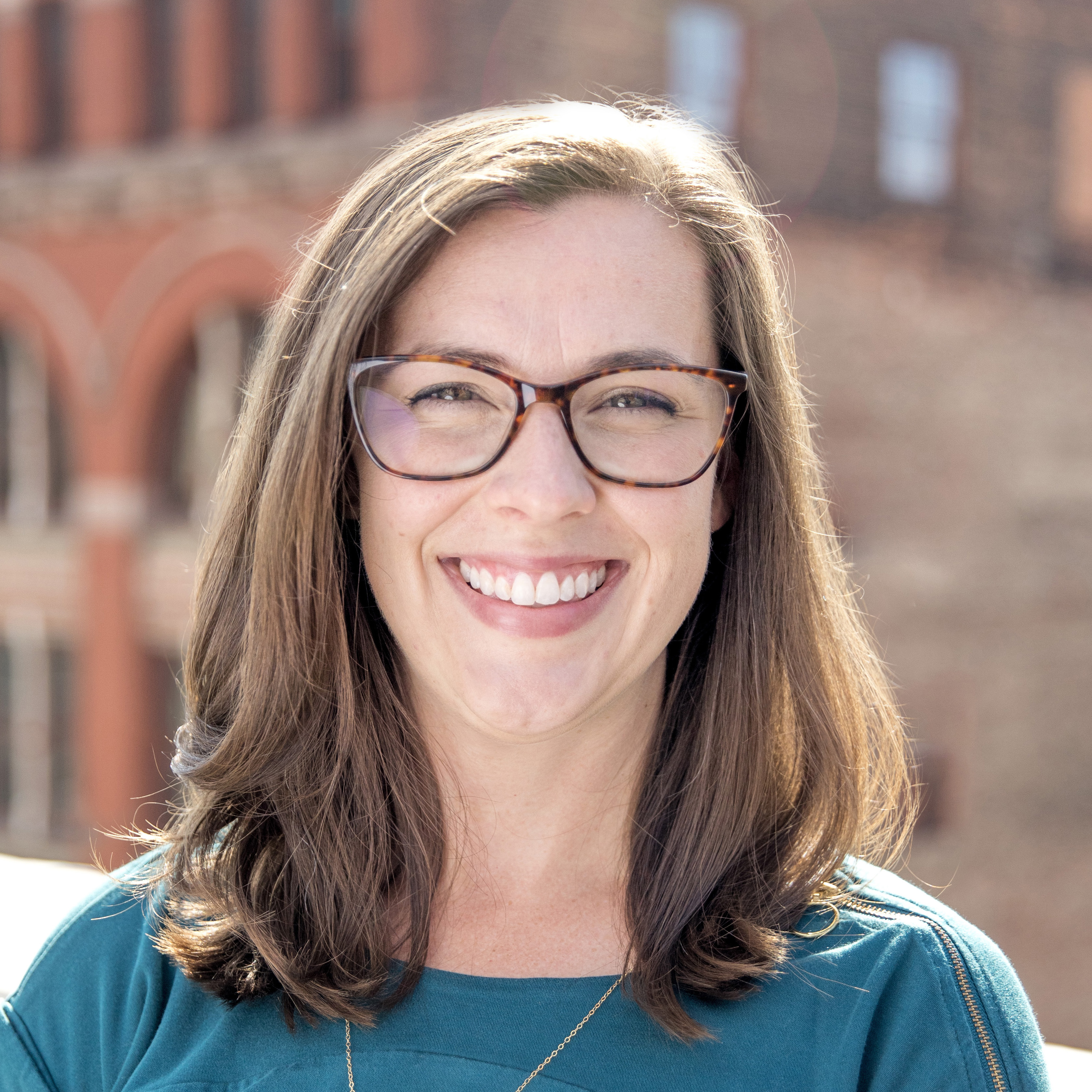 Lindsay Evans has been promoted to senior manager, outreach at Praxis. A dream of a colleague, Lindsay has been with Praxis since 2017 when she first began as a marketing strategist. She would eventually go on to carve her own path, turning our patient advocacy group and medical organization outreach capabilities from a one-time offering into a significant component of Praxis' recruitment campaigns. In her new role, Lindsay will continue to lead these efforts and evolve this service to meet the growing needs of our sponsors. Did we also mention that she's the founder of our Crowley Webb Gives Back philanthropic committee, where we've been able to help countless local organizations and community members across WNY over the past few years? Yep, that's Lindsay.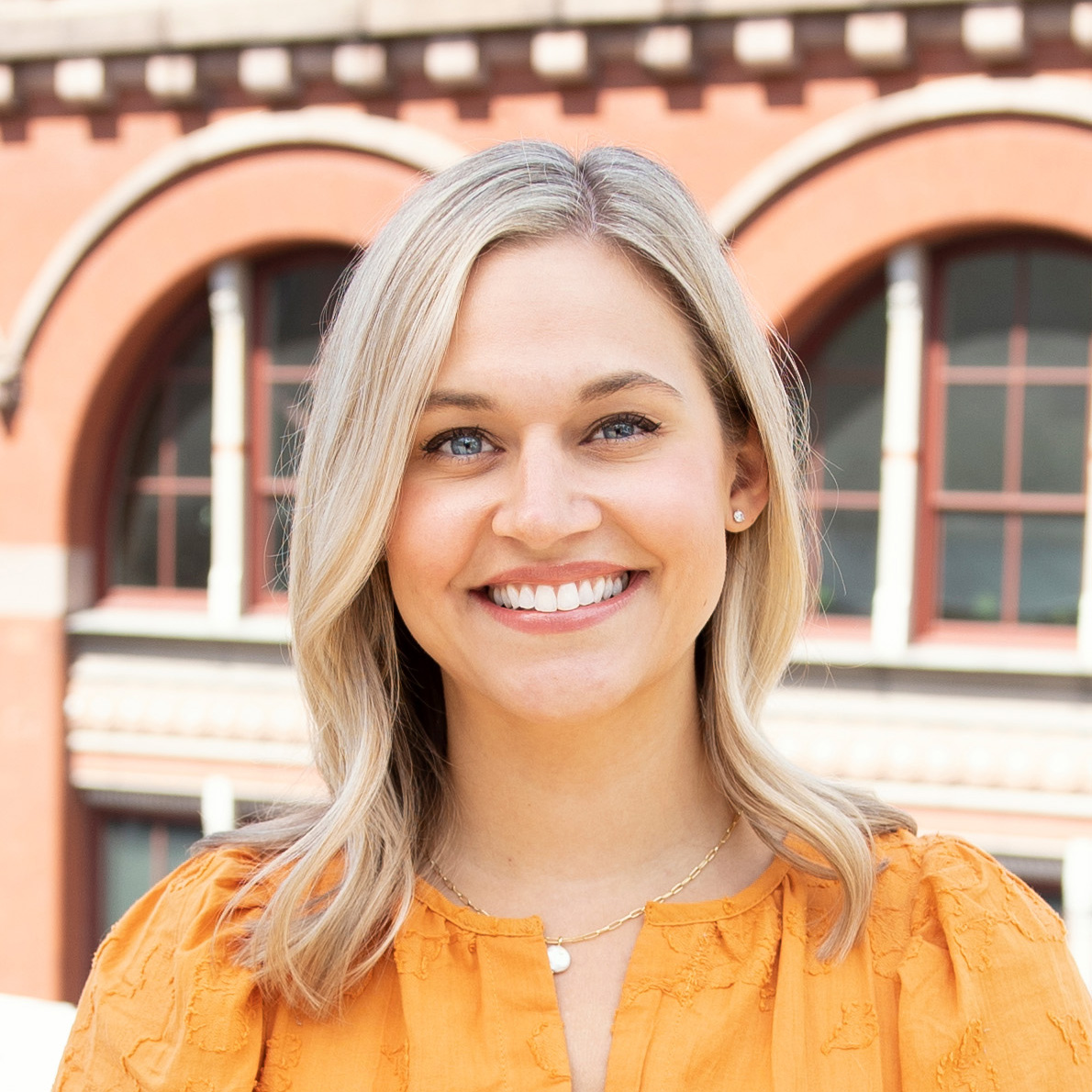 Megan Keating has been promoted to senior manager, strategy and partners at Praxis. Megan joined Praxis in August 2020, and she has been an invaluable leader on the strategy team ever since. Bringing her effortlessly bright and positive attitude to the team, Megan has demonstrated an undeniable passion for her work, her colleagues, and Praxis' partners. In her new role, Megan will continue to take charge, however, she will now head up the partners' team efforts. Aside from her incredible growth within the department, Megan has also become involved in Crowley Webb's Professional Development Committee to ensure that employees feel resourceful and knowledgeable beyond the specific functions of their roles. What can't she do?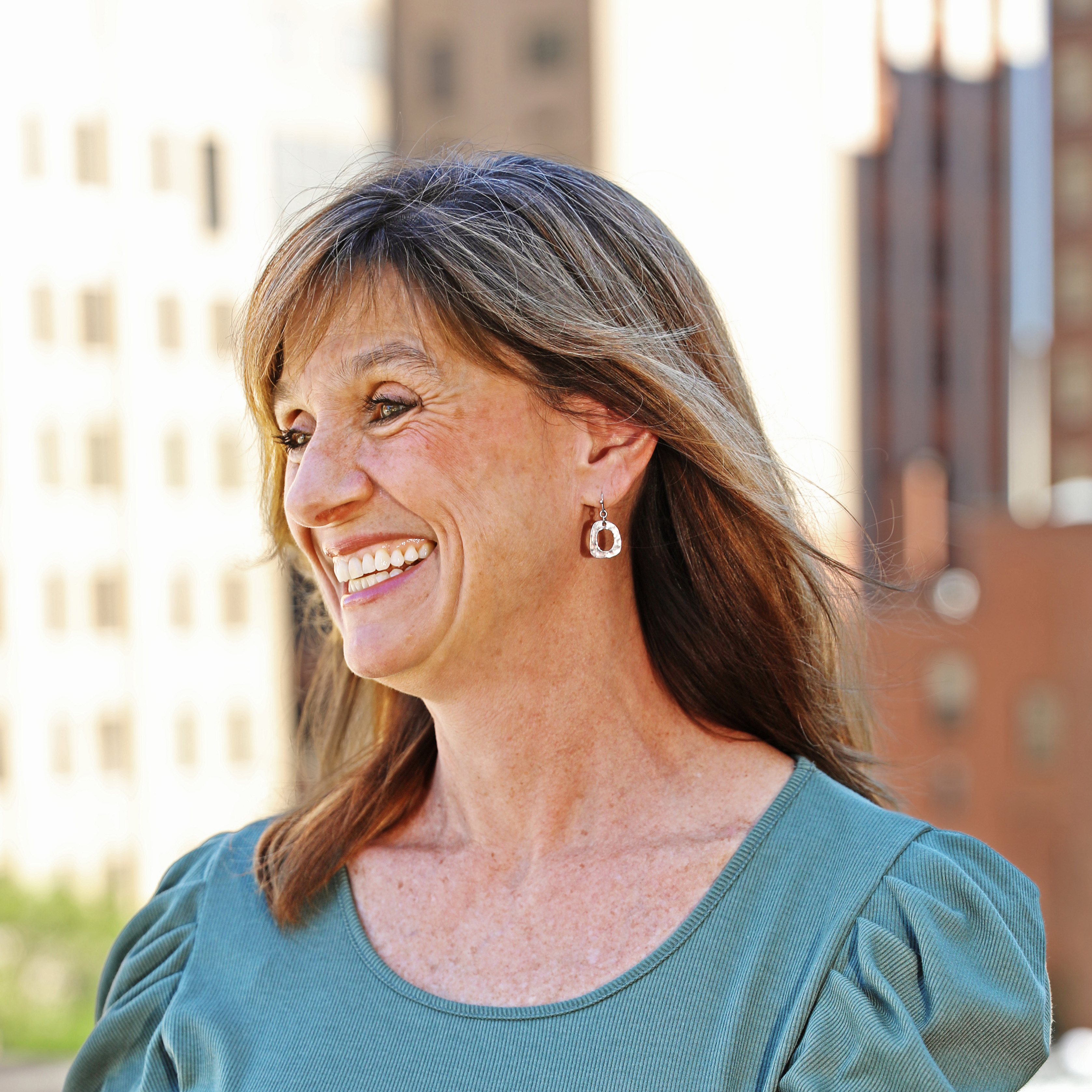 Kim Taddeo has been promoted to project manager, outreach and events at Praxis. Coming up on almost 10 years at Praxis, Kim has been an integral part of the company's outreach and event efforts, and if you've had the pleasure of working with her, you're simply one of the lucky ones. Kim is no doubt one of the biggest supporters out there and always the first person to congratulate someone on their wins – no matter how big or (seemingly) small. In her new role, Kim will be responsible for planning and executing outreach campaigns, while continuing to coordinate and lead all Praxis conference activities so we don't miss out on any industry action. Where would we be without Kim?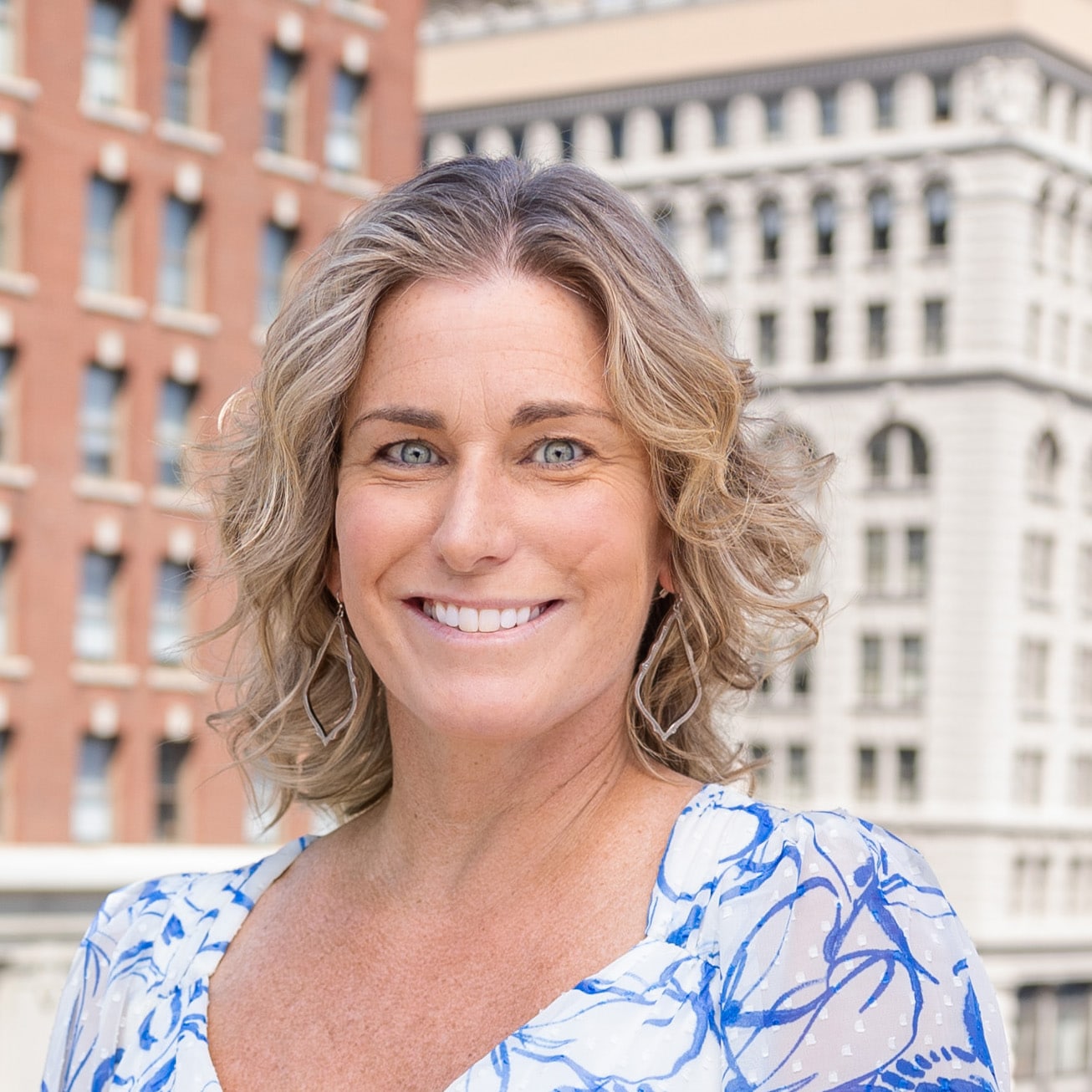 Sue Vester has been promoted to resource manager, strategy at Praxis. Sue originally got started with Praxis in January 2022 by providing administrative support, but it didn't take long for her to show just how much she has to offer the team. Since first joining, Sue has stepped up to the plate, taking on more responsibilities including department training, coordination of business metrics, and managing Praxis' protocol analysts. Not to mention, she's also our resident yoga instructor and wellness committee leader, making sure that we're all taking time out of our busy day to focus on our own health.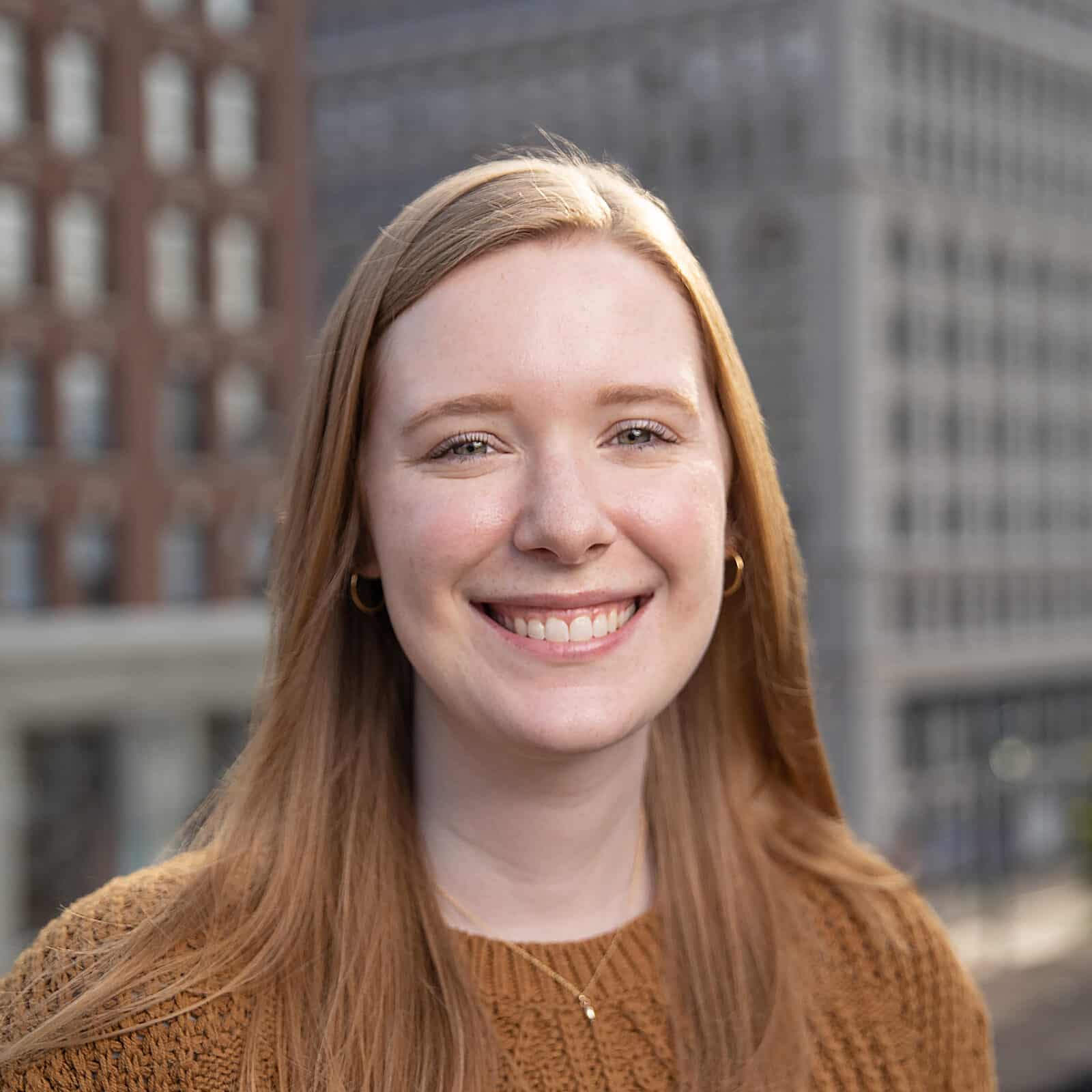 Kelsey Bolt has been promoted to senior account manager at Praxis. Kelsey first started at Praxis in February 2021, and it didn't take long for the team to recognize her outstanding abilities. As the newest account manager to join the company at the time, Kelsey showcased her hard work ethic (sound familiar?), strategic thinking, and incredible dedication to her clients and ongoing projects. Outside of being a stellar worker and teammate, Kelsey is an all-around joy, and we're super grateful to have her and watch her continue to soar!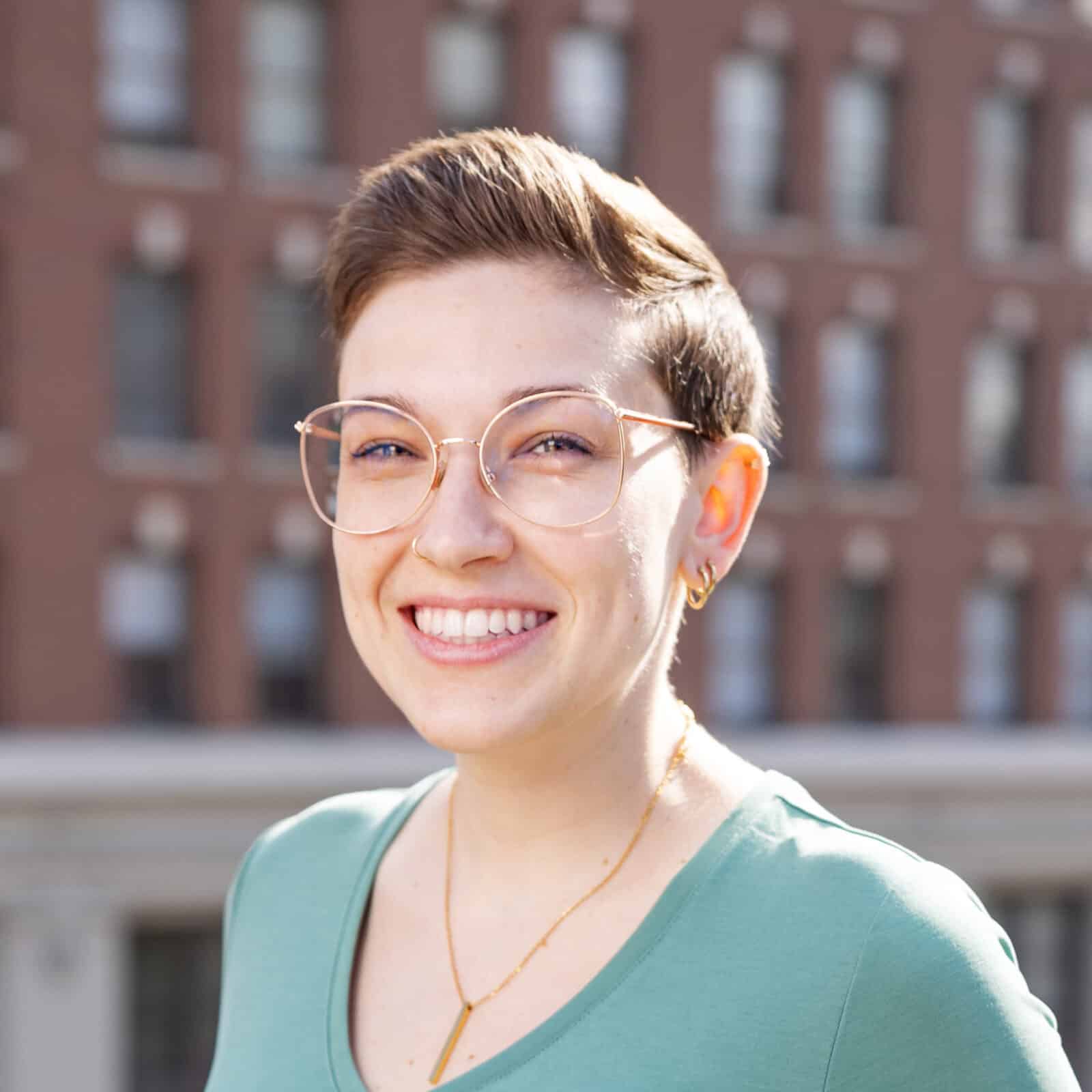 Elizabeth Nolan has been promoted to senior project manager at Praxis. Since joining Praxis four years ago, Elizabeth has made significant contributions to every project she has touched. For instance, she has shown superb leadership with clients Lilly and Bristol Myers Squibb – just some of our biggest partnerships, no big deal. A ray of shining light and positivity, with Elizabeth in charge, we couldn't be more excited for her future in leading the team to continued success.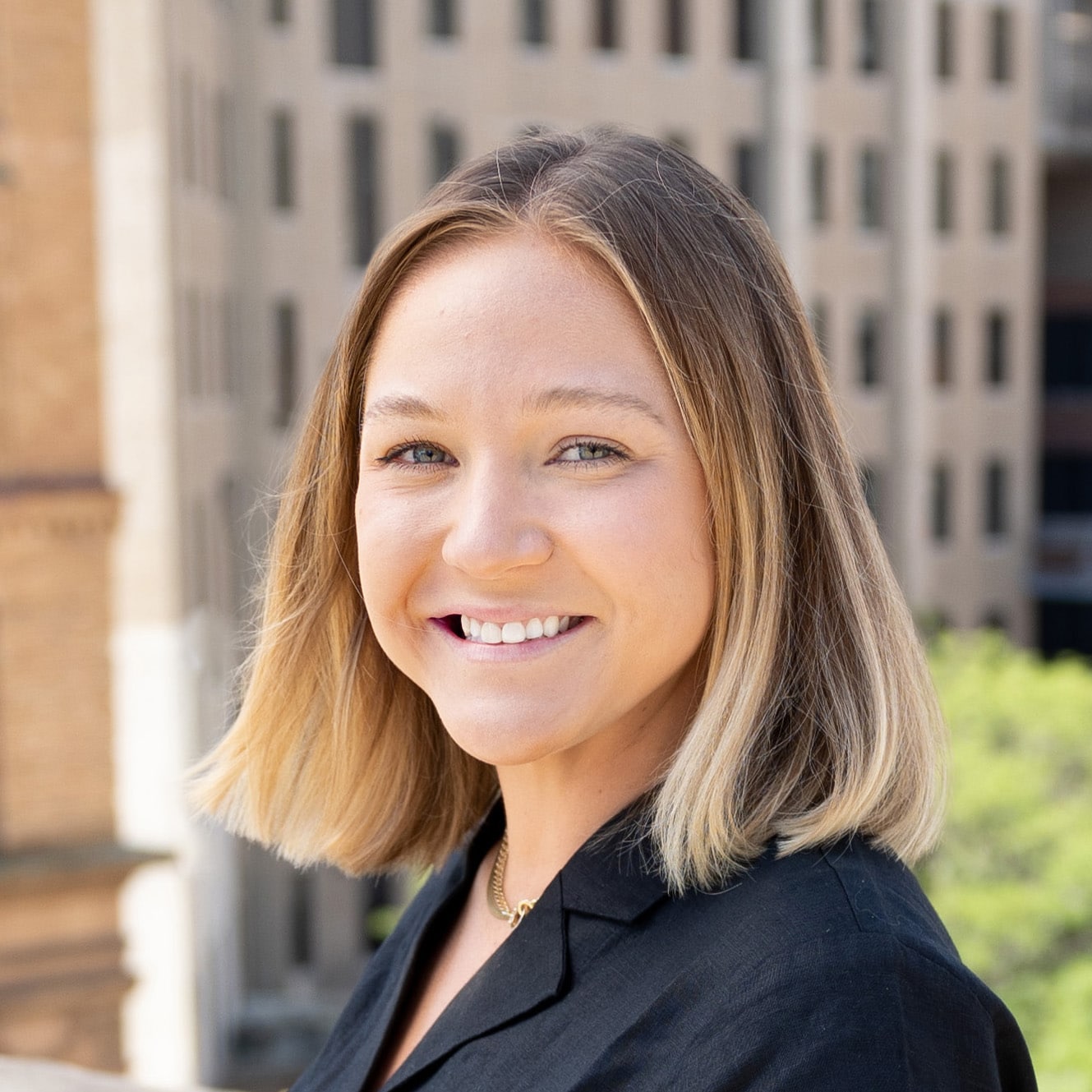 Ali Townsend has been promoted to project manager, partners at Praxis. Ali joined Praxis in July 2021 after previously working as a content marketing producer at the Buffalo Niagara Partnership. Bringing her talents and infectious personality over to the Praxis strategy team, Ali quickly became an all-star in our eyes and in our partners'. In her new role, Ali will manage execution activities for partners, working closely with the project management teams to launch campaigns as well as coordinating partner recommendations for proposals. It's no easy feat, but if anyone can do it, Ali can.