A dozen reasons to celebrate.
With six promotions and six new recruits, we have a lot to celebrate over at The Sweeney. Let's get to know a little bit more about these amazing Crowley Webbers.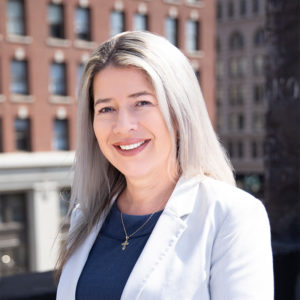 Andrea Berki-Nnuji has been promoted to senior director of analytics. As the fearless leader of our flourishing analytics team, Andrea continues to lead the department and see all analytics campaigns through, from primary and secondary research to projections, measuring, and reporting. Andrea is in her sixth year with us, and we couldn't imagine the A-Team without her.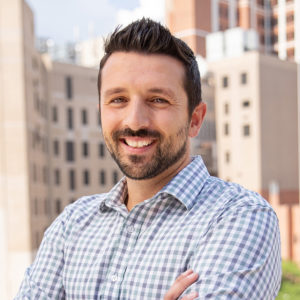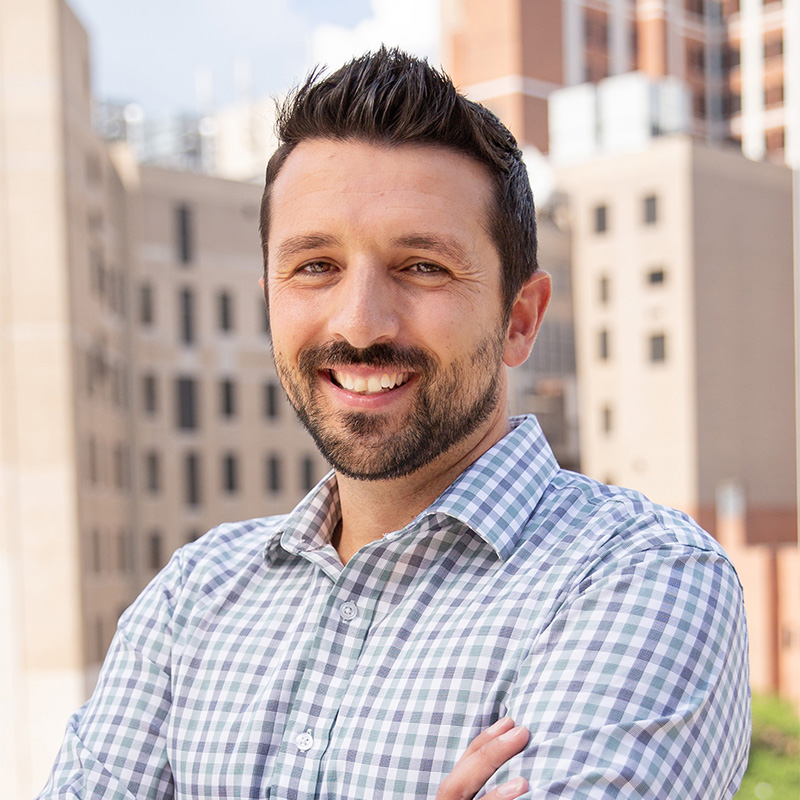 Biagio Patti has been promoted to media director. Leader of the unofficial Crowley Webb lunch crew and a newly named company partner, he has been with us for 13 productive years. Biagio leads our media team in performing media research, developing strategic media campaigns, and finding the most efficient and effective path to reach agency and client goals.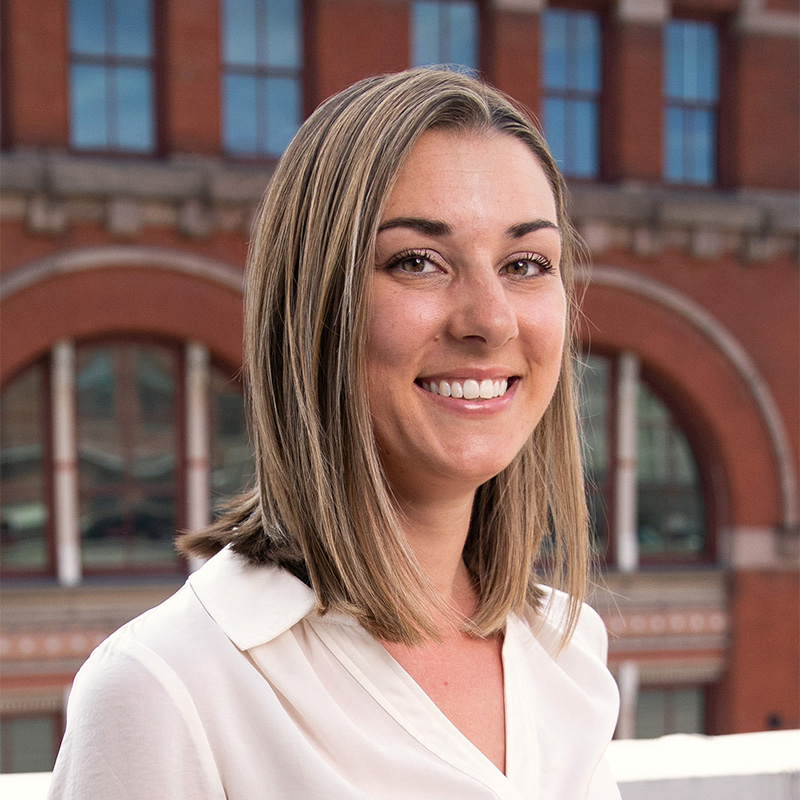 Jessica Carroll has been promoted to associate media director. She is our resident Canadian and go-to gal for all things media strategy, and she's responsible for campaign performance analysis and optimization, as well as digital media planning and buying. Jess has been with us for a decade and consistently delivers amazing work for Pony Jorgensen, ESAB, Praxis, and more.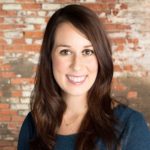 Shannon Vogel has been promoted to senior project supervisor. A sweet ray of sunshine and a killer account professional, she manages select agency clients – including Wilmington Trust and API Heat Transfer – and leads efforts to pursue new business and ensure fully integrated campaigns are executed to the highest standards. Shannon has been a Crowley Webber for nine years.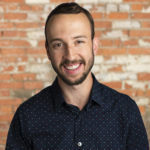 Kearney Erhard has been promoted to senior copywriter. In his new role, he takes on increased responsibility for writing and developing creative campaigns for a variety of our industrial clients, including Pony Jorgensen, Goldblatt, and ESAB. New title or not, he'll still be known as the king of puns around here.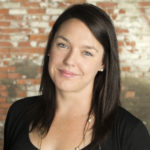 Samantha Maroney has been promoted to senior project manager within Praxis, our patient recruitment division. Sam brings her A game when working on some of our biggest pharmaceutical sponsors, including Janssen, Celgene, Lilly, and Neurocrine. Sam has been with us for three years.
Kelly Peters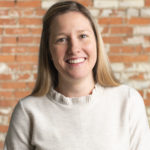 Title: Digital Project Manager
Hometown: Syracuse, NY
Education: M.B.A. Marketing, Niagara University
Previous Role: Account Manager, CSS Health
Things She Loves: Family, friends
Addictions: Cleaning, coffee
Gina Marinelli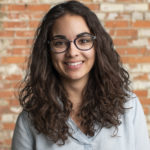 Title: Project Manager
Hometown: Buffalo, NY
Education: B.A. Media Production/Broadcast, Buffalo State College
Previous Role: Traffic Manager, Pegula Sports and Entertainment/PicSix Creative
Things She Loves: National parks; The Little Prince; her dog, Moose; Buffalo summers; mashed potatoes; seeing a plan come together
Addictions: Coffee (French press, black), carbs
Alex Behrens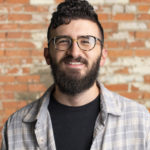 Title: Video Editor
Hometown: West Seneca, NY
Education: B.S. Video Production, State University of New York at Fredonia
Previous Role: Head Video Editor, Last Call Entertainment
Things He Loves: Star Wars; his dog, Sophie; having nothing to do
Addictions: Buying Star Wars memorabilia (though he already owns a concerning amount)
Travis Springer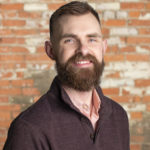 Title: Designer
Hometown: Forestville, NY
Education: B.F.A. Graphic Design, Villa Maria College
Previous Role: Graphic Designer, Tony Walker & Co.
Things He Loves: Cooking, designing, music, sports
Addictions: Coffee, Twitter
Lauren Lerner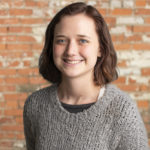 Title: Proofreader/Editor
Hometown: Horseheads, NY
Education: B.A. Linguistics, State University of New York at Buffalo
Previous Role: Administrative Assistant, Keller Technology Corporation
Things She Loves: Her two dogs, friends and family, traveling, working out, being outdoors, her houseplants, music by St. Vincent, the ocean, trying new foods
Addictions: Tea, desserts, RuPaul's Drag Race
Mike Giraldo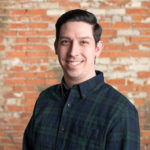 Title: Junior Analyst
Hometown: New Rochelle, NY
Education: B.S. Business Analytics, Manhattan College
Previous Role: Intelligence Research Specialist, US Department of State
Things He Loves: Sports, data, his family
Addictions: See above.
Excited for what's to come, folks!