AAF Buffalo
Science of Persuasion.
---
Challenge
The ADDYs is a national, regional, and local advertising awards ceremony sponsored by the American Advertising Federation and the Advertising Club of Buffalo. Here in Buffalo, agencies take turns each year planning and promoting the local show. When our time came, we set out to do something a little different. Something directly related to what's going on in our business right now. Something that would set the bar high for future shows.
---
Action
These days, advertising is as much a science as it is an art. And technology is forcing our business to evolve at a pace that would make Darwin's head spin. Eureka. "The Science of Persuasion" was born. We injected this theme into every molecule of the show – from the call-for-entries poster featuring a diorama of a client pitch to science experiments on the cocktail tables at the show. We even reinvented the way the show was presented – complete with history's greatest scientists as hosts. And what better place to hold the event than the Buffalo Museum of Science?
Capabilities
---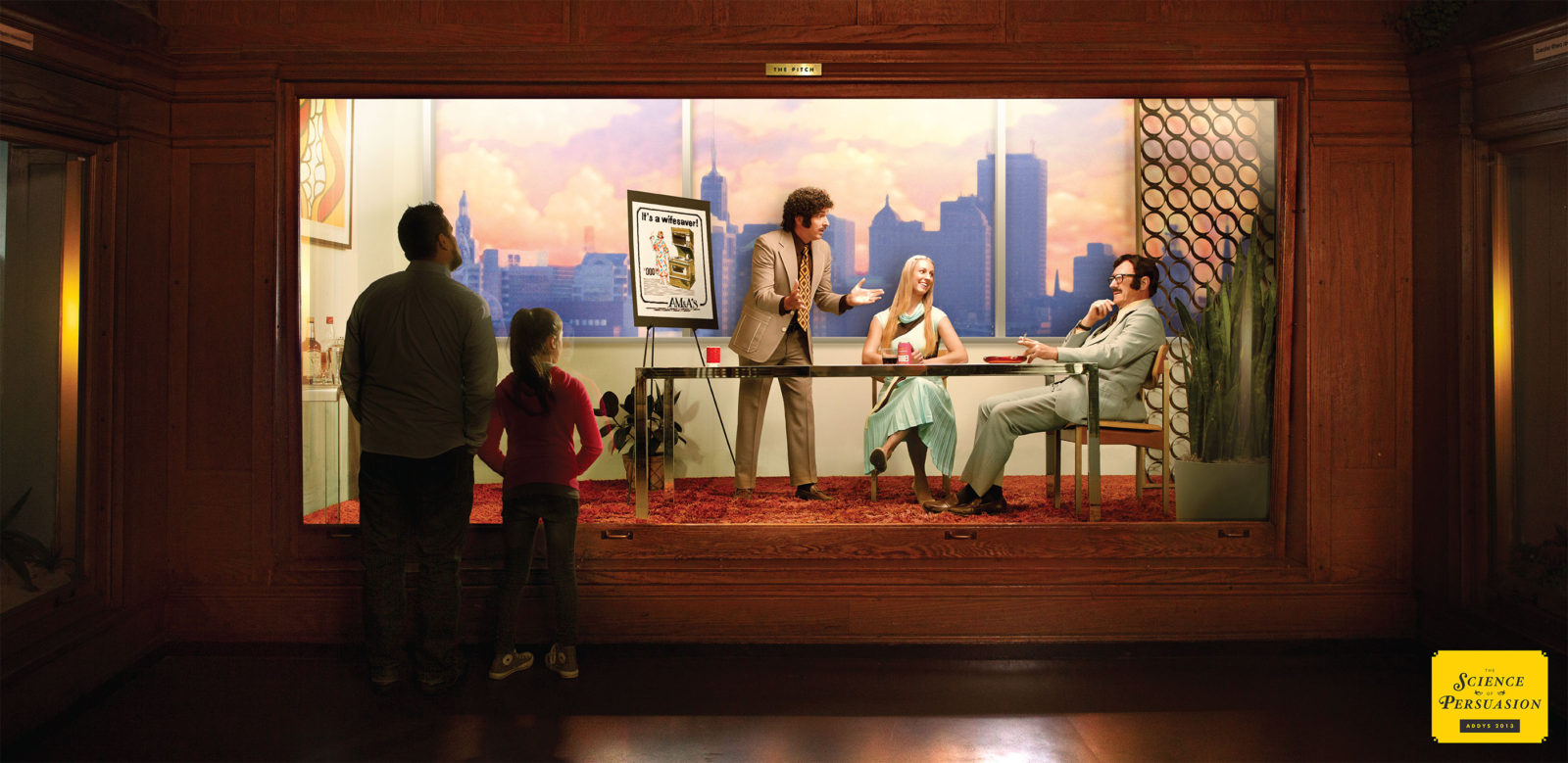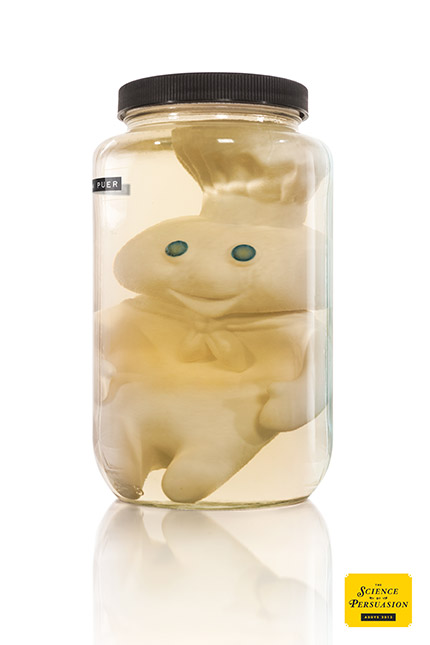 Following the exhaustingly entertaining evening, posters were handed out featuring renowned mascots
who will no doubt be studied by future generations of branding specialists.
---
Results
The response from the local ad community was overwhelmingly positive. Attendance shattered expectations, and the accolades continued long after the final award was handed out. Most importantly, the event raised more money for our local ad club than any event in its history. "The Science of Persuasion" was even showcased at a regional AAF conference as a shining example of what an ADDYs show should be. Not bad for a bunch of hairless primates.