Alkegen
A powerful breakthrough.
---
Challenge
In 2020, our client Alkegen, a global leader in high-performance specialty fibers and inorganic materials, engaged us to launch a unique lithium-ion battery technology that has the potential to change the battery world as we know it. The SiFAB technology was made to enhance the battery power of items that we use every day – from cell phones to electric vehicles.
---
Action
Because this product was a foray into a new category for the company, we needed to be strategic in generating awareness in the battery industry and drive leads with a cutting-edge brand launch, website, and PR plan.
To get ahead of an upcoming tradeshow that would be filled with engineers and key decision makers for tech companies, we sent a disruptive direct mail video piece prior to the show that introduced the technology and invited recipients to Alkegen's booth for a one-on-one meeting. Experts were busy all day with short, genuine meetings, where they shared insight and showed influencers just how far this groundbreaking innovation for lithium-ion batteries could go. The new branding, website, and PR plan were also officially unveiled at the booth, and, as one final opportunity to connect at the show, Alkegen hosted a high-end press dinner with key industry executives, where stories, spirits, and science were shared.
Capabilities
---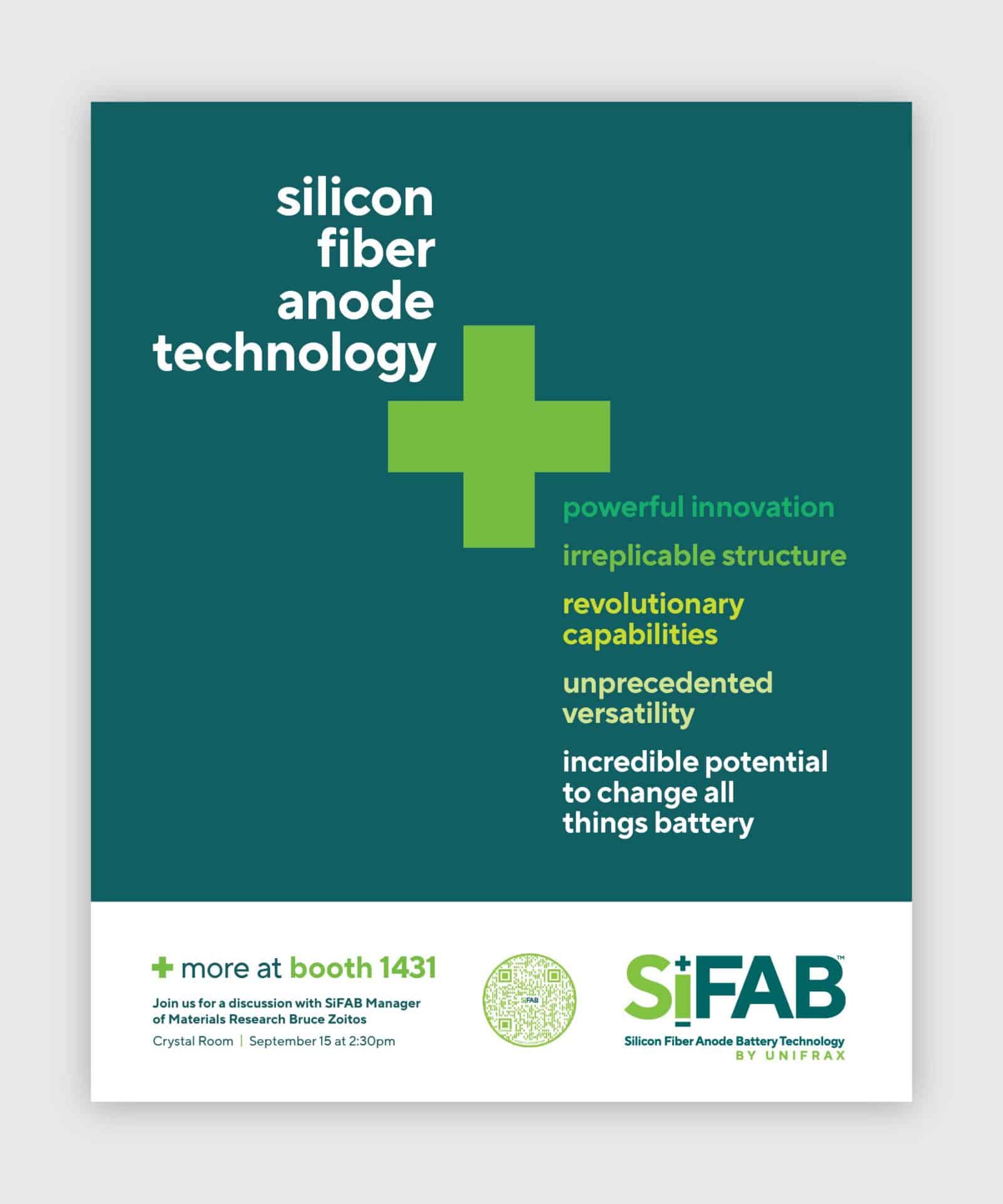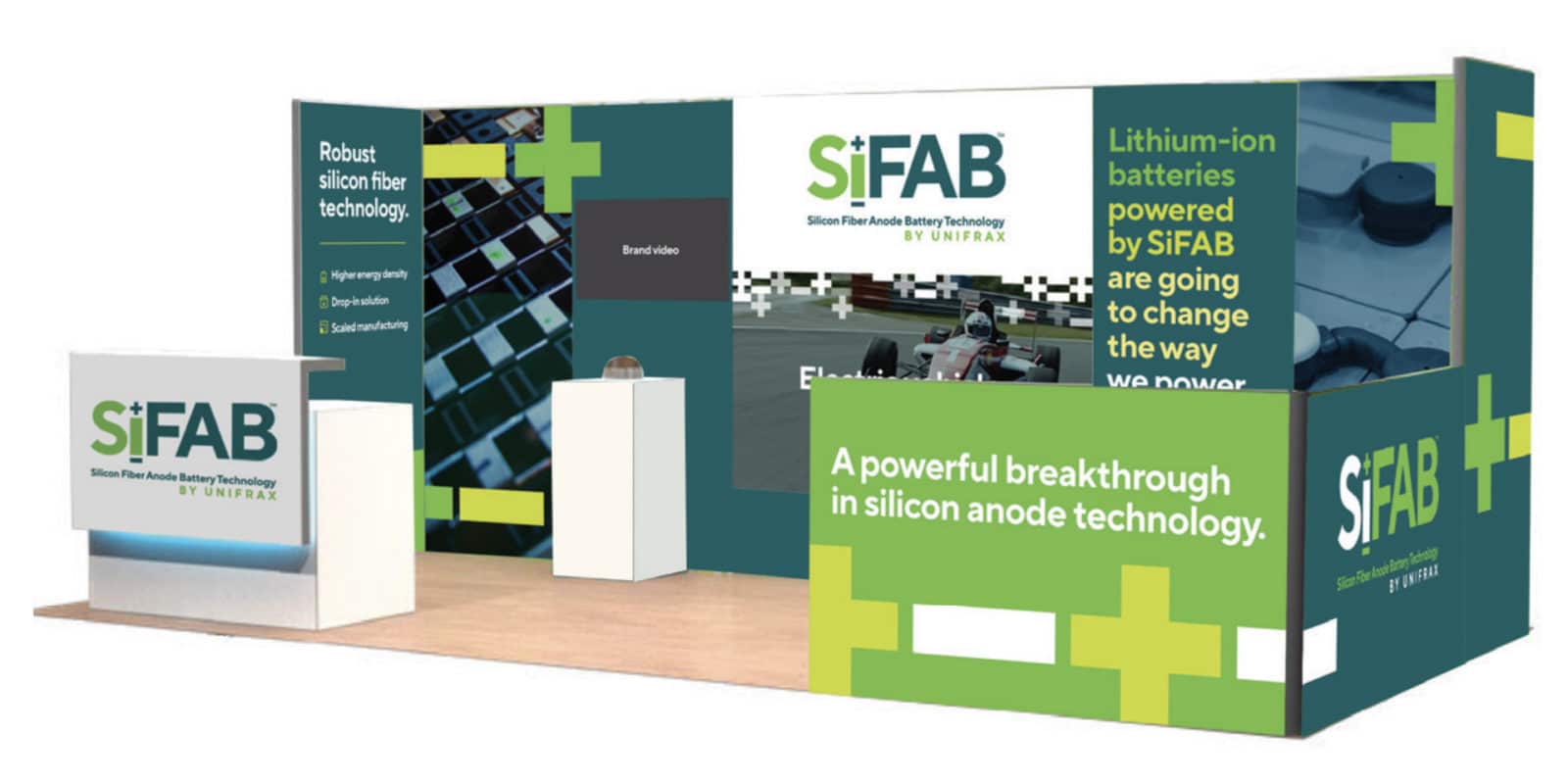 ---
Results
Just like our client, we were convinced that if people could understand the difference this technology could make, they would be hooked. So we drove engineers and decision makers to a page where they could contact Alkegen for a sample of SiFAB's proprietary material and test it in their own systems. The number of forms filled out exceeded the client's benchmark, and the campaign fueled their sales goals as much as their product now fuels our cell phones.