Niagara University
Greatness Runs Through Us.

---
Challenge
For more than 13 years, we've been responsible for overall marketing and media buying strategy, as well as creative development, for Niagara University. In the summer of 2022, the university felt it was time to refresh their creative in a way that not only communicated their mission to help students gain confidence, clarity of direction, and a heightened sense of purpose, but also emphasized the school's community culture or "vibe" in a way that attracts younger generations thinking about college.
---
Action
With the school's religious and regional roots in mind, as well as the great faculty, staff, students, teams, clubs, and more that make NU what it is, we developed the campaign, "Greatness Runs Through Us." We created a high-energy "vibe" by tapping into NU's full color palette and came up with flowing design elements that symbolize the Niagara River located nearby and the fact that the journey to finding your greatest self isn't often a straightforward path.
We worked closely with the NU admissions and marketing teams to obtain many organic assets from their students' social media channels. We recorded current students' voices for our TV and radio spots, and we even gave students some loose prompts to film content on their own. Though the undergraduate and graduate programs had the same overarching campaign idea, we attacked them differently ­– leaning into real graduate metrics like average salaries and points of great differentiation such as the ability to earn a master's degree in less than a year.
For social, we picked up assets from the TV spots and created brand videos to run as targeted ads on Facebook, Instagram, TikTok, and Snapchat, encouraging prospects who had shown interest in NU to apply or attend an open house. In addition to the resize for TikTok, we asked our client if we could also create a secondary ad knowing that this platform demands more authentic, raw-feeling footage than Instagram or Facebook. We also knew this audience had a growing presence on TikTok, and we felt it would be extremely worthwhile to invest in it. Keeping the general theme of the campaign, our social specialists made footage, editing, and narration choices that aligned with this platform's best practices. At the end of the campaign, we planned to compare the results of the TikTok resize versus the additional version.
---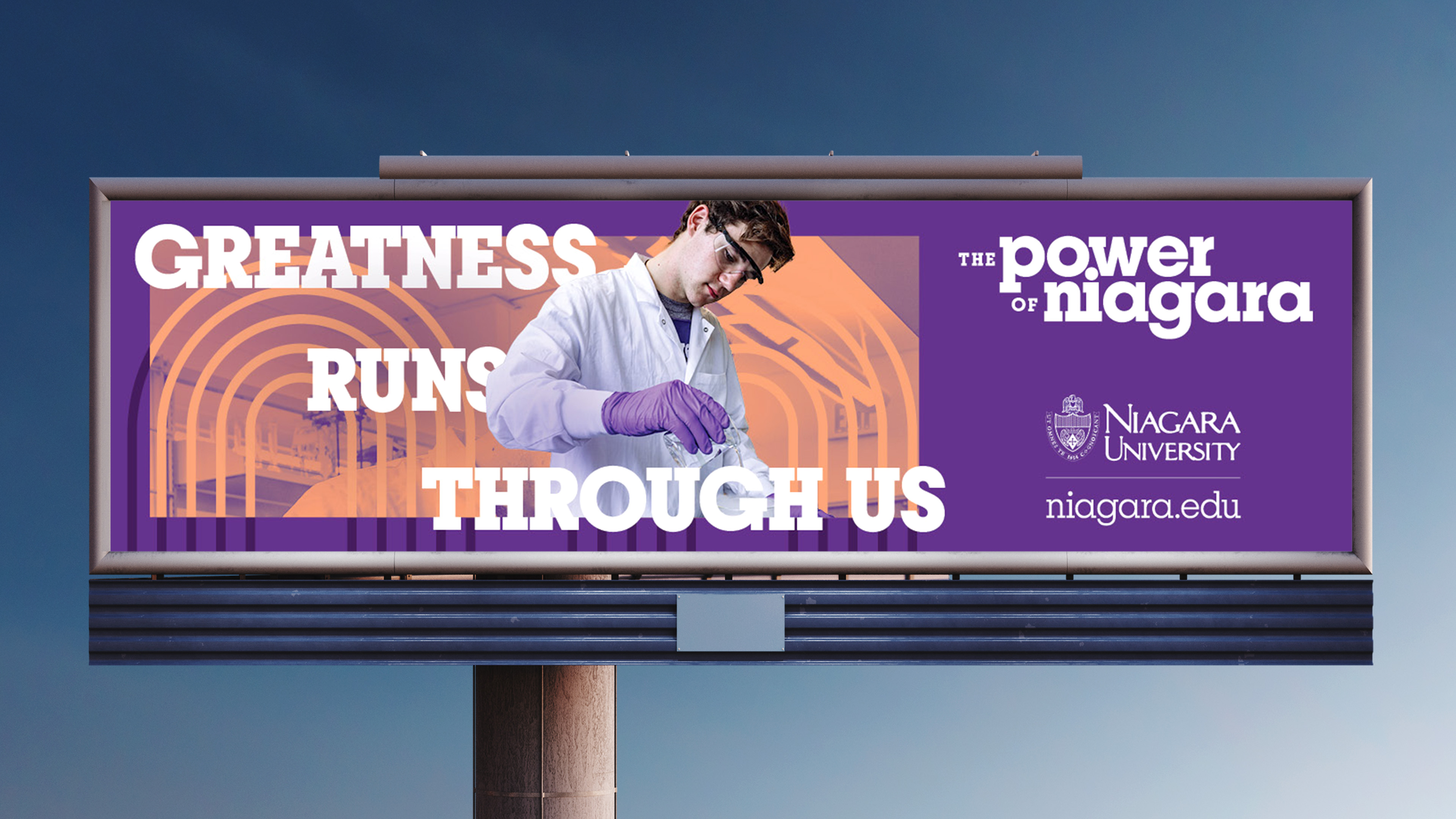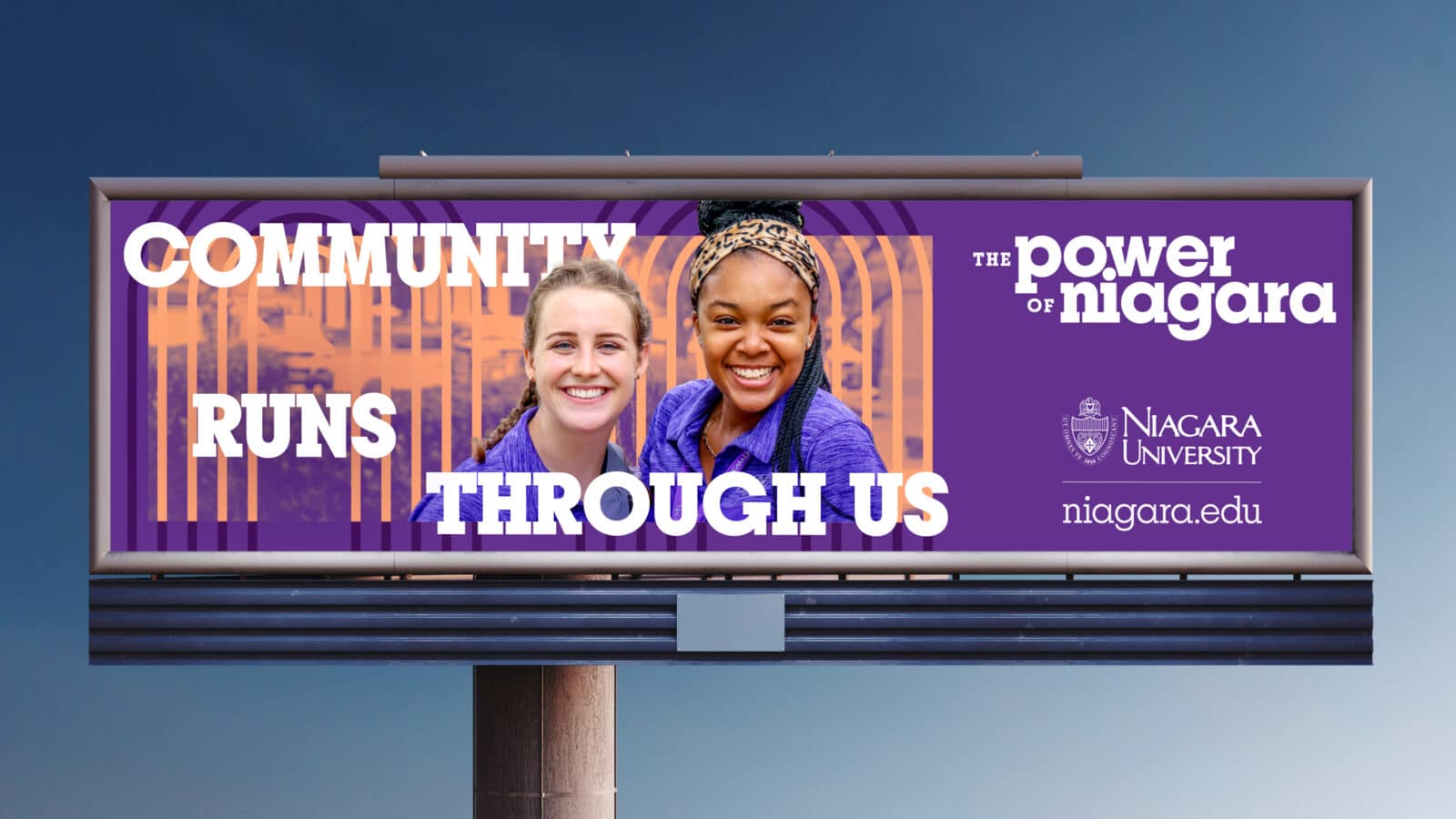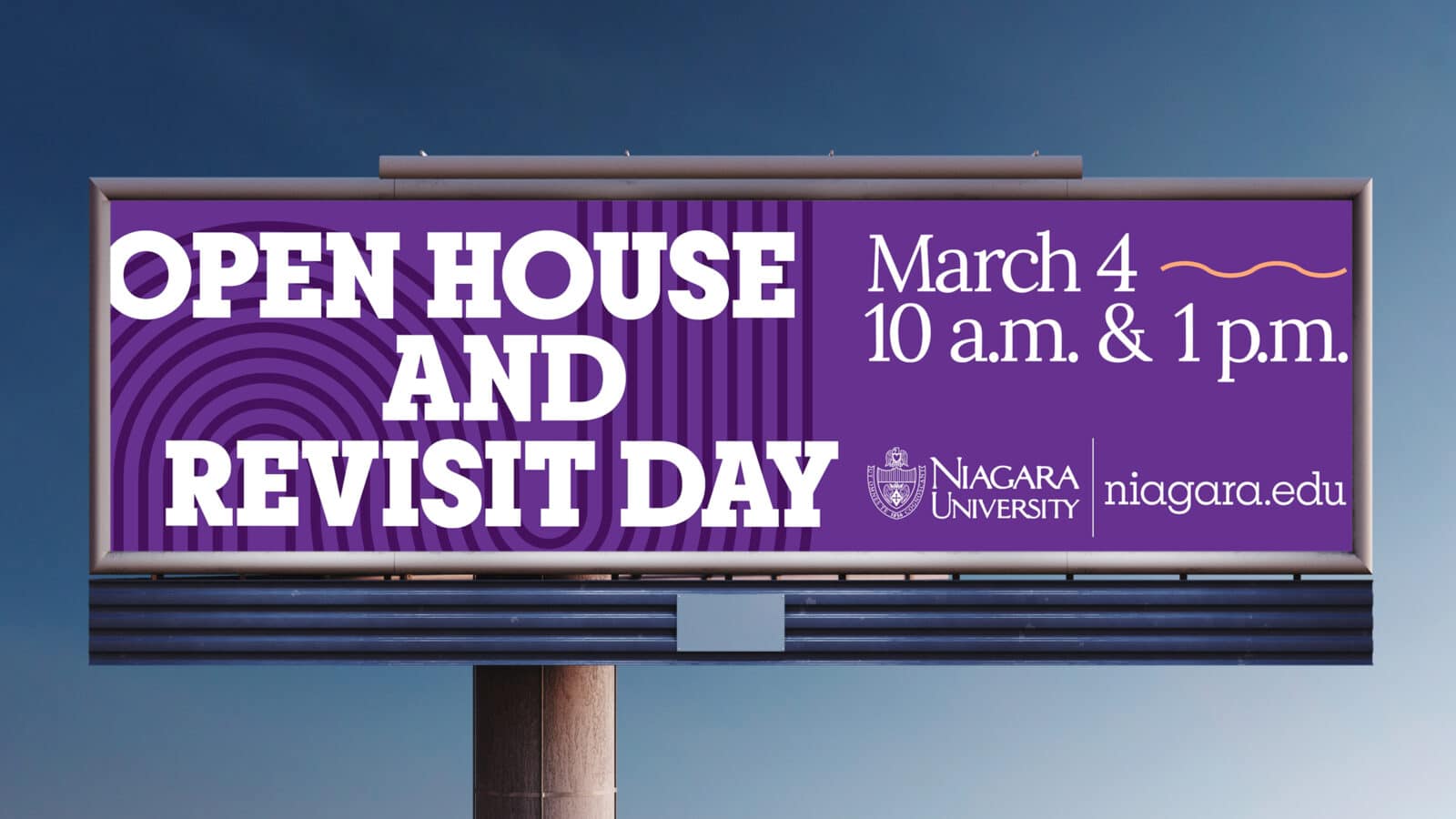 Brand spot reimagined for TikTok
POV trend with NU tour guide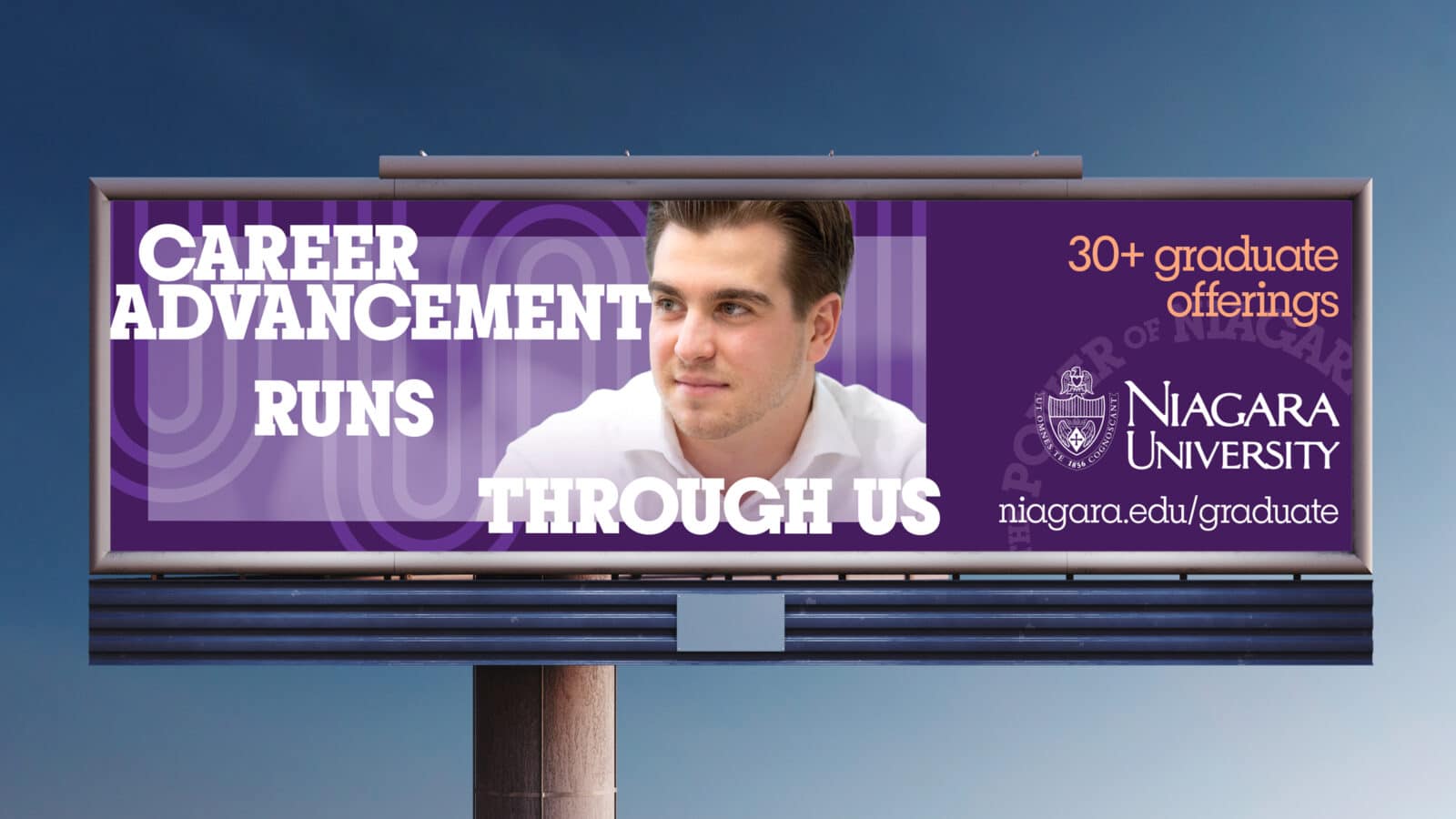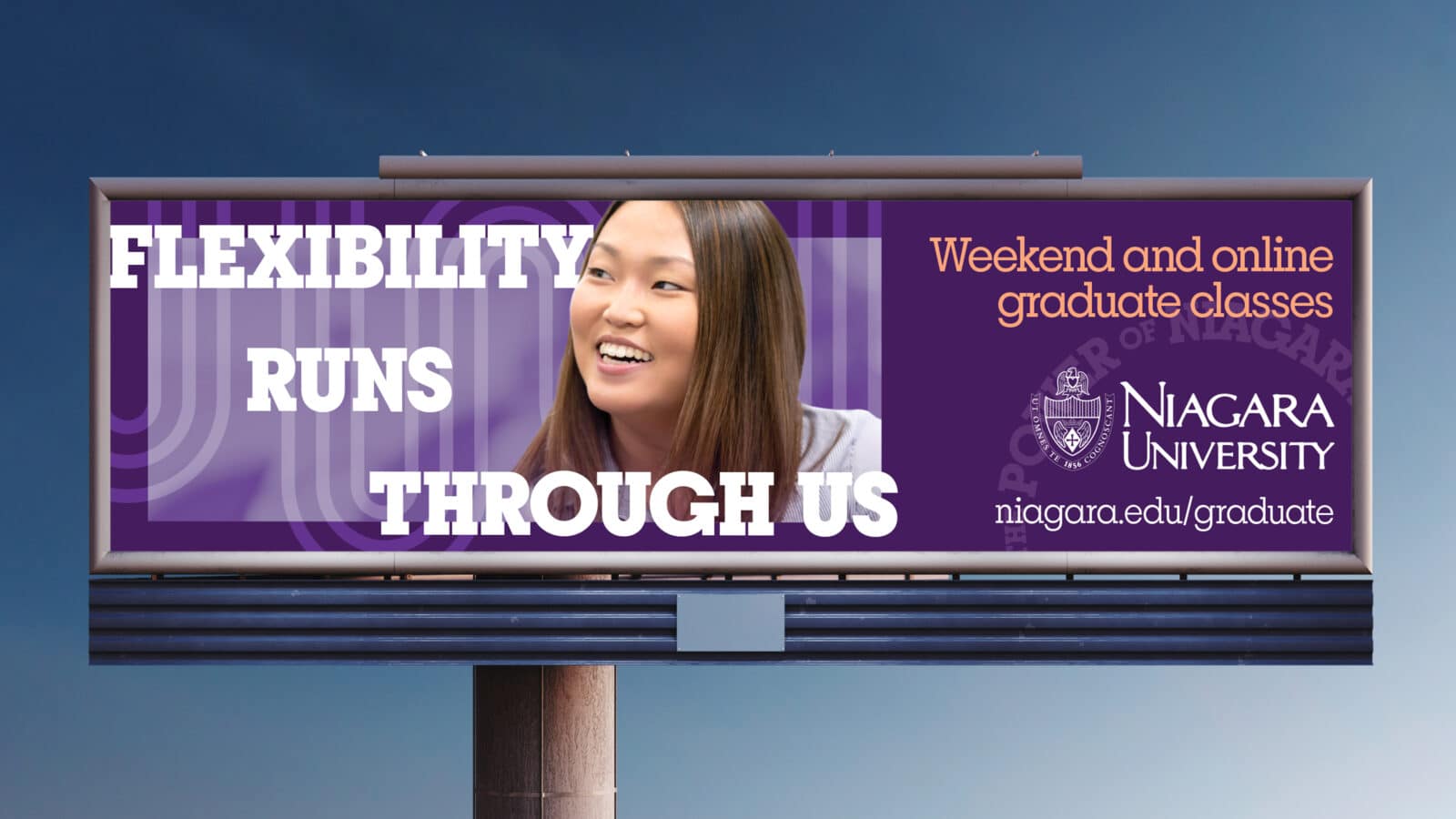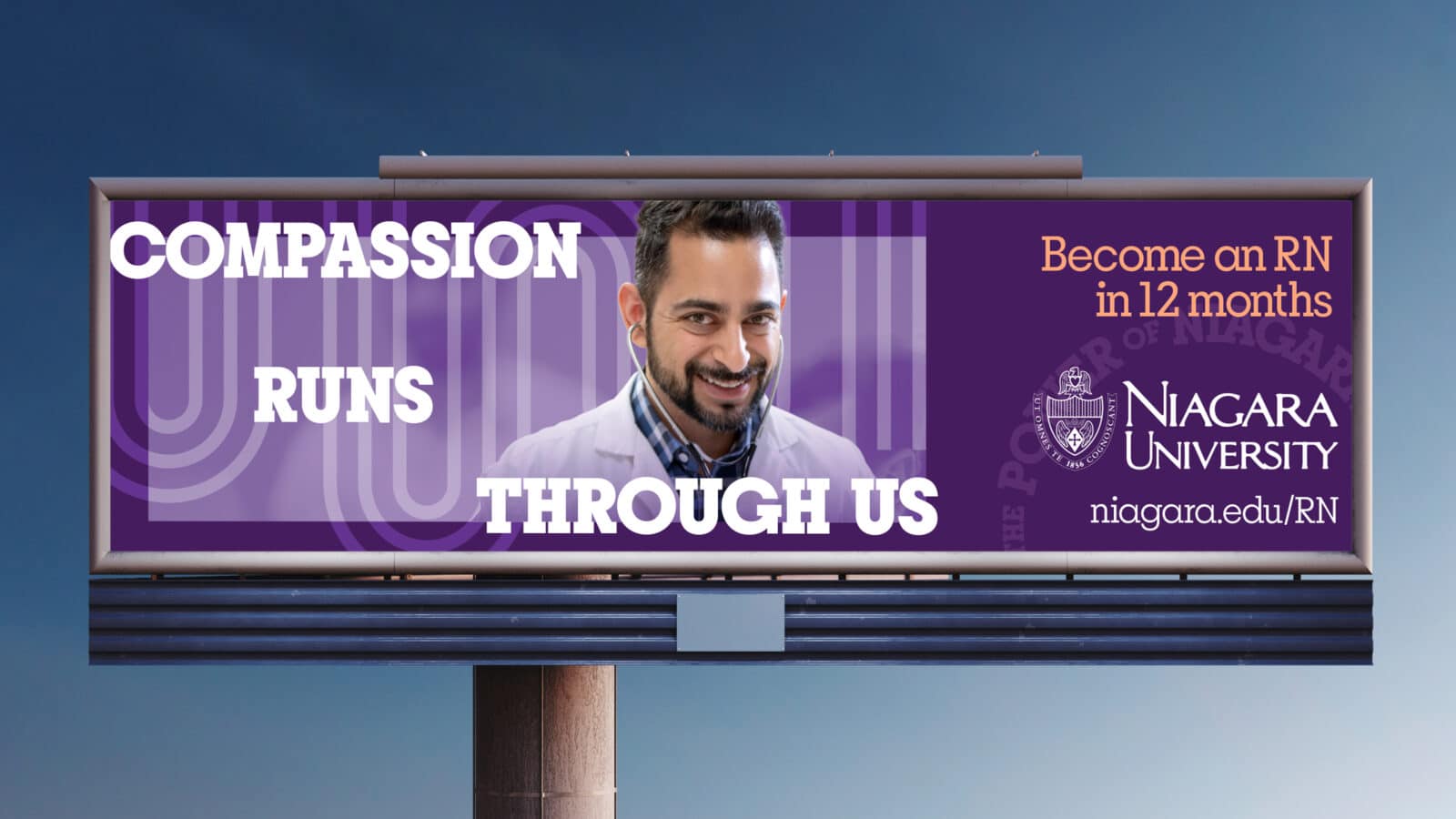 Graduate Campaign
---
Results
We're proud to say our advice to invest in TikTok and run a second ad style paid off. Compared to the brand videos that were resized, the new version had 843,070 more impressions and a 72% decrease in cost per conversion (CPC). But what we really found interesting was that the new ads had a significantly higher 100% video view rate, meaning that more people watched the entire video. This told us that people were connecting better with this content, proving just how important it is to lean into individual platform nuances when you can.
As a whole, our campaign successfully and authentically reached our undergraduate, graduate, and other decision-making targets. We saw year-over-year (YOY) increases in all key metrics, including click-through rates, clicks, impressions, and conversions – all while the CPC decreased significantly.
For NU's open house campaign, we spent approximately the same YOY and received 33% more impressions, 20% more clicks, and 300% more conversions. For the brand awareness campaign, we spent 27% less YOY and scored 6% more impressions, 7% more clicks, and 37% more conversions.
For our specific program advertising, we spent 49% less YOY and received 158% more conversions and a 47% lower cost per click. You likely see a theme here – efficiency runs through us. Oh yeah, and that we love college. Go Purple Eagles!