ESAB
Rebel Influencer Outreach.
---
Challenge
In 2015, we successfully helped ESAB Welding & Cutting launch their most important product to date – a truly game-changing welding machine called Rebel. The industry's response to the product (and the campaign) was overwhelming. But as distribution of the product grew and the campaign left its infancy, we had to find a way to keep momentum up and end users engaged.
---
Action
When we scratched the surface of social media, we found that welders were actively showing off their work and sharing tips and tricks with one another in droves. It was clear that their love for the craft runs deep and that they value authenticity above all. So we saw this as the perfect opportunity to launch an influencer outreach program to increase reach, earn credibility, and stand out from the competition.
We launched a four-month program aimed at welders who are active online via blogs and social media with highly engaged followers. We went through a rigorous research and vetting process to hone a list of influencers who met our criteria (and who we thought would have a good time testing the product). We sent each influencer a Rebel and a series of dares that challenged them to complete a variety of tasks and share the whole experience with their followers.
Capabilities
---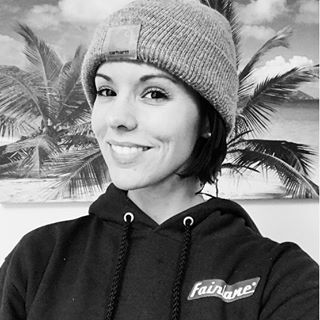 post
leafales
19.2K followers
Since ESAB sent me this machine and challenged me to a series of dares, I've used several different welding processes and the respective equipment. I have a much better idea of what Rebel is capable of! The Rebel package is truly a total package deal.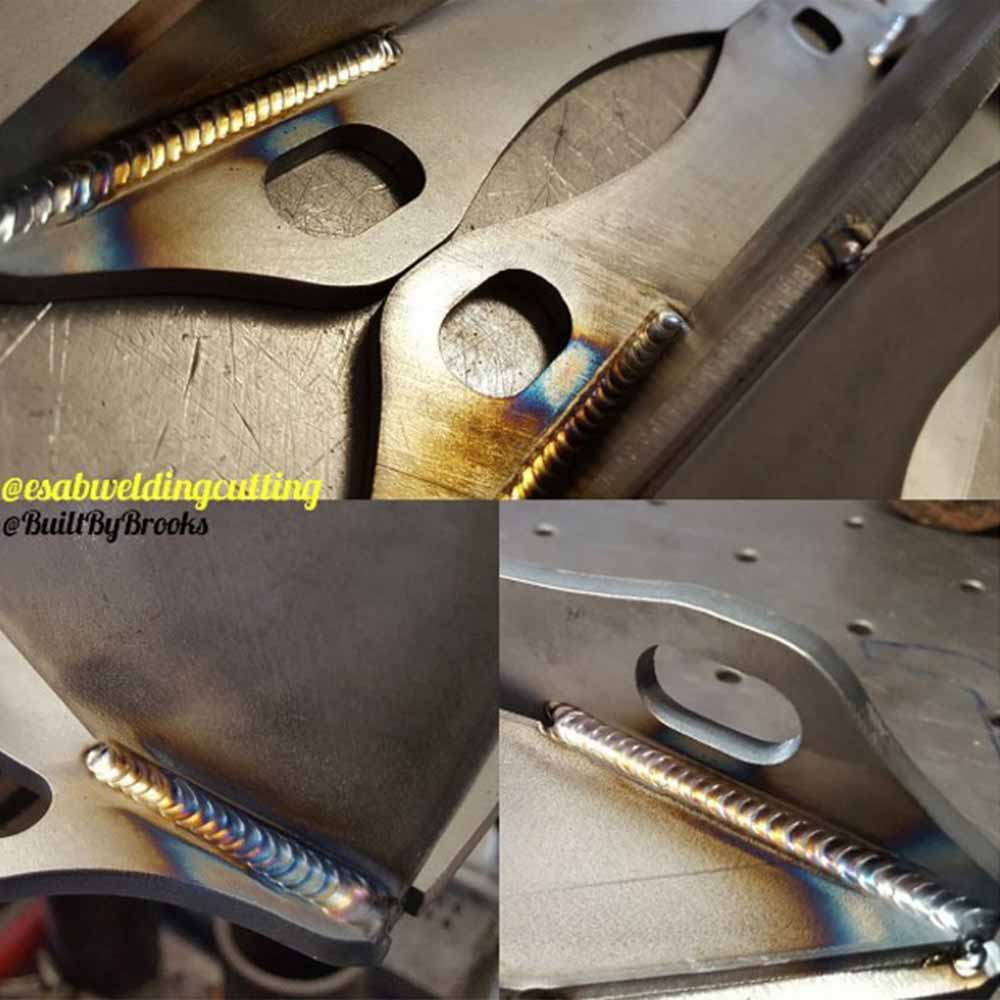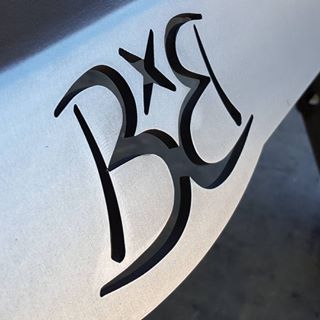 post
builtbybrooks
11.6K followers
My next dare I tackled on the #esabrebel that @esabweldingcutting sent over was #tigwelding. The big questions is, how well did it do? The proof is in the picture! #rebeldare #esab #builtbybrooks … ESAB will proudly be a brand name in my shop from now on.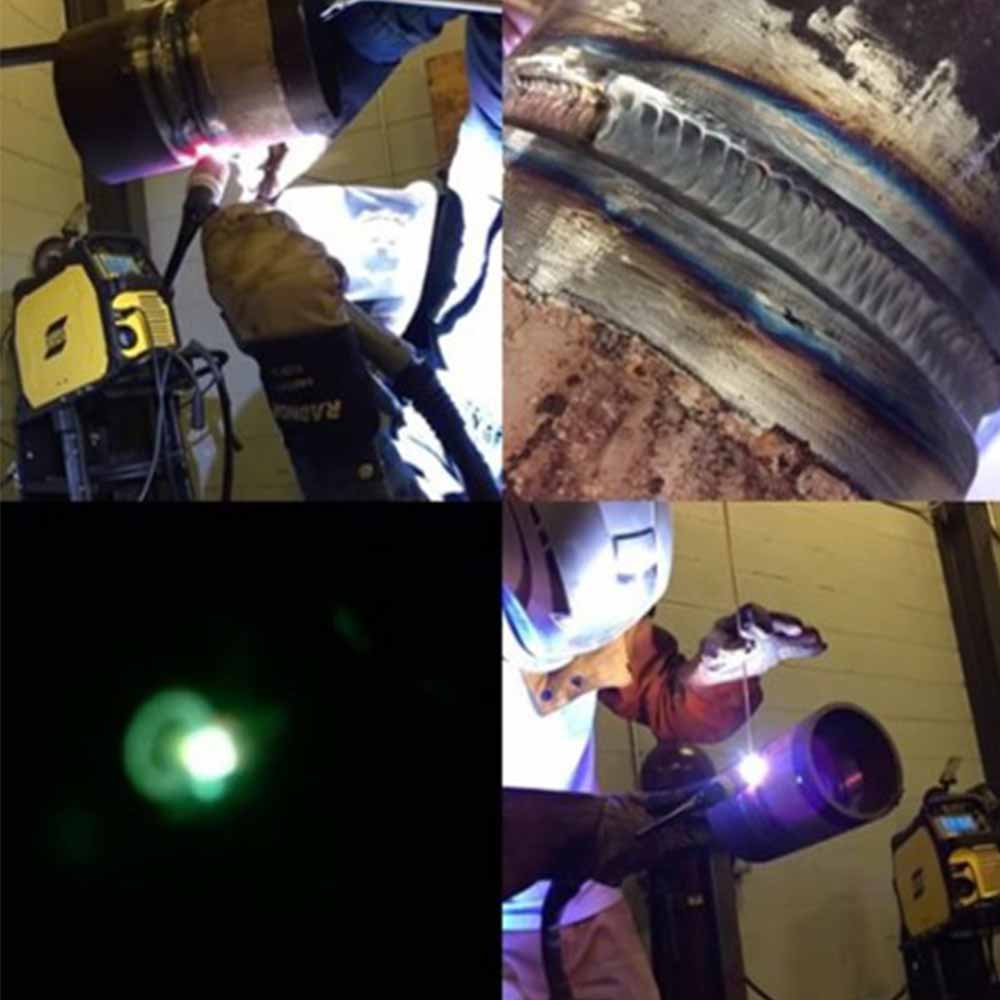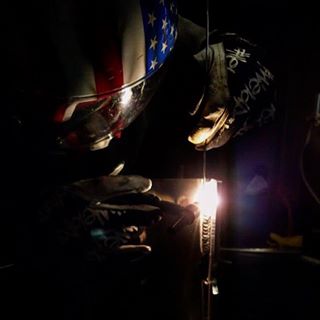 video
scott_raabe
14.3K followers
ESAB sent me a Rebel and challenged me to a series of dares. For the second dare, I chose to run a few Tig demos with one of my students @its_gucci_mane. This little Rebel handled pipe welding like a pro. I am very happy with the results. #ESAB #rebeldare #tigwelding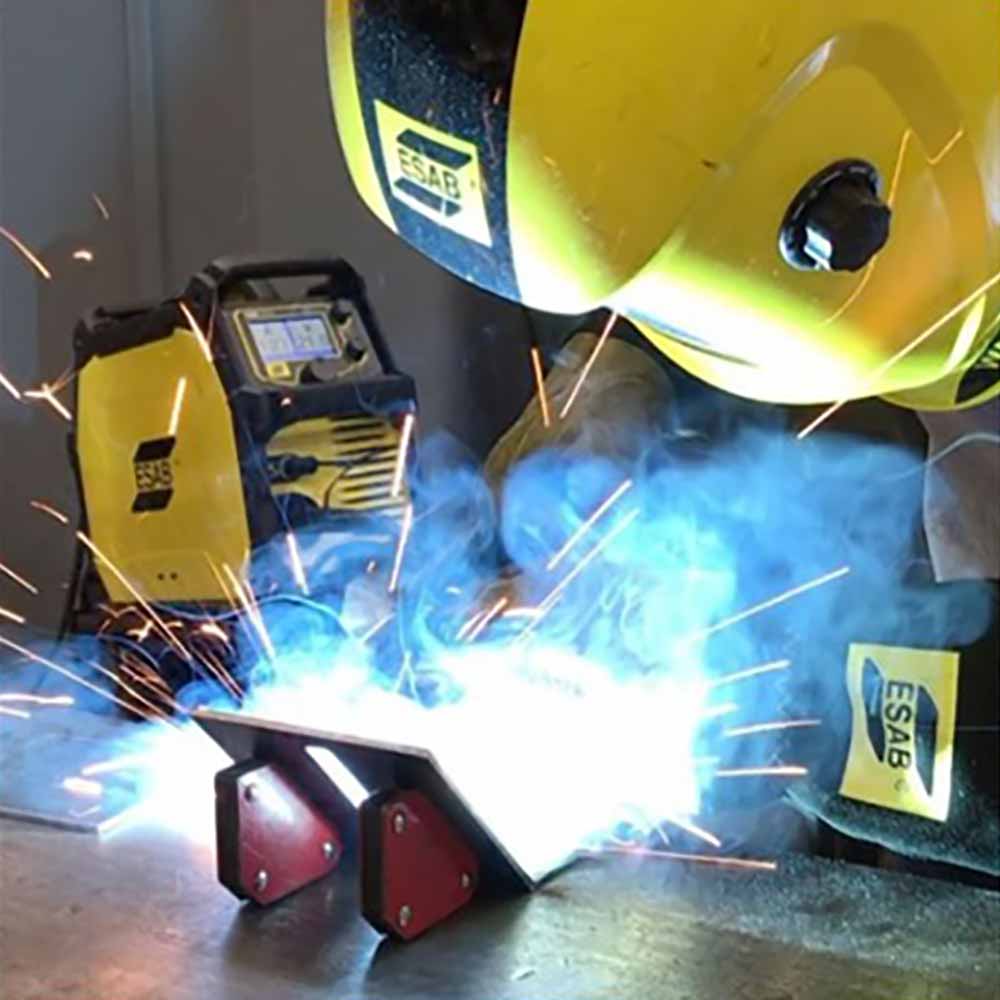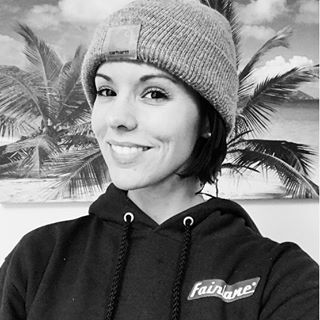 video
leafales
19.2K followers
After being away from welding for the better part of a year, I was thankful that the Rebel and its accessories came with easy to follow instructions for set up. [It] has been a real confidence booster of getting back into the swing of things!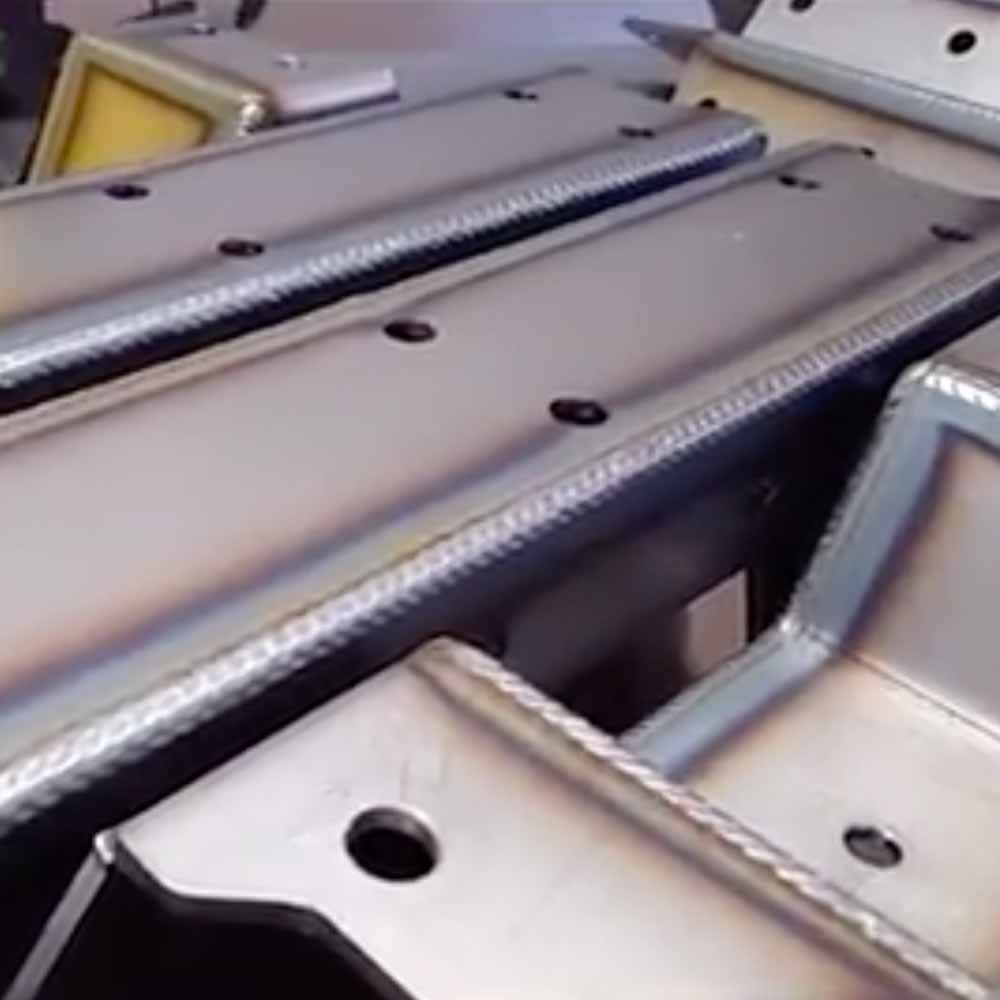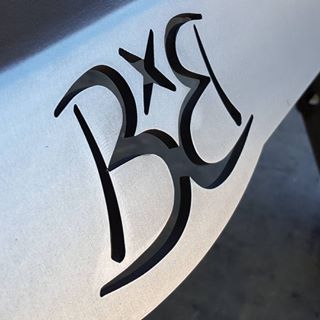 video
builtbybrooks
11.6K followers
Here is a quick video of the consistency of the s-mig feature @esabweldingcutting dared me to test this little machine out and it has definitely performed the task at hand. Nice job to the people at ESAB. #rebeldare #esab #builtbybrooks
---
Results
Our welders owned the challenge and went above and beyond with their dares. Each post showed a beautiful weld or videos of Rebel in action, followed by heavy engagement from their followers. The program featured eight social influencers with a total following of more than 141,000 people. Shared Rebel content was met with rave reviews, and positive, authentic brand messages were delivered directly to our target users' social feeds. This effort not only proved that Rebel lived up to the hype, but grew our stable of rabid brand ambassadors, who continue to spread their affinity for ESAB's products far and wide. And, as proof that we were reaching the right people with the right messages, those who visited the campaign landing page through an influencer spent nearly 50% more time on the website than the site-wide average. How's that for a positive influence?